Watching several videos on YouTube is one of the main hobbies of our digital generation nowadays, and it is no surprise everyone loves spending time on this online platform. 
From useful DIY and cooking videos to anything related to gaming and entertainment, YouTube videos cover every existing genre. 
But we have all been to a point in our lives where we wished if we could download these videos for free and watch them later when there is no access to any kind of internet or wifi. 
I mean, isn't it annoying when you are traveling somewhere and enjoying your video all this while, and suddenly your internet package ends before the time due to excess usage. 
Well, if you want a permanent solution to that, as long as you have the suitable software's and tools, downloading any video from YouTube is a simple procedure. 
There are several YouTube video downloaders available in the market nowadays, which allow you to save a YouTube video on your phone or computer. 
Once you have successfully downloaded a video, you are certainly free to watch this video no matter how many times you want. 
If you do not know where to take the leads and start doing this, you can read more below to get help more easily. 
YouTube Downloading Software
There are several third-party downloading software's available in the tech market that you can use in order to download videos from YouTube without spending any money. 
This software's helps to download videos of all qualities, and typically videos in 1080 p and HD format are downloaded in the form of an MP4 file. 
For videos that are higher in quality, like for 4K or 8K videos, the file format that is used is generally an MKV file. 
In the earlier times, YouTube videos were mostly flash-based which is why they were downloaded in an FLV file, but as technology has moved forward, nowadays, there are multiple file formats that compress the video without compromising the quality.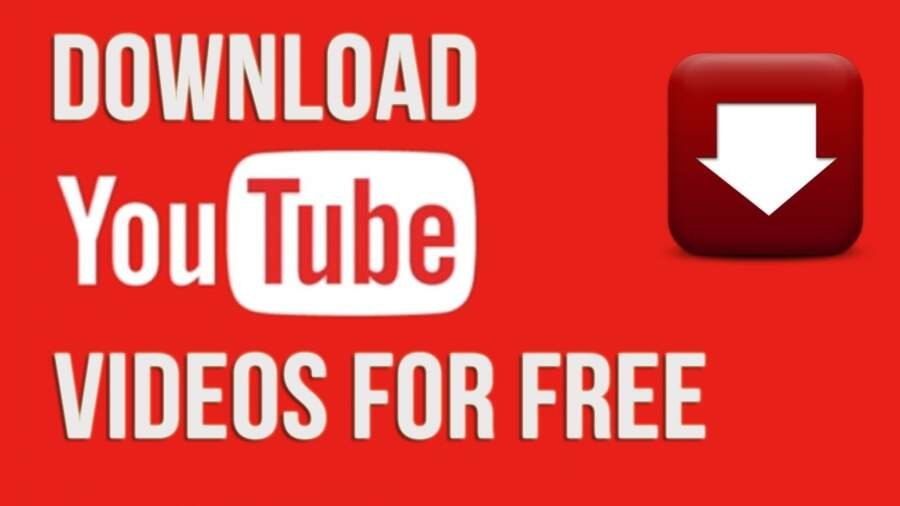 Copy YT Video URL
One of the easiest ways to download and watch a video from YouTube for free is to copy and paste the video link. 
Didn't get what I am saying? Well, don't worry, I am here to explain it all to you without complicating things a lot. 
You can certainly start by opening your web browser and finding the video which you want to download on your device from YouTube. 
Once you find it, the next thing you have to do is to copy its URL link from the address bar of the web browser and then return back to any downloader that you might have and paste the link in the required place. 
This whole thing will work in a way that the downloading software or tool will retrieve the information about the given video from the internet and provide you with a choice of multiple video quality options. 
You can certainly select the video quality, whichever you want to download, and proceed with downloading it from there. 
VLC Media Player
Among all the other downloading tools, the VLC media player is one of the most popular tools for the majority of Windows users that helps to play any kind of video. 
In addition to that, the VLC media player can also be used to download videos from YouTube and easily watch videos even without an internet connection. 
All you would have to do is to copy a video link from YouTube and then open VLC. The next step would be to select the open network stream from the media menu of this player and paste the URL here. 
After that, just click on the play button, and when the video is playing, go to the tools and codec network and then download the video from here by following the asked steps.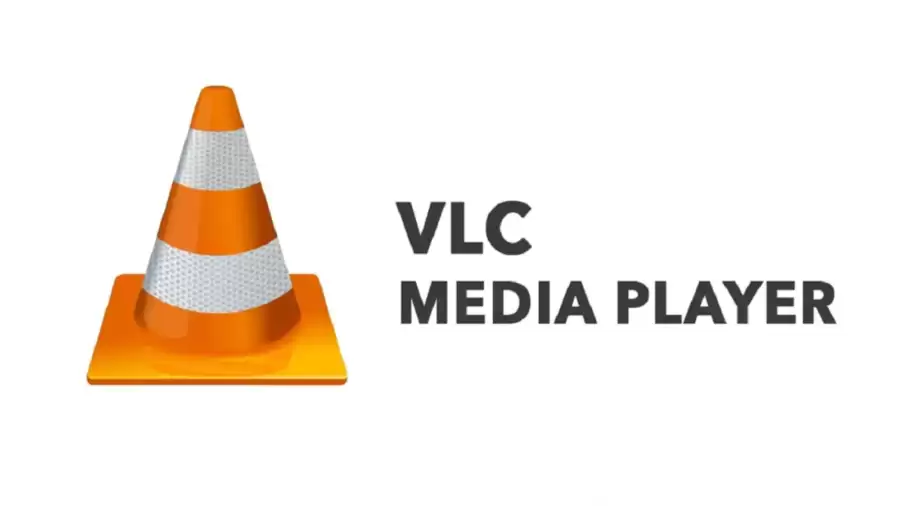 Online YT Video Downloader
If you do not know which video downloader to use, or do not have much space on your hard drive for a downloader, or you do not have access to a premium version of the downloader, you can certainly complete your task by using several online available free video convertors or downloaders. 
These downloaders can also be used as a Facebook video downloader to save it on your device in order to watch it later. 
You can easily search these online video downloaders on Google or any search engine or browser and use it to download the required video on your desktop. 
All you would need to do is copy the link of the video of the YouTube video you want to download for free and then paste it into the video downloader and hit the download button to get your desired result. 
You can also use your web browser's web store to search for several YouTube downloader plugins and get help from the simple guide that comes with it to download the video you want to watch free of cost without the internet. 
Conclusion
To put it all in a nutshell, in this tech-savvy world, nothing is impossible to do nowadays, and downloading a video from YouTube for free is one of its amazing perks. 
In order to do that, you can certainly use several types of online as well as offline video downloaders on your device to get your acquired results. 
In addition to that, you can also download a video in whatever format or video quality you want just by using simple downloading tools and software's without getting yourself into much hassle. 
You can also try on different online video guides to download the videos if you are having any kind of trouble knowing how you would complete the process. 
Furthermore, you can decide which video downloader would work best by reading the reviews on online platforms or searching online on your web browser. 
This means that now even downloading a video is as easy as watching one, that too with the comfort of not spending a lot of money on simpler things like these.