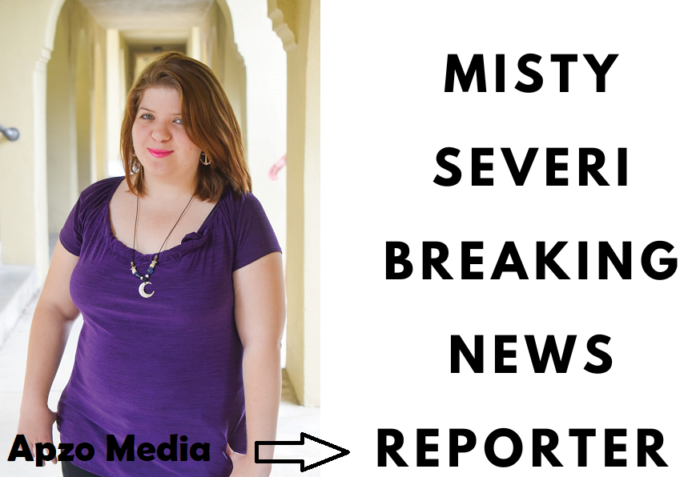 Misty Severi is a prominent reporter from the United States, who has gained huge prominence in the industry. However, to be more precise, she is a breaking news reporter, who plies her trade for Washington Examiner. She has turned into a very busy and important figure for the Washington Examiner over time. 
She has spearheaded the Washington Examiner's breaking news coverage of the British prime minister elections and developments within the royal family. Her reporting includes in-depth coverage of significant events such as the passing of Queen Elizabeth II, the coronation of King Charles III, and exclusive interviews with former Prime Minister Liz Truss. If you wish to know more about her, then you should go through this article.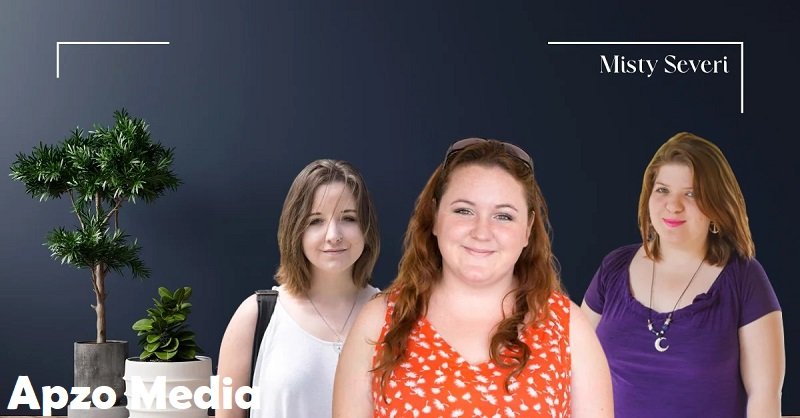 About Her Career
She pursued her education in journalism and history at California Baptist University from 2017 to May 2021, culminating in the achievement of her BA with honors. Presently, she serves as a Breaking News reporter at the Washington Examiner. During her tenure as a college journalist, she garnered several accolades, including "Best Breaking News Story" in her college's division of the California College Media Association awards and "Outstanding Field Reporting" from her University's journalism program. These recognitions were the result of her coverage of a downtown BLM protest.
Despite being a Southern California native, she has worked in truck stops and restaurants in rural Montana and North Dakota, experiencing life in "transient housing" before transitioning to a travel trailer. This background has instilled in her a strong work ethic, enabling her to endure long and demanding hours and fostering a deep appreciation for hard work. Throughout her college journey, she freelanced with various organizations, consistently engaging in journalism-related pursuits. Her affiliations include contributing to "The College Fix" website, the Metro section of the Riverside county paper (the Press Enterprise), acting as the sole freelancer for the Raincross Gazette, and serving as a stringer for the Associated Press. In the latter role, she provided live results for the 2020 election, covered the 2020 California Primaries, and reported on a live satellite caucus during the Iowa caucus.
Her Career Aspirations
Her career aspiration and objective are centered around becoming a political reporter, with a focus on covering Capitol Hill, The White House, foreign affairs, and matters of national security. Her ambition is to inform the U.S. population about crucial issues and ensure accountability where it is warranted. She holds a firm belief that a well-informed electorate is paramount to democracy, and she sees it as her calling to contribute to public awareness and understanding.
Read Also: 657 Area Code 🌍☎️ Location: Everything You Need to Know