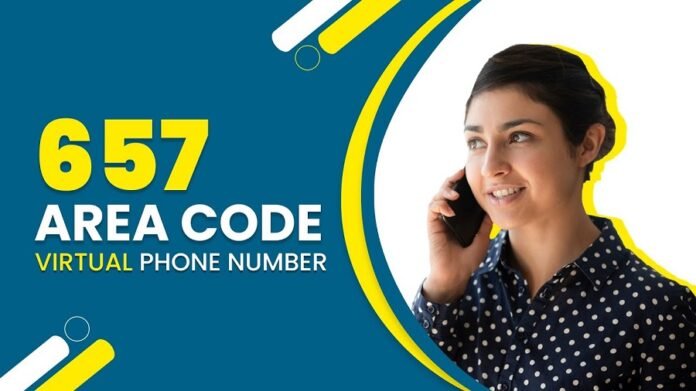 Each country has a set of telephone area codes through which you can call or connect with others. Similarly, the 657 area code is for Southern California in the United States of America. Recently scammers and fraudsters have found a way to use the area code to scam people using this area code. This area code is real and you might be using it as well. In this article, we will try to explain the situation as well as guide you on how to protect yourself from these scams.
657 Area Code Scammers and How Do They Scam?
First of all, you might be wondering where is 657 area code. If you live in Southern California, Orange County, or the region surrounding them then you might be familiar with it because it is their telephone area code. There are more than 335 active area codes given by the "NANPA" one of which is code 657. From 1951 to 2008 the area code from California was 714 but it was change to 657 in 2008. 
After the change scammers found a way to scam by either calling you directly or leaving a miss-call. Generally, they either pretend to be from a company claiming that you have won a giveaway or they show them as an official from a tech company or IRS. Sometimes, they even pretend to be calling from your bank looking for the repayment of the loan. Scammers know that you will either be excited about getting something for free or get panicked. 
Once you have fallen for their trick they will insist you to transferring your money into their account. Or they will threaten you by giving away your personal or financial details which they will either sell on the black market or exploit you further. Most people including you will get worried if you ever receive a call like this and they are aware of this fact. 
Some fraudsters even go the length of getting a working phone number for a real phone company. They do this to get access to the 657 area code location without even having to be present in that area. They then leave you a miss-call and wait for you to call them back. Once you call them, the call gets converted by Public Switched Telephone Network (PSTN) which will connect you to a long-distance line where they actually are. 
How to Protect Again 657 Are Code Scams
If you are using 657 area code California USA then you will need to be aware of the scams and the scammers. You have to take this topic more seriously as it can lead to your financial or identity theft. There are certain measures that you can take to protect yourself and your family members against these threats. Here are some of them:
The first thing you need to do is find whether the 657 area code text message or call you are getting is authentic or not. There are multiple ways you can do so such as asking for their ID, the name of the department, or other information. If they give you the details then cross-check it using the official website or sources. And if they are not able to give any information or try to distract you from the point then it is a big red flag.

The next thing you need to do is never give your personal or financial information over the phone to anyone. No government or bank contacts you virtually if there is any issue. They will either visit your house or call you to reach their nearest office for further tasks. There is no way to actually confirm that the person behind the call is real or not.

If you ever get a call from an unknown number and you feel like things are not aligning then just drop the call. As we know, scammers try to benefit from our fears and pressure us into making rash decisions. Additionally, if you get an idea that the person calling is fake then contact the authority as soon as possible. You can also try to record your conversation and take it to court to have the scammers arrested.

Lastly, you can use services or applications that block calls from unknown numbers. Many services also give the option to filter potential scam calls based on other user feedback. This also includes the 657 area code. 
What to Do If You Are Scammed?
If you think that you have fallen victim to a scam then you must take some steps in order to reduce the damage and report the incident to authorities. If you have lost money due to the scam then try not to do any more transactions using that account. Also, contact your bank to block that account until you are sure that scammers are not going to exploit it. This is to make sure that there is no trap put in place to deal more damage.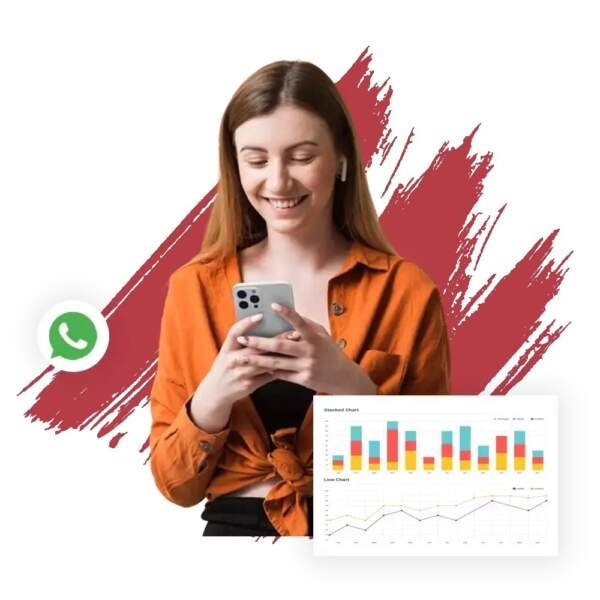 If you have been scammed of your personal information then try to document everything from the moment you realize it. This will help you in finding the scammers as well as prove them guilty in court. Also, if you are using a call recording service then try to get all the voice recordings of the calls. Especially in a hard drive or flash drive to have an extra piece of evidence for yourself. 
Make sure to involve police and law authorities as soon as possible with the 657 area code scam. Don't worry as people get scam all the time. And if the action is taken on time then the case of catching the scammers also increases significantly. Not only that, you can also educate your family and relatives about the potential dangers so that they get scam.
Conclusion
Scams and scammers are getting cleaver every day with the use of technology. They are now using the 657 area code and methods to rip people off their livelihood. You need to be aware of what these scams are, how to protect yourself, and what steps to take if you get scammed. You can read the article above for more information.
Must Read: Where is the 855 Area Code? – How To Discuss