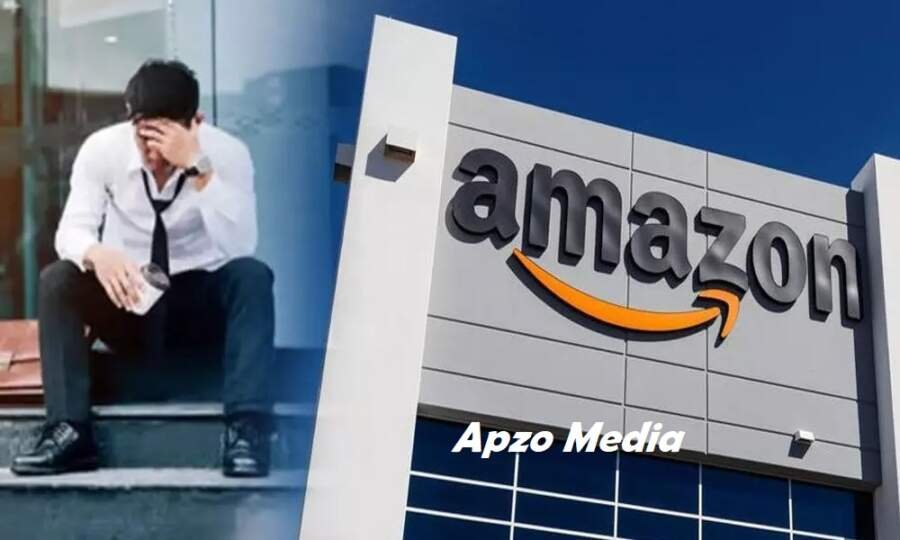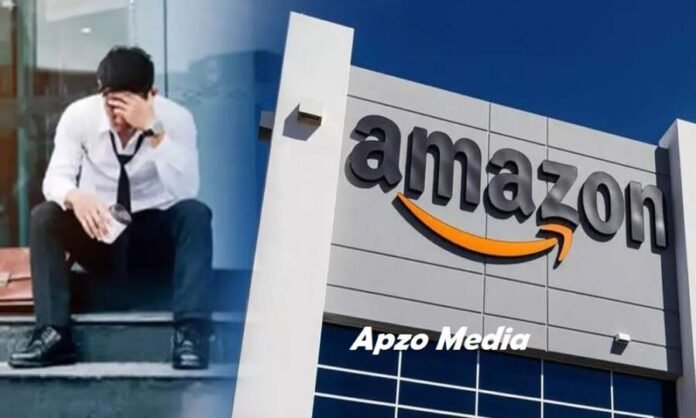 The Amazon layoffs of 2023 has become the greatest of its kind for the retails giants. Earlier this year, Amazon experienced its most significant workforce reduction to date, letting go of 18,000 employees in January.
The layoffs at Amazon were part of a broader trend in the tech industry, where various companies were downsizing due to changes in economic circumstances, organizational restructuring, cost-cutting initiatives, and overarching strategic shifts.Therefore, it is not something new for the giants. If you wish to know the timeline of Amazon's layoffs, then you should go through this article in detail. 
What is Amazon layoff?
A layoff is a temporary or permanent termination of employment by an employer. It occurs when a company reduces its workforce or dismisses employees due to various reasons such as economic downturns, restructuring, cost-cutting measures, changes in business strategy, or other financial constraints. Unlike a termination for cause, which is typically related to an employee's performance or conduct, a layoff is usually a result of factors beyond the employee's control.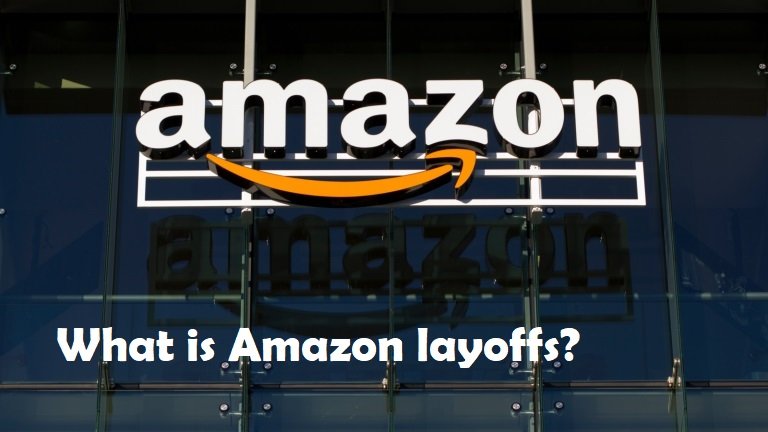 Layoffs often involve a significant number of employees and can impact various levels of an organization. When an employee is laid off, it means their position has been eliminated, and they are no longer employed by the company. In some cases, laid-off employees may be eligible for certain benefits, such as severance pay or assistance with finding new employment. The specific details of a layoff, including any severance packages or support services, depend on the company's policies and the employment laws in the relevant jurisdiction.
What Is Amazon Layoff?
Layoffs at Amazon, like in any other company, can occur for various reasons, including shifts in economic conditions, organizational restructuring, changes in business strategy, cost-cutting initiatives, or the need to adapt to market dynamics. The scale and reasons for Amazon layoffs can vary from one instance to another. Layoffs may impact employees across different departments, from corporate offices to fulfillment centers. In some cases, Amazon may also close certain facilities or business units, leading to job cuts.
When Amazon conducts layoffs, affected employees may be provided with certain benefits, such as severance packages or assistance in finding new employment. The specifics of Amazon layoffs depend on the circumstances surrounding each event and the company's policies at the time. It's important to note that layoffs are a common aspect of business operations, and companies may undertake them as a means of adjusting to changing market conditions, optimizing resources, or pursuing strategic goals.
Amazon Layoffs: The Timeline
January 2001:
In the wake of the dot-com bubble burst and the ensuing economic downturn, Amazon initiated cost-cutting measures by laying off approximately 1,300 employees, which constituted 15% of its workforce. Despite a continual increase in net sales, the company struggled to turn a profit in its initial years. In a bid to improve its financial standing, Amazon closed a distribution center in Georgia and a customer-service office in Seattle with the aim of achieving profitability by the year's end.
March 2009:
Amazon implemented workforce reductions by closing three distribution centers located in Nevada, Indiana, and Pennsylvania, resulting in the elimination of 210 jobs.
March 2017:
As a part of streamlining its operations, Amazon closed down Quidsi, an e-commerce company it had acquired in 2010, due to its lack of profitability. This decision led to the layoff of more than 260 employees. Quidsi, the parent company of platforms like Diapers.com and Soap.com, had been acquired following a competitive price war between Amazon and Quidsi's founder, Marc Lore, who was also the CEO of US commerce for Walmart at the time. Following the acquisition, Quidsi struggled to secure additional investment capital, ultimately prompting Lore to sell the company to Amazon. Despite the financial success of the deal, Lore and his co-founder, Vinit Bharara, departed from Amazon in 2013, shortly after fulfilling their contractual obligations post-acquisition.
July 2018:
A year after Amazon's acquisition of Whole Foods, the grocery chain announced layoffs in its marketing staff during a leaked conference call. The announcement, made by Nicole Wescoe, the president of Whole Foods' northeast region, specified the termination of positions such as store graphic artist and all regional marketing office positions below associate coordinator. The cuts were applied across the entire company.
November 2022:
In response to an "unusual macro-economic environment," Amazon declared a temporary pause on hiring new corporate workers for the next few months. Subsequently, the company announced layoffs affecting around 10,000 employees, predominantly in the devices, human resources, and retail divisions. An official memo from Amazon reassured the intention to hire a "meaningful" number of employees in 2023, emphasizing business segments like Prime Video, Alexa, and grocery.
January 2023:
In the largest job cut in its history, Amazon laid off 18,000 employees, primarily in the Amazon Stores and People Experience and Technology Solutions divisions. CEO Andy Jassy attributed the decision to an "uncertain economy" and the rapid pace of hiring within the company.
Read Also: Understanding Business Strategy and How to Make One