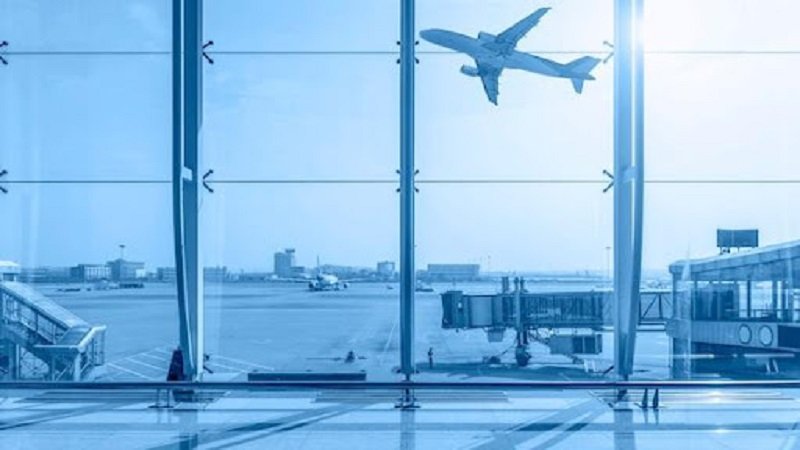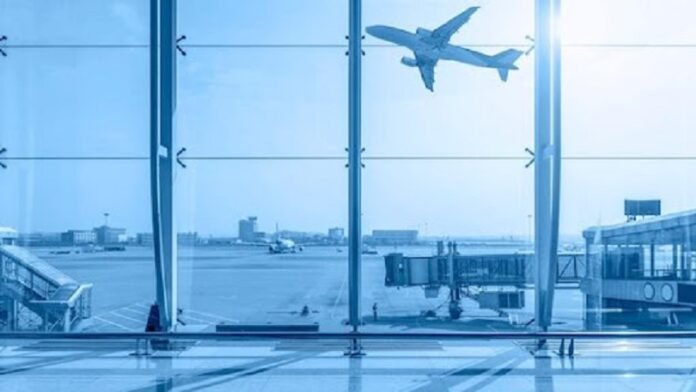 The United Arab Emirates (UAE) has long been a land of opportunities for individuals seeking prosperity and a high standard of living. In recent years, the UAE government introduced the Golden Visa scheme, an enticing program that offers a pathway to long-term residency for foreign investors, entrepreneurs, and professionals. In this blog, we will delve into the details of the Golden Visa UAE, its application process, and the myriad benefits it offers. 
Offerings of Golden Visa UAE 
The UAE introduced the Golden Visa to provide additional security and opportunities for those looking to establish their future in the country. Here are the key advantages that Golden Visa holders enjoy: 
Long-term Residency: Golden Visa holders can reside in the UAE for five or ten years, providing stability and security for themselves and their families. 

100% Business Ownership: One of the most significant perks is the ability to own and operate a business in the UAE without a national sponsor, making it an attractive option for entrepreneurs involved in various business activities. 

Employment Opportunities: Golden Visa holders can apply for job opportunities with any company in the UAE, providing flexibility and career growth opportunities. Additionally, for those looking to

s

et up your business

, the Golden Visa ensures you can do so without needing a local sponsor. 

UAE Driving License: Golden Visa holders from one of 32 approved countries are eligible for the driver's license in the UAE, facilitating mobility and convenience for business activities requiring travel. 
Significant Benefits of Getting a Golden Visa UAE 
The benefits of obtaining a Golden Visa in the UAE are extensive and can significantly enhance your quality of life. These benefits may depend on the specific category of visa you apply for. However, here are some general benefits: 
Unrestricted Living, Working, and Studying: Golden Visa holders can live, work, and study in the UAE without limitations or restrictions, ensuring they can pursue their desired lifestyle and career opportunities. 

Family Inclusion: Golden Visa holders can bring their dependents, including their spouse and children, to reside in the UAE, fostering family unity and stability. 

Travel Freedom: Golden Visa holders enjoy the privilege of travelling freely to and from the UAE, facilitating international business and leisure travel. 

Property Ownership: Owning real estate in the UAE becomes accessible to Golden Visa holders, offering investment opportunities and a sense of belonging. 

Business Ventures: The Golden Visa enables you to establish and manage businesses, tapping into the thriving UAE economy and international markets. Various company formation and setup packages are available to cater to your specific needs. 

Access to World-Class Services: You gain access to world-class healthcare and education facilities, ensuring the well-being and education of your family members. 

High Standard of Living: The UAE is renowned for its luxurious lifestyle, and Golden Visa holders can experience this high standard of living to the fullest. 
How To Get A Golden Visa UAE? 
The process of applying for a Golden Visa UAE is relatively straightforward. Below are the steps involved:
Gather Required Documents: Ensure you have the necessary documents to begin the application process. The certain requirements may vary depending on your chosen visa category, but generally include: 
A valid passport. 

A clean criminal record. 

A medical examination reports. 

A financial statement. 

A letter of sponsorship (if applicable). 
Fill Out the Application Form: Obtain and complete the official Golden Visa application form provided by the UAE government. Be thorough and accurate in providing all requested information. 

Pay the Application Fee: The Golden Visa application typically incurs a fee, which varies based on the selected visa category. Ensure you pay this fee as instructed during the application process. 

Submit the Application to the UAE Government: Once you have gathered the required documents, completed the application process, and paid the fee, submit your application to the UAE government through the designated channels. Ensure all documents are authenticated and submitted according to the specific visa requirements. 
Summary 
In a nutshell, the Golden Visa UAE program opens the door to opportunities, allowing individuals to enjoy long-term residency, establish businesses, and access world-class services in the UAE. 
If you want to start a business in the UAE, reaching out to trusted advisors like those at Sharjah Publishing City Free Zone could be the key to unlocking exciting opportunities. They are located in a convenient free zone and have a team of experts who can help you get a business license, including a dual license option. You can choose from a wide variety of 1,500 business types, and with just one license, you can request up to 20 visas. They even offer a special license covering both the mainland and the Free Zone.
For those considering a move to the UAE for business activities, setting up your business in the country is a viable option. Learn about company formation and setup packages to kickstart your entrepreneurial journey in this vibrant and dynamic nation. With a straightforward application process and a wide range of benefits, obtaining a Golden Visa is an attractive option for those looking to make the UAE their home and embark on a journey of prosperity and success.
Must Read: What Should I Do If I Am Working on a Temporary Worker Visa in Coronavirus (Covid-19) Crisis?