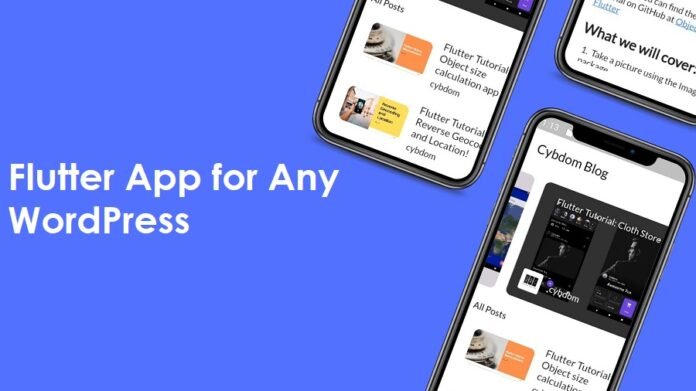 Mobile apps are very important for both business and content creators which help them to connect with their audiences. Flutter is an open-source UI software development kit made by Google. It is popular due to its ease of use and functionality. It helps you to create apps for mobile, web, and desktop from a single code base.
On the other hand, WordPress is a content management system (CMS). It is very easy to use with a large library of plugins to help you. This makes it very popular and a top choice for website development. Many devs use both of these amazing tools to create apps that you use daily. In this article, we will learn about the top 5 Flutter app for any WordPress and see how they work.
Understanding Flutter and WordPress
Before we move on to discuss the Flutter app for WordPress, we need to see what both of them are and how they relate to each other.
Flutter is a tool that uses Dart programming language which is famous for its fast development speeds and unique UI. It has lots of features that make it better than other similar tools among these is its "hot reload" function. This lets you see the made changes instantly which not only saves extra effort but time as well.
Similarly, WordPress is used by most of the websites present on the internet nowadays. This helps millions of users like me and you to create, and manage our online presence. Not only that, it has a huge collection of themes and plugins to choose from. Bloggers, online sellers, news channels, and many more people use this as their go-to platform.
How do Flutter and WordPress work with each other?
Now you get a rough idea of what both of these tools are. However, you might be curious about their relationship or how you can combine both of them. In simple terms, Flutter and WordPress allow you to create custom mobile apps to reach your audience. 
These apps offer a seamless user experience as well as better performance than your website.  Additionally, it can access device features like notifications, geolocation, and more. Flutter's single code base makes sure that the function works without issues on multiple platforms.
There are many benefits of using the Flutter app for any WordPress. Nevertheless, you need to also understand the difficulties you might face when using them. Any app development needs time, effort, and resources. 
Plus, having constant results between the app and the website can be very difficult at times. However, you reap what you sow. This means you will get better user engagement and functions that are worth the difficulties.
Top 5 Flutter app for any WordPress
There are countless Flutter apps among which we have select the top 5 to help you with any WordPress website. Choose any of them according to what to want and what you need.
Bloggo: The Blogging App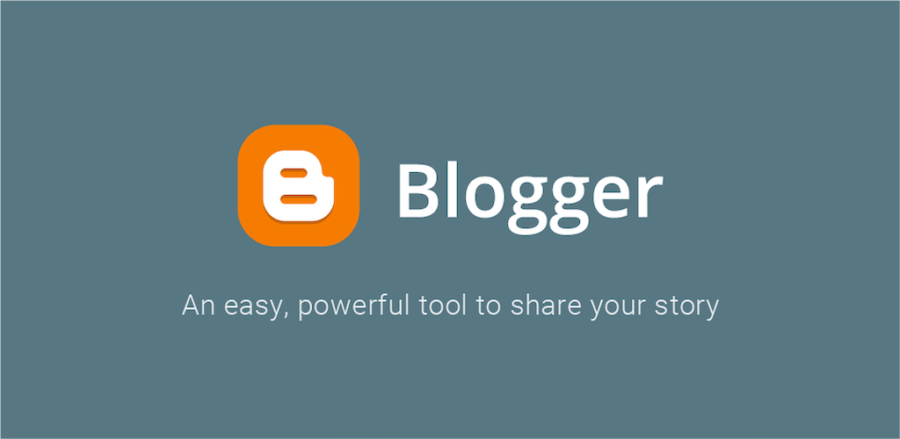 This app is made especially for bloggers to manage their WordPress blogs with fewer challenges. It has many features such as offline editing, live previews, and instant publishing. With this Flutter app, bloggers can work with their audience on the go.
WooCart: For E-Commerce
If you have an e-commerce website made with WordPress then you need to use this app as soon as possible. It has a mobile storefront, secure payment options, and real-time inventory management to help your business. This takes managing your online shopping portal to the next level.
PressConnect: For News Outlets
Working with news websites has always been difficult especially due to the nature of the work. Press Connect is a news aggregator app that syncs with WordPress news websites. This app helps you customize your newsfeed, give push notifications, and save articles for later reading. It is a must-have for all news websites made with WordPress.
SocialStream: Social Media Integration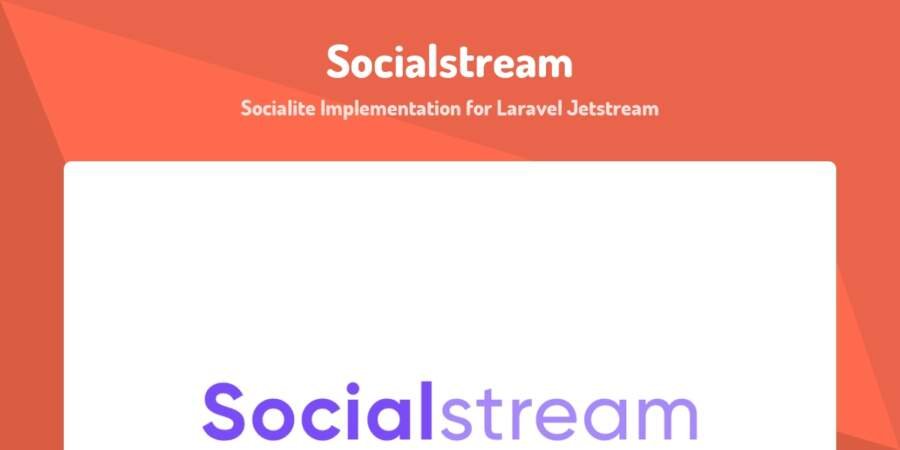 This app lets you add social media feeds to your custom mobile app. It is perfect for all types of content creators and businesses to work on their online presence. Not only that, it also helps you control multiple social media accounts at the same time without much effort.
Eventify: Manage Events
This app simplifies event management for WordPress event websites. You can make, promote, and sell tickets for your events through your mobile app. In addition, it helps your audience to access the event details and tickets all in one place. Another must-have Flutter app for influencers.
Conclusion
Flutter and WordPress are two of the most useful tools for mobile app and website creation as well as management. However, when you combine both of them you get a super tool with endless possibilities and features. In the above article, we have talked about what they are, how they work, and the top 5 flutter app for any WordPress.
Must Read: Top 12 Cocktail Apps in the Market