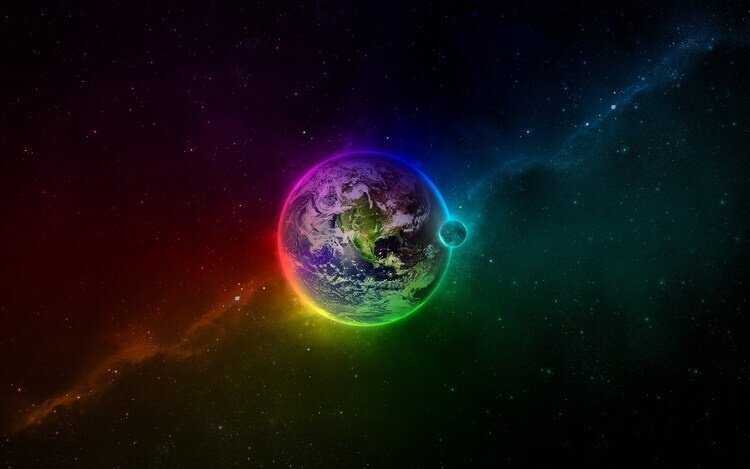 The month of May has lots of exciting events for every one of us to enjoy. So, if you are someone who is fond of celebrating worldwide events and festivals, then you will love this month a lot. In fact, we are already into the last stages of the 1st week of this month. Yes, it's the 6th of May, and just like any other day, we have many events and festivals to enjoy today as well. 
From Free Comic Book Day to World Naked Gardening Day, there are lots of crazy yet fun national events on this day. If you want to know more about these events of May 6, then you are at the right place. So, in this article, we shall take a look at all the events that we can celebrate on this particular day. 
Here Are All The Events Of May 6
Are you someone who loves to enjoy every day like it's the last day of the world? Then, of course, you will find every day of this daisy month beautiful. According to the sources, May has a lot of cool events and festivals. So, let's take a look at the exciting events of May 6 here.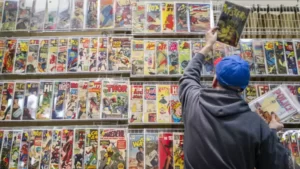 1. Free Comic Book Day
Comic Books have a long and rich history going back a lot of years than people realize. The world of comic books is always a fascinating concept. So, if you want to dive into the world of comics again, this is the perfect day. Go to a comic book store and grab your favorite comic and have a good read. 
Moreover, you could also attend a free comic book day event on this particular day. If you cannot find one, then you may find something on the internet. There's a chance that you might get an autograph of your favorite comic book author as well. 
2. World Naked Gardening Day
Embracing what nature has given us is something that we human beings do. It's a kind of meme event that we celebrate on May 6. So, in order to celebrate World Naked Gardening Day, you have to spend time in your garden, entirely in the nude. 
3. National Tourist Appreciation Day
Next, people celebrate the 6th of May as National Tourist Appreciation Day. When tourists visit a place, they not only bring money but new perspectives. They are the ones who share culture and also learn about new cultures. So, with globalization, it's possible to meet people from different countries. Lots of people from different parts of the world visit different countries every day. So, on the 6th of May, we could appreciate the tourists for the love that they show. 
4. No Homework Day
Sometimes we feel like not doing anything and just take a day off. Well, kids also feel the same. If there's homework to be done, we often see their frowning faces. So, let us share with you that this is a cheat day for homework. Yes, it's the no homework day. Even though it's the No Homework Day, learning shouldn't stop. So, it's important to make good use of the free time that you will get today. 
Explore other interests that you've been putting off for some time due to school. Apart from that you could also just go out and have fun with your friends and family. Doing some extra-curricular activities can also be a great option to do on this day.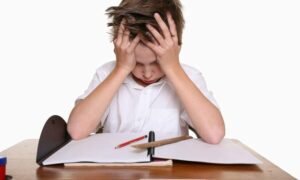 5. Wildfire Community Preparedness Day
So, it's true that wildfires can be extremely devastating. These can threaten cities, communities, and even entire regions at times. So, if you want to observe the 6th of May as Wildfire Community Preparedness Day, make sure to donate to relief efforts, and also learn about wildfires. 
Also read: Say Goodbye to Cash and Hello to a MuchBetter way to pay