Top 12 horoscope and astrology sites in the market right now. Astrology columns in newspapers have been around for a long time. People read horoscopes for various reasons, like seeking guidance, finding meaning, or just for fun. It's like a little nudge to help them make decisions or face challenges in life. Especially now, with the political uncertainty, and technology's impact, more people turn to horoscopes to find some comfort and direction. Whether for spiritual or entertainment purposes, horoscopes continue to captivate and support millions of readers. Also, they will help you a lot. 
The Daily Horoscope
The Daily Horoscope app is perfect for astrology fans. It's free and easy to use. You can read your daily horoscope on the go, like on the train or while having your morning coffee. Just type in your zodiac sign to see your predictions for the day. If you want more information, you can explore your specific zodiac sign or check compatibility with other signs. It's a straightforward app that won't confuse you. Enjoy your daily horoscope and have fun exploring astrology. Also, you get a lot of good predictions in the app. 
The Pattern
Tired of regular social media? Try The Pattern app for a unique connection with friends. It's part astrology, personality test, and social media. Using your birth info, it reveals details about your personality, habits, dreams, and desires. You can share and compare with your friends. The Pattern uses simple phrases like "Your pattern" and "World timing" instead of astrological terms, making it easier for skeptics to enjoy. It's a fun way to discover more about yourself and bond with friends. Connect in a new and exciting way with The Pattern app. Also, you can download and see if it suits you.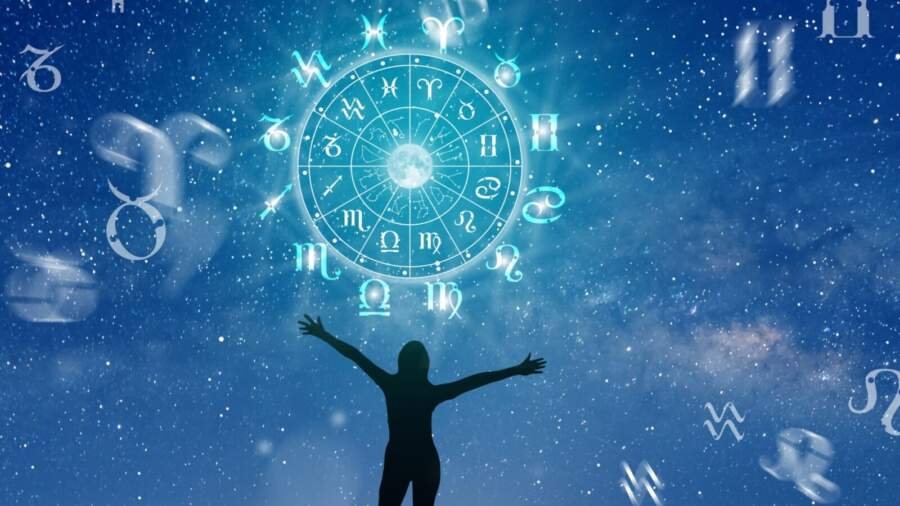 Astrology Zone
Want daily astrology predictions? Get Susan Miller's Astrology Zone app! It's free for iOS and Android, and it has everything you need to learn about your daily forecasts. You can easily track your readings and see yesterday's or tomorrow's horoscope. Share interesting readings with friends too! It's a cool way to explore astrology and stay connected with your predictions. Download Susan Miller's Astrology Zone app now and dive into the world of daily horoscopes. Also, it is one of the best apps out there in the market. You can download and see if it works. 
My Horoscope
Android users who enjoy checking daily horoscopes will love My Horoscope. Moreover, it offers a personalized approach—just input your birth date, and it'll show your predictions. You can even filter predictions for work, health, love life, and more. Also, the app provides exclusive predictions from experienced astrologers, making it trustworthy and insightful. With My Horoscope, you'll get accurate and tailored forecasts for your life. Furthermore, enjoy the convenience of this user-friendly app and stay updated on your daily horoscope effortlessly! Download My Horoscope now and discover what the stars have in store for you. Also, it might prove to be beneficial.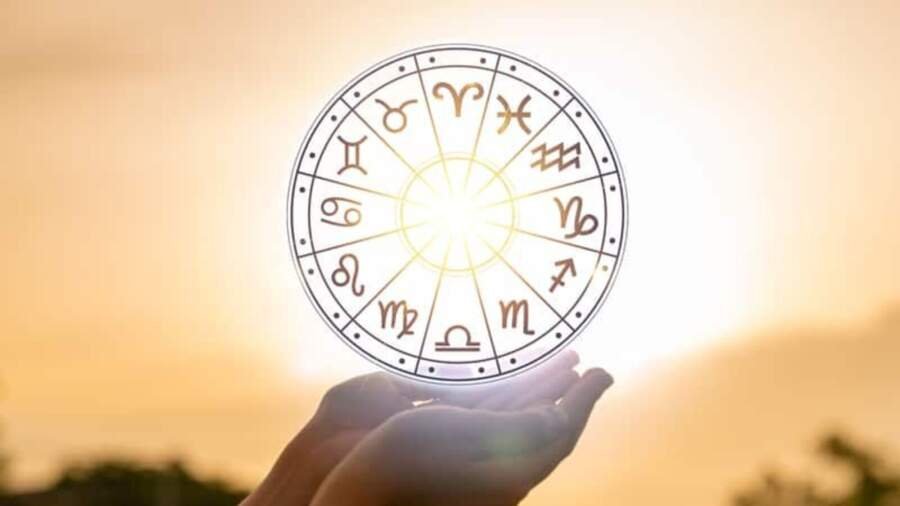 Astro Poets
Astro Poets, created by a dynamic duo, has gained much attention and even a book deal for their unique and millennial-friendly take on astrology. Their Twitter feed is a captivating blend of daily horoscopes, witty astrological memes, and thoughtful reflections, all presented in their signature lighthearted style. Although they add a touch of edge to their content, it's evident that Astro Poets deeply respects and values astrology. Also, their engaging and entertaining approach makes astrology accessible to everyone while staying true to the essence of this ancient art. With Astro Poets, you can explore astrology in a fun and insightful way.
Yodha
Yodha is a special app for personalized astrology guidance. With this app, you get your very own Nepali astrologer who will create your birth chart and answer any questions you have. A;so, simply provide your birth date and ask your question, and your astrologer will make predictions for you. It's like having your personal guide for life's mysteries! Also, you can ask about love, dealing with stress, or anything else on your mind. Furthermore, Yodha is perfect if you want personalized and easy-to-understand astrology insights, tailored just for you. Moreover, it's a valuable resource for anyone seeking personalized guidance and predictions.
Co-Star
Co-Star is an app that combines AI-intelligence with NASA data and astrological expertise. It gives you detailed and up-to-the-minute horoscopes that offer life advice in an approachable way. Also, you can enter your birth details to get personalized natal charts and horoscopes on interesting topics like thinking, creativity, sex, aggression, intellect, and communication. It's not too clinical or too abstract, striking the right balance. And on top of that, it's one of the most beautiful horoscope apps you'll find. Co-Star gives you the best of both tech science and cosmic wisdom in one app.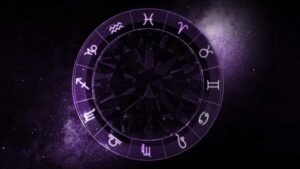 Tarot!
Tarot! is a beautiful app that brings the ancient tarot reading to your phone. It has 100 restored cards from the famous 1910 deck. You can learn their meanings, meditate on the images, and keep a journal. Beginners get explanations and simple readings, while advanced users can try different layouts and shuffle options. Also, you can see if any of the predictions suit you. The interface is beautiful. You will like it a lot. Moreover, a lot of options are there for you to engage in conversations. Now, a bit of classic touch is always necessary for the deck. You will like this to a great extent. 
Time Passages
TimePassages is a fun astrology app for iPhone. It gives you up-to-date horoscopes and explains your sun, moon, and rising signs. You can learn more about astrology with its glossary. Furthermore, the app is technically advanced and can use GPS to show your current astrological chart. It's a great app to have. Moreover you will have a lot of fun with it. You can download and see if it works fine. Also, Time Passages is one of the finest apps for astrology in the market so far. Perhaps it can answer a lot of questions that you have. 
Chani Nicholas
Chani Nicholas is a famous astrologer known for her empowering and self-improvement horoscopes and classes. Her latest book, "You Were Born for This: Astrology for Radical Self-Acceptance," reflects her approach. Also, she has a popular astrology website with over 1 million monthly readers. Furthermore, although there's no app, you can visit her site on your phone and sign up for her weekly newsletter for in-depth readings and inspirational content. What's more, you will find many useful things there. It is for your benefit and ease of mind. 
Keen
Clients love Keen because of its great search tool that helps them find the perfect expert. The filter allows you to choose based on price, specialty, experience, and how you want to communicate. Unlike Nebula, Keen provides free access to psychic profiles and interesting articles. Plus, Keen ensures your information stays safe and private. Also, you get to choose a lot of options in this app. It is safe and secure as well. Furthermore, your information will be secure with them. You can achieve a lot. All your questions will be answered. Moreover, it is not very costly. 
GaneshaSpeaks.com
A popular site that uses astrology to understand personality traits and predict the future. They provide forecasts for important life aspects like education, career, finances, relationships, and more. Also, this is one of the best astrology sites in the world. You can find out a lot of things here. Most importantly, it will help you understand the problems of your horoscope. Furthermore, it also has a lot of options for you. What's more, GaneshaSpeaks is a very old website. Which means it has got trust and other goodwill to go along with it. You will like it a lot. 
Also read: Top 12 Cocktail Apps in the Market