Music is something for which you don't need to have a vision. This is something that a lot of blind singers have proved from time to time. In fact, their astute energy and sheer determination to sing despite their physical disability is something that everyone should be proud of. So, as we know, there are a lot of singers, who, despite their blindness, have inspired millions of people. In fact, they have shown how to overcome physical barriers and conquer the world.
Through music, they conveyed their feelings. It doesn't matter if they can't see the world, but their music can make you feel the world. So, there are multiple singers with blindness. While they may have lost only one of their senses, they have the willpower to strive forward and make music. 
In fact, they have also shown proficiency in playing various musical instruments as well. Not just singing, but playing the guitar, saxophone, and other musical instruments, despite blindness, is really inspirational. This is exactly what the singers with blindness have done. 
So, in this article, we shall take a look at some of the best singers who are blind. This article will feature the top blind singers who have continued to inspire millions of people through their amazing voices and inspirational joinery. So, without further ado, it's time to follow this article and find out about them. 
A List Of The Blind Singers Who Have Inspired People
Blind singers, despite their blindness, didn't lose their voice or musical sense. In other words, they have shown that losing only one sense couldn't really hinder their talent. So, if you want to know more about singers with blindness, then you are at the right place. In this article, we will present you the names of the top such singers. So, without further ado, it's time to follow this article and find out about singers with blindness.
1. Stevie Wonder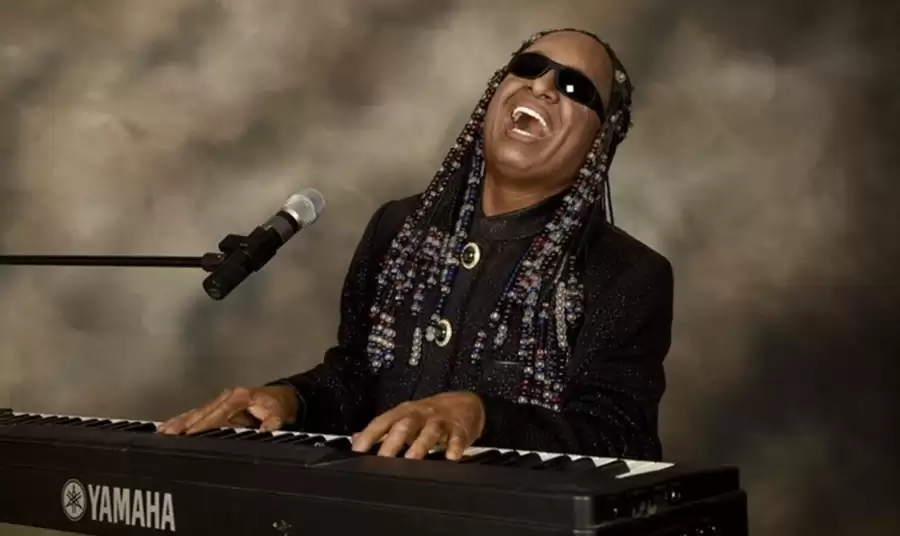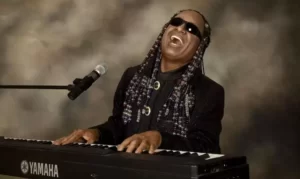 The first singer on our list is Stevie Wonder. So, according to the sources he is an inspirational American singer who has worked on lots of genres, starting from rhythm and blues to soul, pop, funk, jazz, and gospel. Despite being blind since early days, he didn't lose his will and determination. In fact, it's worth noting that he signed a deal with Motown's Tamla label at the age of just 11. Since then, he gained immense fame and created lots of soul-touching music. According to the reports, he has released lots of albums, such as Music of my Mind, Talking Book, Songs in the Key of Life, and more. 
2. Clarence Carter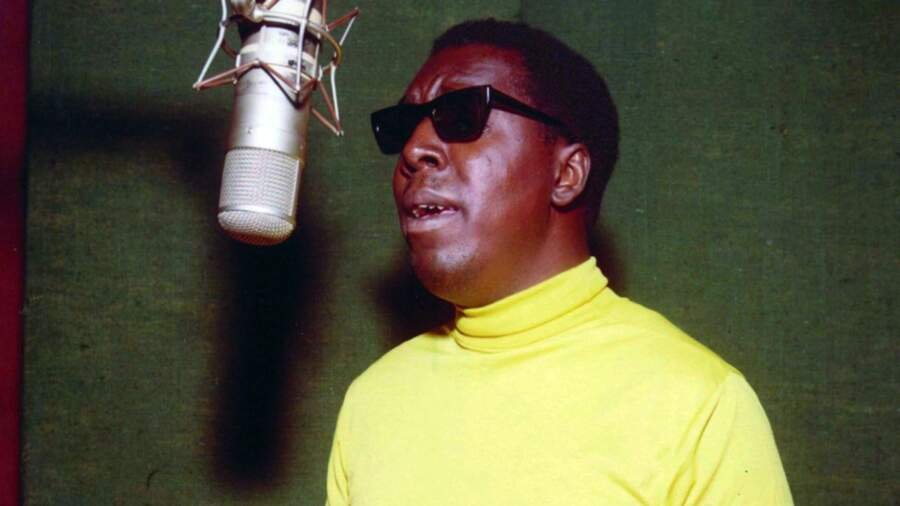 Next on our list of the top blind singers, we have the name, Clarence Carter. So, according to the reports, Clarence is also a famous US writer, musician, and record producer. He too didn't let his blindness become a trouble for him in the field of music. According to the reports, he began his journey into music with Calvin Scott. However, after Calvin's accident, he pursued a solo career and signed a deal with the label Fame. In addition, he also joined Atlantic Records in the year 1967. His grand hits, such as Slip Away, Too Weak To Fight, and more, and quite famous. 
3. Ginny Owens
So, next on our list of the grand singers with blindness, we have the name, Ginny Owens. According to the reports, Ginny Owens, who is also famous as Virginia Leigh Owens, is a popular singer from the USA. She is a singer, songwriter, and also a public speaker. In addition, she has also authored a few books. Despite being blind since the age of only three, she has made amazing contributions to the music industry. 
So, the sources tell us that she began her career by writing songs. Eventually, she signed a deal with Rocketown Records. So, as a musical artist, she has been featured on lots of TV shows as well. Moreover, she has also won three Dave awards in her life. Her music continues to inspire lots of people even now. 
4. Gilbert Montagne
Next, we have a French singer, named Gilbert Montagne. So, he is one of the best blind singers in the industry who has provided lots of fascinating musical pieces. His outstanding career, despite being blind, is a testament to his genius as a singer. M moreover, it's worth noting that even now, he is one of the most famous artists. 
As an artist, Gilbert Montagne has received a lot of things. For example, he was made a Knight of the Order of Arts and Letters. So, music lovers can check out his albums, such as Liberte and Rien qu'une Amitie. 
5. Blind Blake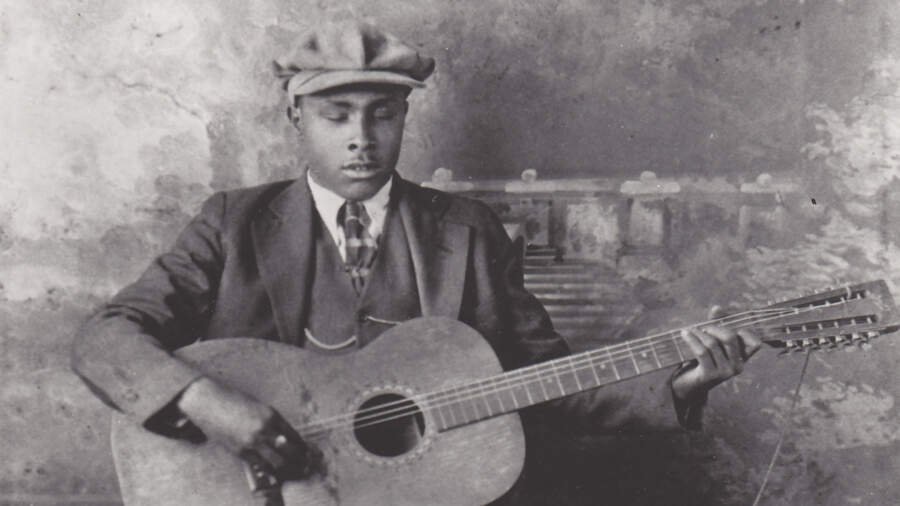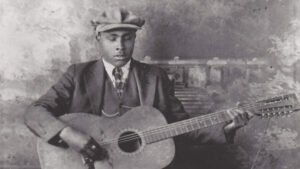 If you search the history books, you will find that Blind Blake has been an inspirational figure for many blind singers in the world. So, according to the reports, this American singer was born in 1896 and gained popularity between 1926 to 1932. There are not many details available about his life apart from the fact that he was from Jacksonville, Florida. 
However, one should know that he recorded around 80 songs for the Paramount record. In addition, he was also a highly skilled guitarist. Moreover, it's true that he had a distinct air about him. Overall, he is also on our list of the best singers with blindness. 
6. Nobuyuki Tsujii
So, the next blind singer on our list is Nobuyuki Tsujii. According to the reports, he is a remarkable Japanese pianist and composer. The fact that he learned to play the piano despite being blind is an amazing feat in itself. So, a lot of people would know him for his outstanding orchestral performances. In fact, he showcased his talent at a young age. So, gradually, he became better, and at present, has become a legendary figure. 
7. Doc Watson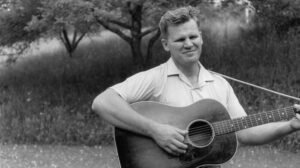 The last blind singer on this list is Doc Watson. So, according to the reports, Doc Watson has also gained prominence as a fabulous singer. In fact, despite his blindness, he also became proficient in playing the guitar. In addition, he is also a master songwriter. Overall, he has worked on various genres of music, such as bluegrass, folk, gospel music, blues, country, and more. Moreover, music lovers may also like to know that he has received 7 Grammy Awards in his life. Needless to say, he has contributed immensely to the world of music. 
Also read: Heidi Klum: Bio/Wiki, Career, Net Worth, Lifestyle, And More