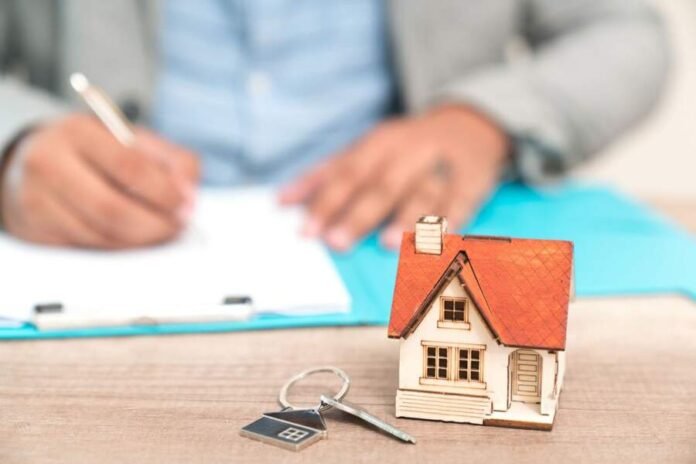 The Costa Blanca is one of the most picturesque areas in Spain and an area that is especially attractive to Spaniards and citizens of many countries of the world who want to settle in a seaside comfortable city with an excellent climate. Properties for sale in Costa Blanca are distinguished by their variety and wide range of prices to satisfy any buyer's needs. The Spanish coast of the Costa Blanca is divided into northern and southern parts. The southern part is flat and real estate here is characterized by lower prices than in the northern part.
 In general, in any city on the coast, conditions are approximately equal in terms of climate, proximity to the sea, infrastructure development, prices for basic products and services. Here in every village you can lead an active lifestyle, relax by the sea, practice your favorite sports, including golf and sailing. And for those who prefer a secluded, calm lifestyle, you can always find a cozy area with separate residential buildings that have their own amenities.
Properties in Costa Blanca are represented on the market by many properties, each with its own advantages. If this is a modest apartment in a small settlement town at some distance from the sea, then you will certainly be pleased with its low price. If you have chosen an expensive penthouse in a high-rise residential complex located next to the waterfront, then, despite its high price, the living conditions created in it will satisfy the needs of the most demanding residents.
In general, the following types of real estate are presented on the coast:
apartments in new residential complexes and on the secondary market;

townhouses;

bungalows;

penthouses;

villas.
Overview of real estate in the cities of the Costa Blanca
Alicante, the administrative center of the province of the same name, is known for its rich historical heritage, developed culture, and beautiful beaches. It offers a wide range of different types of properties, including apartments with sea views, townhouses in picturesque areas with lots of green spaces, luxury villas with private gardens and swimming pools. Property for sale in Costa Blanca is characterized by a high demand for properties in Alicante in particular due to the excellent value for money.
Torrevieja, a large city on the coast with a population of about 100,000, enjoys a mild climate thanks to the mountain ranges that surround it. Near the city there are salt lakes that create a favorable healthy atmosphere. The choice of real estate here is so wide that potential buyers should follow a few tips: if you buy housing for yourself, then it is better to choose in quiet areas of the city. If you are planning to rent out property, then consider options near the beach with a developed infrastructure of the microdistrict.
In the town of Dénia you will enjoy the peaceful environment and the beauty of the surrounding nature. With a population of less than 50,000 people, real estate here is represented by many types. Moreover, it is not a problem to find a property by the sea with a magnificent panoramic view. And it can be either a modest two-bedroom apartment in an old house, or a spacious new villa built on a large plot of land.
Explore property in Costa Blanca in the town of Altea. If you are interested in the Spanish lifestyle, then in this village you will find it, embodied in the local architecture. Picturesque narrow streets and snow-white houses create the atmosphere of the original Spanish province, although real estate here offers all possible types. Especially popular are bungalows and chalets.
The resort area of Orihuela Costa compares favorably with many other areas of the coast with a high rate of new housing construction. Here in the villages of Villamartin, Cabo Roig, Campoamor, La Zenia, Punta Prima, Playa Flamenca you will find a wide range of apartments in modern residential complexes with all possible amenities. Local townhouses and villas are also in rather high demand.
Regardless of which area of the coast is particularly attractive to you, properties for sale in the Blanca offer plenty of options to choose from. After all, in each of the towns everything is done to attract potential investors. In order to make the right choice, you can come to Spain and drive through the cities of the coast to select the desired property in person. Or you can turn to professionals who will help you find a home that meets your needs.
Read Also: 7 Amenities to Look for Before Booking Short-Term Rentals