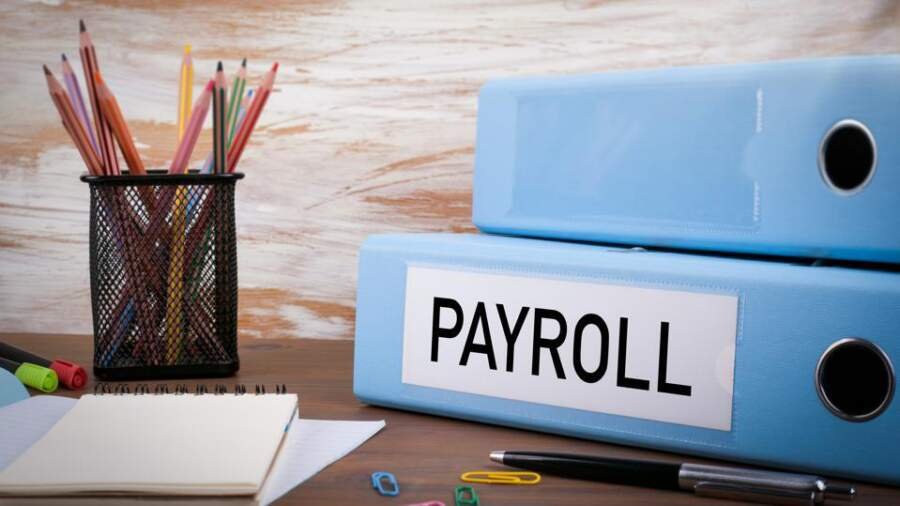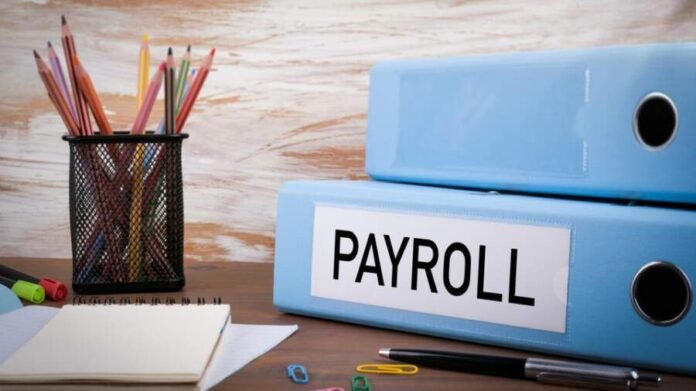 Think about two companies: one that accurately pays the employees on a timely basis and the other that is not satisfying its workers. Which one would flourish and which one is on the brink of closing down? 
While the first one would gain the loyalty of its employees, the other one would receive a legal notice. 
To run a company successfully, it is highly crucial to distribute employees the wages they deserve and that too on time. 
This article will help you understand the value of proper management of payroll. 
1. Timely and Accurate Payments
All the people working for you have expenses that they fulfill from the salary they receive. Delay in receiving that amount can disturb their financial plans. Thus, the first and foremost aspect of payroll management is that every employee receives the wages accurately and timely. 
When the process of paying off the employees is finished smoothly, it fosters a sense of trust between the employees and the employer. The staff becomes more loyal to the company and committed to their work.
2. Compliance with Rules and Regulations
There are various policies, laws, rules and regulations associated with payroll, which can be exhausting and time-consuming. An effective payroll management system ensures that employers are following these laws to avoid any penalties.
This system also ensures that statutory taxes are deducted from employees' salaries and even alerts if there are some reporting obligations due on the part of the employee. Also, all the policies and documents are examined closely by the team to eliminate mistakes. As such, the employees are not left to carry out these legal formalities all by themselves and appreciate the support coming from the employer's payroll department.
Laws and policies regarding the payroll keep changing and it can get hard to keep up with them. Thus, it is crucial to find a payroll outsourcing service provider who can eliminate eros and complexities and carry out the process with accuracy. 
3. Employee Benefits
Some companies provide employee benefits, like paid leaves, health insurance, insurance plans, etc. to reward their hardworking employees. These benefits ensure financial security by giving them a solution to pay the unexpected expenses.
Management of employee benefits and deductions comes under the umbrella of payroll. An effective payroll management system is responsible for the smooth transition of these processes by reducing errors.
When the employees receive the benefits they are entitled to, they are motivated to give their best output. 
4. Eliminate Fraud
Effective payroll management builds up a company's reputation by providing it stability and security. If a company's payroll team is effective, it will ensure no fraud or mistreatment occurs. 
Payroll errors and fraud can rob employees of their rightful earnings. A company that fails in a payroll process is at risk of receiving legal notice from tax authorities. This can impact the company's image. Current employees won't like to be a part of such a company. 
5. Convenience
Modern technology has made payroll management systems simpler and easy to use. Using apps and software like employee self-service portals will let your employees fill in their bank details and update them anytime they want. 
These apps also help employees to access their personal payroll information or payslips. This transparency helps in creating trust between employees and employers and also eliminates the chances of mistakes. 
Conclusion
Effective payroll management is much more than just giving your employees the wages they earned on the payday. Payroll covers all matters from hiring an employee to firing them, from providing bonuses to deducting wages.
Your employee's trust, loyalty and the company's reputation depend on how effective the payroll management is. Thus, if your company is lagging in managing payroll, you must focus on it right away. 
Read More: Top 7 Factors to Consider When Choosing Moving Companies