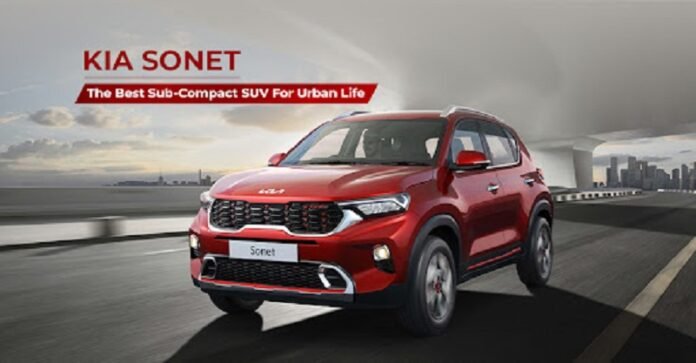 The subcompact SUV segment is highly competitive and rapidly expanding in the country. These vehicles are well-suited for Indian roads, thanks to their compact dimensions and impressive ground clearance. Nearly every automaker has either introduced or is developing a model for this segment. Among the options available, the Kia Sonet stands out as an excellent choice.
Since its launch, the new SUV has gained immense popularity and has become one of the top-selling vehicles in the country. The Sonet's compact size enables easy maneuverability in congested urban areas and tight parking spaces, making it a practical and convenient option for city dwellers. Here are all the reasons that make Kia Sonet, the best sub-compact SUV for urban life:
Kia Sonet: Design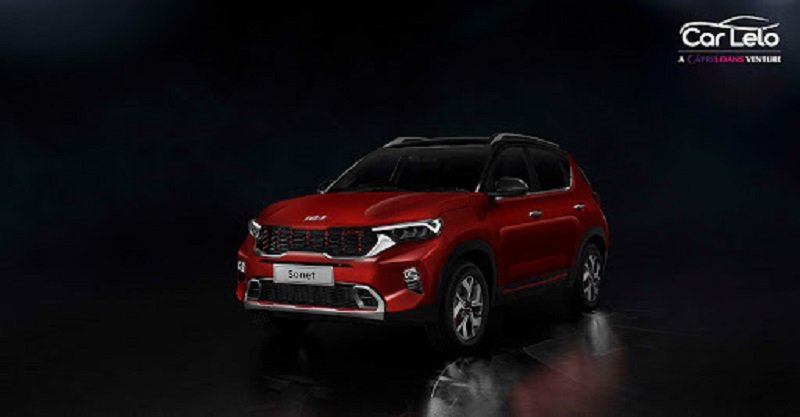 The Kia Sonet boasts an impressive exterior and interior design that perfectly complements its versatile nature. On the outside, the Sonet exhibits a bold and captivating presence with its sculpted body lines, prominent tiger-nose grille and sleek LED headlights. The dynamic proportions and stylish elements, such as LED taillights, roof rails, and attractive alloy wheels add a touch of sophistication.
Inside the cabin, the 2023 Sonet offers a contemporary and well-crafted interior. The cockpit-inspired layout, premium materials and modern design elements create a refined and comfortable space. The intuitive infotainment system, ergonomic controls, and thoughtful storage compartments enhance convenience and functionality. With its impressive exterior styling and thoughtfully designed interior, the Kia Sonet delivers a compelling blend of aesthetics and practicality.
Kia Sonet: Practicality
The rapid growth of the subcompact SUV segment can be attributed to its practicality, which aligns well with the Indian market's needs. These vehicles offer an ideal combination of generous ground clearance and a commanding driving position. The 2023 Kia Sonet, for instance, boasts an impressive ground clearance of 205 mm, ensuring it can effortlessly navigate deep potholes and tall speed breakers.
Furthermore, the Sonet's spacious boot with a capacity of 392 liters provides ample room for packing belongings, whether it's for a weekend getaway or an extended trip. The Sonet's practical features make it a well-suited choice for Indian customers seeking a sub-compact SUV that can handle varying road conditions and accommodate their travel needs.
Kia Sonet: Safety and Features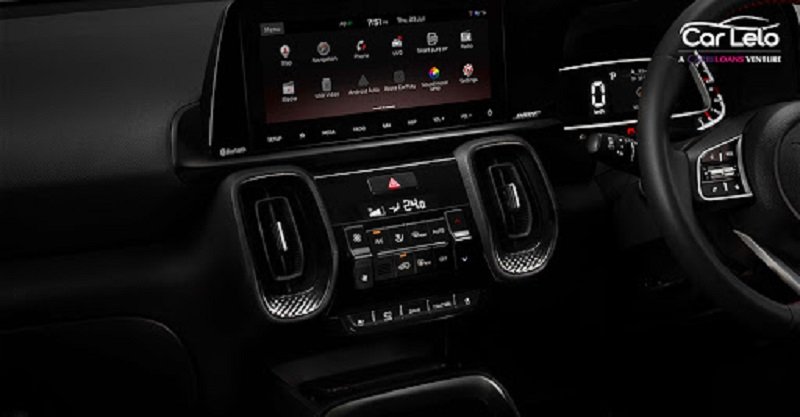 The all-new Sonet stands out as one of the most feature-rich vehicles in its segment, offering a plethora of advanced features. The four-wheeler is equipped with either a 10.25-inch touchscreen infotainment system that supports Apple CarPlay and Android Auto integration. The digital instrument cluster, ventilated seats, and auto headlights are additional touches that enhance the driving experience. When it comes to safety, the Sonet leaves no room for compromise, as ABS with EBD, reverse parking sensors, and six airbags come standard across all models. Furthermore, the top-of-the-line variants are equipped with advanced safety technologies like ESC, hill assist, traction control, and vehicle stability management, providing an extra layer of protection for occupants. 
Kia Sonet: Engine and Transmission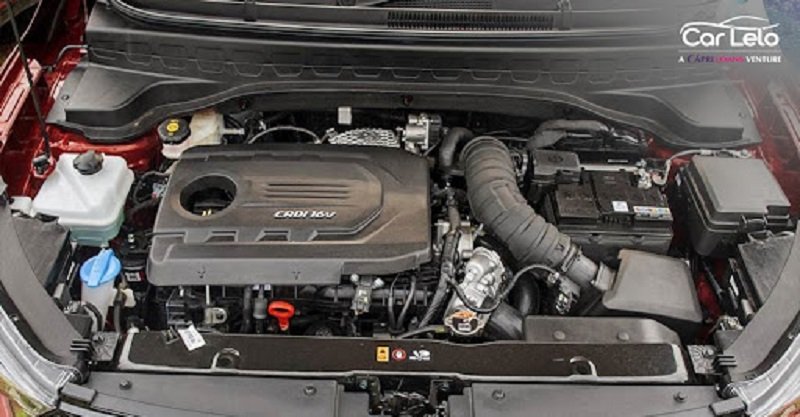 With the implementation of BS6 norms, many automakers have phased out diesel engines from their product lineup. However, the Kia Sonet stands out as one of the few options that still offer a diesel powertrain, along with the added convenience of an automatic transmission. The Sonet's diesel engine delivers up to 113 bhp and 250 Nm of peak torque. In addition to the diesel powertrain, KIA Motors is also offering petrol and turbo petrol options on the Sonet.
The 1.0-litre turbo petrol engine generates an impressive 118 bhp and 172 Nm of peak torque, providing ample power on the road. Paired with a 7-speed dual-clutch automatic transmission, it ensures smooth and seamless gear shifts..
When it comes to transmission choices, the Kia Sonet offers a diverse selection with five different options to cater to various preferences. These include the innovative Intelligent Manual Transmission (IMT), the efficient Dual-Clutch Transmission (DCT) Automatic, a traditional Torque Converter (TC) Automatic, as well as Manual transmission variants. 
Kia Sonet: Price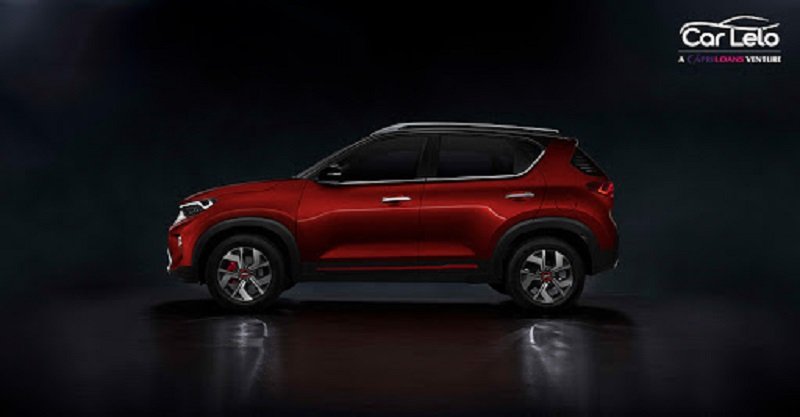 In the Indian car market, the 2023 Kia Sonet is competitively priced, ranging from Rs. 7.79 lakh to Rs. 14.89 lakh (ex-showroom). This pricing strategy caters to a wide range of budgets and requirements, making the Sonet an appealing choice for various buyers. The starting price at an affordable entry-level range makes it especially enticing for those who are conscious of their budget.
Carlelo.com is the online digital platform where you can see all variants of Kia cars according to your choice.
Read Also: Five Reasons Why Your Next Car Should be a Honda