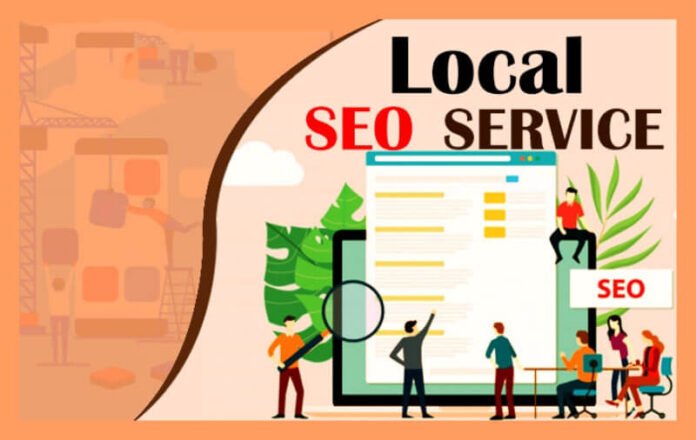 Choosing the right local SEO company can be a daunting task, but here are some factors to consider that can help you make a decision:
Reputation and experience: Look for a company with a good reputation in the industry and a track record of success. Read online reviews, check their portfolio, and ask for references. An experienced company will have the skills and expertise to handle your SEO needs effectively.
Services offered: Consider the range of services offered by the company. Ideally, you want a company that offers a comprehensive range of services, including on-page optimization, local SEO, link building, content creation, and analytics. This ensures that all aspects of your SEO strategy are covered.
Industry expertise: Look for a company that has experience working in your industry or niche. They will have a better understanding of your target audience and can create a more effective SEO strategy tailored to your specific needs.
Communication and transparency: Choose a company that communicates effectively and is transparent in their work. They should be able to provide regular updates on your SEO progress and be responsive to your questions and concerns.
Pricing and value: Consider the pricing structure of the company and the value they provide. Look for a company that offers competitive pricing and delivers a good return on investment.
Personal connection: Finally, choose a company that you feel comfortable working with and that understands your goals and values. A strong personal connection can lead to a more successful and long-lasting partnership.
By considering these factors, you can make an informed decision and choose a local SEO company in Melbourne that is right for your business.
How does local SEO Melbourne differ from general SEO work?
Local SEO Melbourne is a subset of general SEO that focuses on optimizing a business's online presence to attract local customers in Melbourne. While general SEO is designed to improve a website's visibility and ranking on search engines for a global or national audience, local SEO is specifically targeted at customers in a particular geographic location.
Here are some ways in which local SEO in Melbourne differs from general SEO:
Geographic focus: Local SEO focuses on a specific geographic location, such as Melbourne, whereas general SEO is not location-specific.
Keyword targeting: Local SEO incorporates location-specific keywords to help search engines understand the geographic relevance of a website's content. This includes including the name of the city or suburb in website content, meta tags, and URLs.
Google My Business: Local SEO involves optimizing a business's Google My Business profile, which appears in local search results and on Google Maps. This includes adding accurate and up-to-date information such as address, phone number, business hours, and reviews.
Local citations: Local SEO involves building local citations, which are online references to a business's name, address, and phone number (NAP) on third-party websites. This can include local directories, review sites, and social media platforms.
Reviews: Local SEO involves managing and encouraging online reviews from customers in the local area. Positive reviews can improve a business's visibility and reputation in local search results.
Overall, local SEO in Melbourne is more focused on attracting and engaging with customers in a specific geographic area, whereas general SEO is designed to improve a website's visibility and ranking on search engines more broadly.
Read Also: The Perks Of Hiring SEO Link-building Services