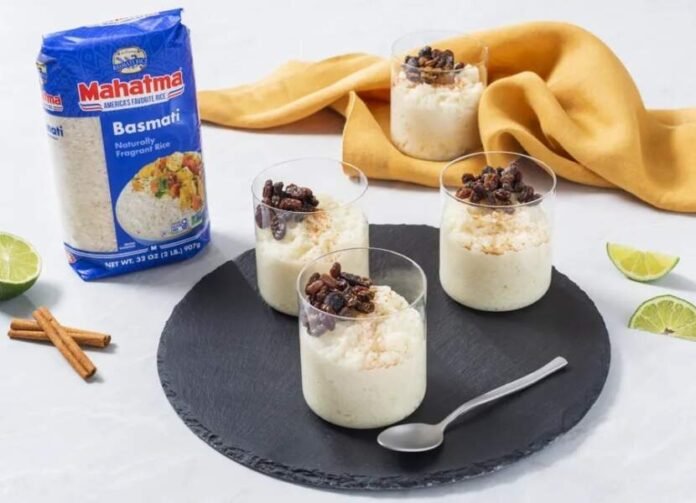 If you come to think about it, the whole process of getting a dish ready is highly time-consuming: going to the grocery store to buy supplies, getting all the ingredients ready, the cooking itself and the preparation can take over an hour. And that is for a simple recipe.
Let's face it, we do not always have that time. But what is the cost you pay for that? You probably end up always having the same things, the meals turn out dull, tasteless. And to top it all, nobody wants to even think of how nutritive their meals are. There is no time to cook, let alone to see how many vitamins and minerals the dish is going to provide us with.
In the modern world, running out of time is the rule rather than the exception. However, when it comes to food, it is not a valid excuse to run out of flavor. You just need the right recipes. So, if your everyday life is running from one place to another, just take thirty minutes to make either of these appetizing meals and enjoy.
The key to success: organization  
It is no secret that things work out best when we plan them. Even if the recipes below take thirty minutes or less to make, you will have to pay a visit to your local store or the supermarket to gather all the necessary ingredients.
Moreover, consider cooking in badges and storing some pre-made dishes in the freezer. Using one day to cook will save plenty of time during the week. After that, you will only have to heat the dish up and enjoy it!
Arroz con leche  
Is it really that simple? Yes, it is. This legendary preparation can be eaten during breakfast or as a dessert. Either way, it is flavorful and really easy to make. You'll just need your favorite rice, although you are highly encouraged to try the Jasmine type, coconut milk, sugar and a pot. You can follow the full recipe here: https://mahatmarice.com/recipes/arroz-con-leche/. Don't forget the cinnamon sticks for extra flavor!
Curry chicken  
This recipe only takes two steps. You just have to cook the rice and the chicken and then, bring them together. For extra flavor, drizzle some curry, salt and pepper to the chicken before cooking. If you want to take it up a notch, take a skillet and make a creamy sauce with some tomato sauce and coconut milk. Add some spinach leaves and cook the chicken for a few minutes in the sauce. Serve along with the rice and enjoy.
Shrimp orzo and feta cheese  
Orzo is a great replacement for rice and it goes great with seafood, like the Mediterranean diet suggests. To make this dish, cook the orzo following the instructions in the packet. As For the shrimps, sauté them over some olive oil and add some garlic. Pour some lemon juice to the skillet to season the shrimps and serve along the orzo. Top everything with some feta cheese.
Noodles with Italian sausage  
This is a classic and it will always be. You know how to cook the noodles, now, as for the sauce: Take a skillet and saute some onions with chopped Italian sausage and, if you like it spicy, some pepper flakes. Add some tomatoes, cream and season with salt. Bring to a boil and add the paste once the sauce has thickened. Top with your favorite cheese!
Tilapia filets and salad  
This may sound basic, but rest assured, you will love it. Take your tilapia filets and butter them up. In a separate bowl, mix some melted butter with paprika, parsley flakes, thyme, onion powder, garlic powder, salt and pepper. Drizzle the mix all over the filets and take that to the oven. Pair it with your favorite salad which you can make as the filets cook.
Mushrooms noodles and beef  
This combination can never go wrong and it takes a few elements to prepare. Sauté the mushrooms with some onions over olive oil. Add some vegetable broth and cook the beef in it. Season with salt and pepper and bring everything to a boil.
In the meantime, cook the noodles. To enhance the flavor of the noodles, remove and drain just a minute before they are cooked through and finish cooking them in the beefy sauce. Drizzle some fresh parsley when serving and enjoy!
 Read Also: It Is A Letter To My Mother On Her Birthday!