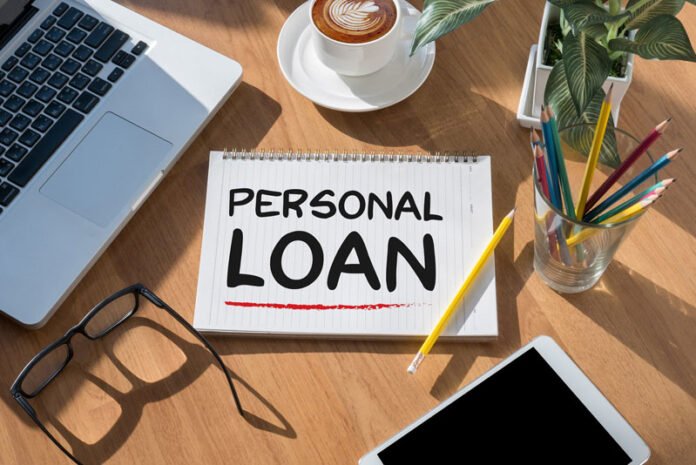 In our country, especially after the COVID-19 outbreak, the demand for personal loans has grown significantly due to their convenience and quick approval process. These loans are typically not secure with any collateral and can easily be used for a variety of personal purposes such as travel, education, etc,
Around three months ago, I was looking for low interest personal loans as me and my wife were planning a vacation to Italy. This was when one application I already had on my phone came to the rescue!
What are personal loans?
They are unsecured loans where an individual is not required to use any collateral as a security. Nowadays, it is the most common type of loan availed by individuals and is popular because of its comprehensive use cases.
 It requires a person to pay back the principal amount along with interest in Equated Monthly Installment, or EMI, spread out over a period considered the repayment tenure. Many companies offer interest-free periods, too.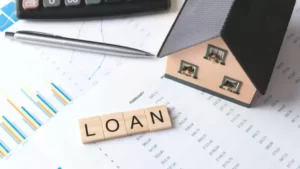 What is the interest rate and term of a personal loan?
Both these terms can vary widely depending on the lender, the creditworthiness of the borrower, and other certain terms of the loan agreement.
●

   

Interest Rate
It is the percentage of the amount of loan that you'll be charged by the lender for borrowing the money. It's a cost you'll need to pay on top of the principal amount.
●

   

Term
The loan term refers to the duration over which you agree to repay the loan. Loan terms are typically measured in months or even years.
Which are the top five instant personal loan providers?
1.

 

Bajaj Finserv
Personally, I've been using this application for quite a long time now, and it is highly recommended. It is super duper easy to use and has a user-friendly interface so that any person of any age group can use it.
Rate of interest: 11-35% per annum
Repayment Tenure: 6-96 months
2.

 

PaySense
It is an online loan app that offers lower interest rates at affordable EMIs with a flexible repayment term.
Rate of interest: 16.8-27.6% per annum
Repayment Tenure: 3-60 months
3.

 

Kredit Bee
Offers personal loans for salaried and self-employed people at competitive rates. It's quick in approval and disbursal but has a lot of other additional charges.
Rate of interest: 15-30% per annum
Repayment Tenure: 3-24 months
4.

 

Fibe
It provides such loans for all salaried professionals with minimum documents requirements. Along with flexible repayment terms and doesn't charge any prepayment or foreclosure fees.
Rate of interest: 19-36% per annum
Repayment Tenure: 3-24 months
5.

 

Kissht
It provides online and offline credit to all individuals across the country. Further, it has a hassle-free credit line and is quite speedy.
Rate of interest: 14-28% per annum
Repayment Tenure: 3-24 months
Out of all these applications, you can also see that Bajaj Finserv has quite lucrative terms. It also has a personal loan calculator tool that helps you a lot. Moreover, simply downloading their application allows you to access a wide range of facilities they offer. This includes loans, investments, insurance, etc.,.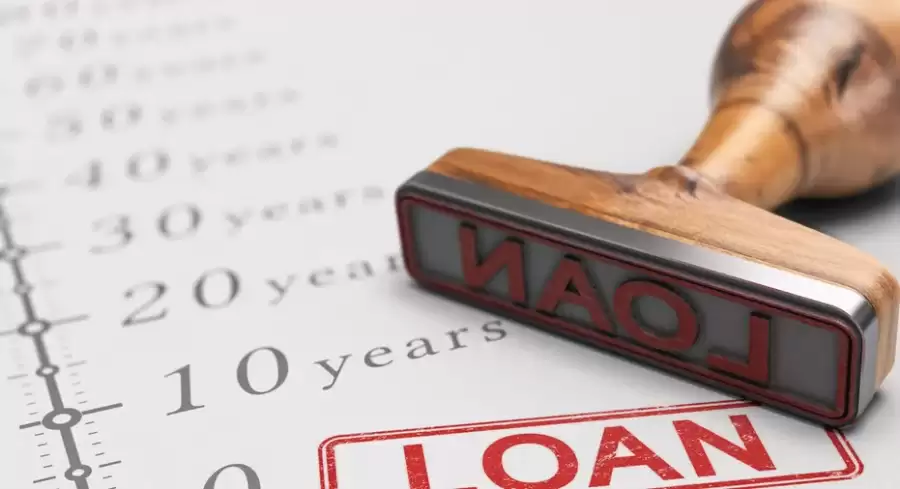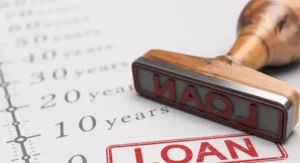 Conclusion
In conclusion, when seeking an instant personal loan in India, it is very important to conduct thorough research and compare various loan providers to find the one that best suits your financial needs and repayment capabilities.
Also read: 5 Important Things to Know Before Taking A Marriage Loan