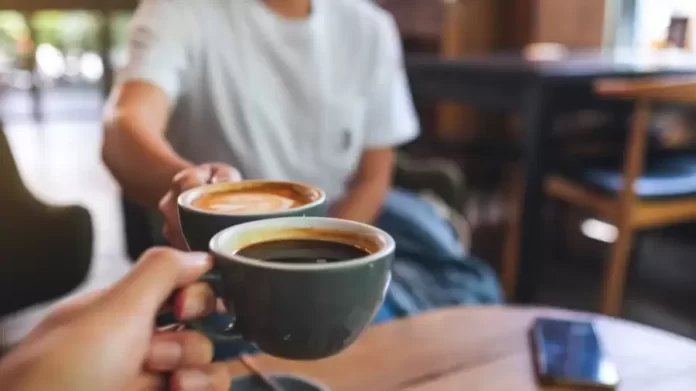 Coffee shops have evolved significantly over the years. For instance, they're no longer merely places where you can get a quick drink. Rather, they've transformed into social hubs and places where people can transact business deals. However, it's important to note that people can be very particular about their coffee. For some, coffee is a religion, so how you allure them into your shop is something to take very seriously. As such, the use of signage is very important because it attracts the attention of coffee enthusiasts and draws them closer to your coffee shop. In essence, your signs can instantly convince coffee lovers to stop for a coffee at your shop. Therefore, below is a guide that can help you improve your coffee shop signage.
Try using traditional chalkboards
Anytime you think about signage for your coffee shop or bar, one of the things that you should consider first is a traditional chalkboard. This is because they seem to match perfectly. One of the added advantages of a chalkboard is that you can easily change what's on the chalkboard and put something else that may, for instance, symbolize your personality and brand. Besides, they're also ideal for putting on the street and displaying your latest offers to attract passing customers.
Cave pavement signs
Other than using a traditional chalkboard, you can also opt for a cave pavement sign. A cave pavement sign, for instance, can make it easier to not only add your branding but also stand out on the street. Further, if you reside in a specifically windy locale, such as a sea resort, you can consider using pavement signs that have heavy and weighted bases as part of your coffee bar signs.
Menu sign holders are pivotal, especially if you intend to dress up your coffee bar tables with a little style. There are different designs that you may consider depending on your décor. Besides, they're a good investment in terms of keeping your leaflets and menus in neat order rather than having them scattered all over the table tops or on the floor. 
Café barriers
If you're looking for signage with some more substance, you can consider getting one or two café signs. Essentially, these can fit anywhere outside your coffee bar and can be specifically designed to match your style or brand. 
Conclusion
There are various ways that you can use to improve your coffee bar. One such way is the use of coffee bar signs that match your style or brand. Additionally, one crucial role assumed by signage at your coffee bar is its allure in terms of drawing the attention of coffee lovers and convincing them to stop at your shop for a cup of coffee. Therefore, the above guide highlights some of the things you need to do with signage as part of a plan to improve the visibility of your coffee shop.
Read Also: Party in the Most Popular Nightclubs in Dubai