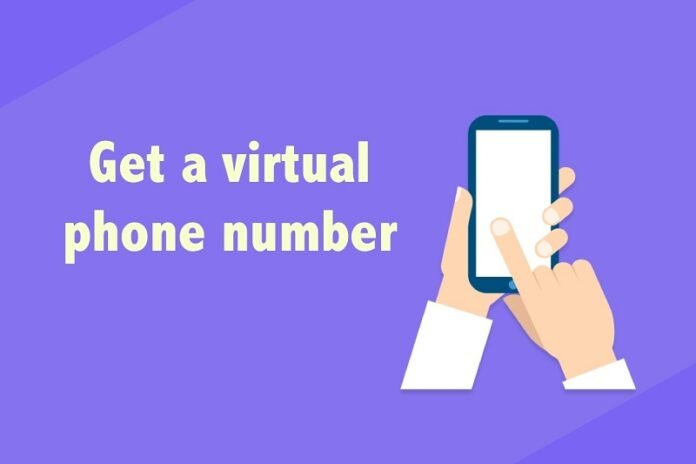 In an ever-evolving digital landscape, the way we connect and communicate has transformed drastically. The dawn of eSIM technology, led by players like ESIM Plus, is heralding a new era of seamless and dynamic connectivity. In this comprehensive guide, we delve into the reasons behind the growing popularity of eSIMs for US Mobile numbers, a term referring to virtual phone number USA,  and why it might just be the game-changer you need.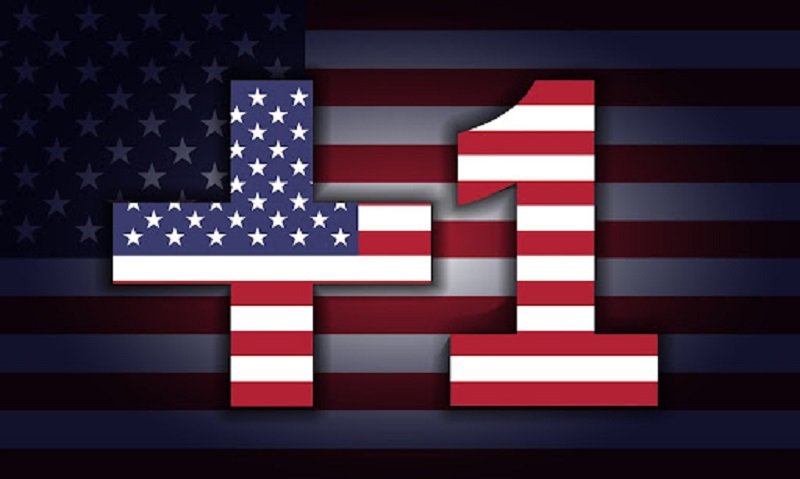 Notably, these virtual phone numbers have a distinctive hallmark – they originate from the USA, commencing with the unmistakable international dialing code +1, an instantly recognizable signature that places them on the global telecommunications map.
A Glimpse into the World of eSIMs
Traditional physical SIM cards will soon become a thing of the past with the advent of eSIM (Embedded Subscriber Identity Module) technology. Unlike physical SIMs, eSIMs are embedded into your device, allowing you to change carriers or plans without swapping out cards. This shift in technology has the potential to revolutionize the way we think about mobile connectivity, providing an array of advantages that simplify and enhance the user experience. 
A Deep Dive into US Mobile eSIM Technology
When we speak of an eSIM from the USA, it signifies that the eSIM has been programmed to operate with American telecommunications networks. It is designed to adhere to the regulations and standards set by the USA's telecommunication authorities, ensuring seamless connectivity within the country and compatibility with the local cellular networks.
How does it work? Unlike traditional SIM cards that require a physical SIM card to be inserted into your device, an eSIM is activated virtually. This involves automatically installing one by selecting and subscribing to it on a provider's app or entering activation information manually that your provider gives you. This code instructs the eSIM to take on the identity of your wireless account, allowing it to connect to your network provider's services, much like a traditional SIM card would.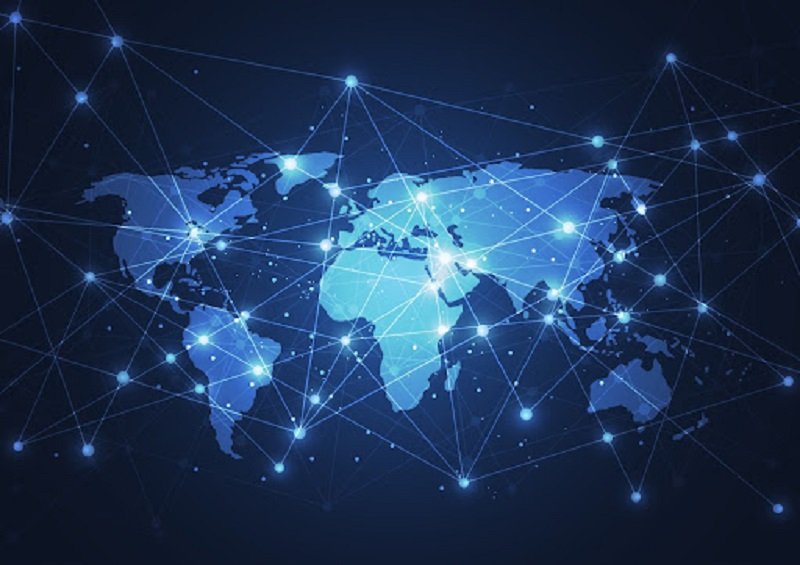 With eSIM technology, users can purchase virtual mobile phone numbers from the USA easily regardless of their current location. Users can then manage these numbers directly from their devices without needing to physically change SIM cards. This feature becomes particularly beneficial when handling multiple virtual numbers. For instance, users can switch between business and personal numbers or among various regional numbers with just a few taps.
The Benefits of Using US Mobile eSIMs
When it comes to having a US Mobile eSIM, there are several key aspects to understand. Below, we have simplified these features for easy comprehension:
Virtual Presence:

Having a US virtual number allows users to own a USA-based number without actually being in the country. This capability proves especially advantageous for businesses looking to establish a virtual presence in the USA.
Affordable Calling & SMS Rates:

These eSIMs enable users to circumvent hefty international calling and SMS rates by providing local call rates for customers or clients in the USA.
Trustworthiness:

A US number often comes with a perception of reliability and trustworthiness, potentially enhancing a business's credibility in the eyes of customers.
Effortless Management:

Thanks to software designed for eSIMs, managing your US virtual numbers is straightforward and hassle-free. Activating and changing plans or services can be done directly from your device, with no need for physical SIMs. This technology allows for seamless switching between multiple US Mobile numbers.
Environmental Impact:

The use of eSIMs eliminates the need for physical SIM cards, thereby reducing electronic waste and making this technology a more environmentally friendly choice.
All in all, the US Mobile eSIM technology offers a broad range of benefits that simplify phone plan management, save money on international calls, bolster business credibility, and reduce environmental impact.
US Mobile eSIMs for Your Virtual Phone Numbers
As you explore eSIM services, wondering which country to get a number from, consider what sets US eSIMs apart. The comprehensive coverage and competitive pricing are certainly noteworthy. However, the true differentiator is the expansive network coverage, extending over 50 states!  
ESIM Plus further elevates your user experience by offering tailor-made plans to cater to a range of requirements. Are you a business entrepreneur looking for multiple virtual phone numbers to boost your professional presence? Or maybe you're an avid traveler requiring the flexibility of frequent number changes? Whatever your needs, eSIMs have got you covered. Begin your journey towards superior mobile connectivity today. Visit our website for detailed virtual mobile numbers from the USA pricing information or download our mobile app to get started right away.
Making the Leap: Transitioning to US Mobile eSIM with Ease
Adopting Mobile eSIM technology means stepping into a future of simplified, flexible, and efficient mobile connectivity. It's a future where staying connected isn't just essential; it's effortless and intuitive. Switching to US eSIMs is as easy as 1-2-3. Purchase an eSIM plan from the provider of your choice, we recommend ESIM Plus,  add the number to your account, and voila! You're all set. Managing your mobile plan and virtual phone numbers becomes a breeze, all done directly from your device.
In conclusion, the world of eSIM technology, and US Mobile eSIMs in particular, presents an abundance of benefits for both individual users and businesses alike. With its potential to transform the mobile experience, there's no denying that the embedded future of telecommunications is here. Embrace this future with ESIM Plus, and revolutionize the way you communicate.
Read Also: Check Out The Top 6 80s Female Singers