Pandora Music is yet another feather in the cap of streaming services. This is the golden age of music streaming. Nowadays, there are platforms dime a dozen that allow us to stream music as and how we want. What's more, every day, someone invents a new app that makes this job even easier. You can find your favourite music with a few clicks only. Also, you can create personalized playlists and share them with whoever you want. 
Pandora Music was formerly called Savage Beast Technologies. Tim Westergreen, Jon Kraft and Will Glaser started it. Initially, it was a music recommendation service. But the company soon suffered a series of setbacks. So they decided to reinvent themselves. This started Pandora Music as an internet radio service in 2005. And now it is a full-fledged app in its current avatar. 
Let us take a closer look at why you should opt for Pandora Music. What is it exactly that makes it so special?
Podcasts
The Pandora music app offers a wide range of online and offline music streaming services, and it also features a large and expanding collection of podcasts. Users have praised Pandora as one of the top apps for listening to podcasts. With over 1400+ podcasts, including SiriusXM shows, you can enjoy on-demand podcasts with Pandora's premium, plus, or radio options.
Easy Search
Pandora Music allows you to search for the music you want easily. You can find your favourite songs, artists and genres and add them to your collection. It is literally that easy to do it. What's more, it will also suggest songs based on your likes and moods.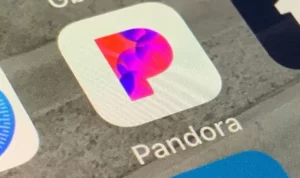 Personalization
The Pandora music app allows users to personalize their experience by creating music stations based on their moods. The app will then provide personalized recommendations accordingly. With the new voice mode feature, you can easily search for music, play, skip, pause, control volume, and give thumbs up to songs using voice commands.
Alarm Clock
In late 2013, Pandora added an alarm clock feature to the app. This feature allows you to wake up to your favourite Pandora stations instead of the usual annoying alarm sounds. It even includes a snooze button that you can set for 5, 10, 15, or 20 minutes. Also, this is an extremely useful feature to have. Especially if you don't want to have your sleep shattered in an ugly manner. 
Excellent Design
Pandora provides apps for various devices such as Android, iOS, Sonos, Windows, Kindle Fire, and Xbox. The mobile app has a user-friendly interface with an appealing design. Furthermore, the app constantly updates and improves to make the user experience more personalized, enjoyable, and captivating.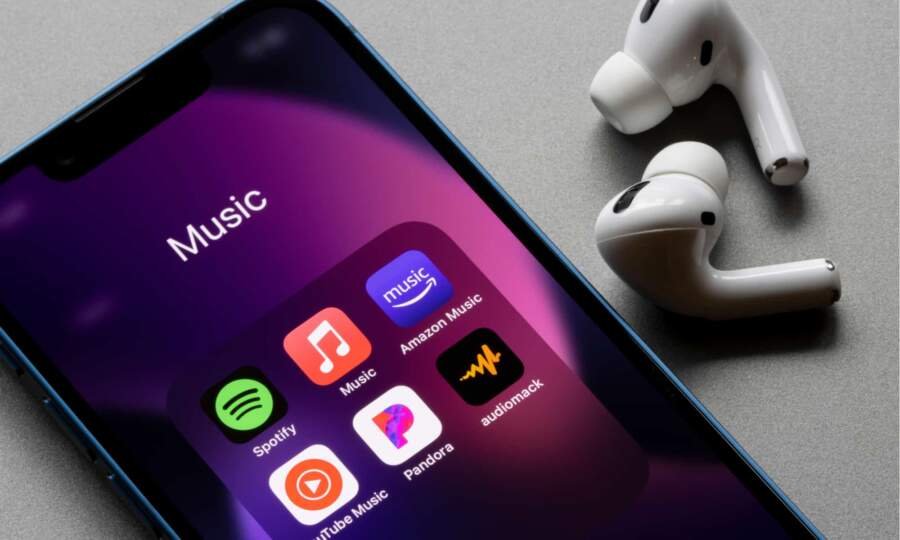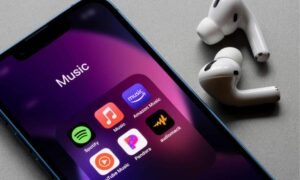 Multi-Platform support
This is one of Pandora's best features. It offers support across multiple platforms. Also, you can enjoy free music wherever you go. And of course, whenever you want. Moreover, you get Carplay support along with it. An interesting feature if you ask us. And a very important one. 
High-Quality Audio
Now here is something for everyone. Who doesn't like high-quality audio? Pandora will grant you this in no uncertain terms. The level of audio quality is incredibly nice. You get 64 kbps and even 128 kbps at times. This is extremely high-quality and value for your money. Spend those bucks and get to hear clear, crisp music whenever you want. 
Conclusion
Be it high-quality audio or Pandora radio, this music app has it all. Invest in Pandora Music today and you will get a quality experience. Listen to your favourite songs on the go, and make and even share playlists with friends. A winner by all means, and make no mistake about it. 
Also read: OnDemandKorea and Other Sites Where You Can Watch K-Dramas Right Now