Abu Dhabi is a striking city, a mix of ancient and modern, with many cultural monuments and grand skyscrapers. It is not just the capital city but also the largest emirate of the UAE and it is fast becoming a tourist hotspot. You can see so many luxury cars on its roads, and it is filled with the most exotic hotels and grand resorts. Fly on Etihad to Abu Dhabi to enjoy a fun-filled vacation.
Etihad is a world-class airline known for having the latest comforts and facilities for passengers. Now you can complete your Etihad Airlines booking to Abu Dhabi from your city through its online booking system. Purchasing tickets for a wonderful vacation in Abu Dhabi has never been easier.
What Can You Do for Fun and Entertainment in Abu Dhabi?
One place that offers a striking exploration experience is the Saadiyat Public Beach, set on the shores of Saadiyat Island. It's the place to come when you are a water sports enthusiast, as it offers many opportunities for adventures in its blue waters. Various facilities such as lockers, lounge chairs, showers, change rooms, etc. make it very convenient for enjoying with family and friends.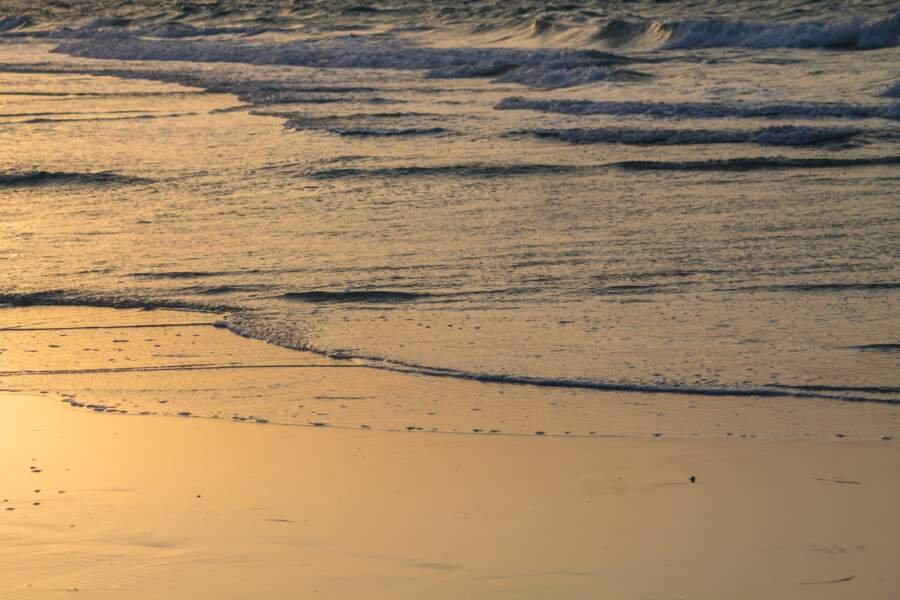 Visit the beautiful, scenic Al Lulu Island, located close to the Abu Dhabi Corniche. It is a man-made island that can be reached by boat. You can find lots of resorts here, as well as office buildings and residential quarters. There are many botanical gardens, bird sanctuaries, coastal paths, kids' play areas, and also canals. You can also indulge in camel and horseback riding, as well as a row on its two artificial lakes.
Another place that is sure to interest you is Mushrif Central Park, which is one of the city's oldest parks. It is also called the UMM Al Emarat Park. It covers an enormous 14.5 hectares, and once inside, you will spend lots of time exploring its many areas. It has activities for people of all ages and offers many recreational experiences. Key places to see here are the botanical garden, animal barn, amphitheatre, and Wadi water.
The Marina Mall is one of the best places to enjoy shopping, dining, and entertainment. It has a massive retail space of 1220000 square meters where you can find a wide range of products from various brands. Some of its key attractions are its musical fountains, multiplex movie complex, and Carrefour department store. It has many hypermarkets and also specialty stores. It also has a Mercedes-Benz car showroom.
Al Lulu Island is a place that abounds in natural beauty and offers plenty of opportunities for water sports adventures. Everything about this place speaks of luxury, and there are many beaches to check out and have fun on. The island covers the area from Abu Dhabi Breakwater to the Zayed Sea Port and is open from 10:30 in the morning until 11 at night. Visit its lovely malls, shop to the hilt, and don't miss out on making a visit to St. Joseph Catholic Church and Sheikh Zayed Cricket Stadium.
You can further soak yourself in the essence of Abu Dhabi city by getting on a traditional Dhow cruise. Book tickets in advance for a state-of-the-art cruise along the sea, through which you get to see the shimmering lights of the Abu Dhabi skyline. There is nothing more enjoyable than indigenous Arabic entertainment. Dine on Arabic cuisine and treat yourself to the most relishing of the local flavors in its dishes.
Explore more of Abu Dhabi with a desert safari that starts in the early hours of the morning. Tour the desert on a camel, enjoying its lovely and unusual landscape. Opt for a 4×4 air-conditioned land cruiser for touring the desert landscape, driving across the most stunning off-road spots, and also reach the exact location from which you can begin the camel ride. You can also indulge in activities such as sandboarding and dune bashing.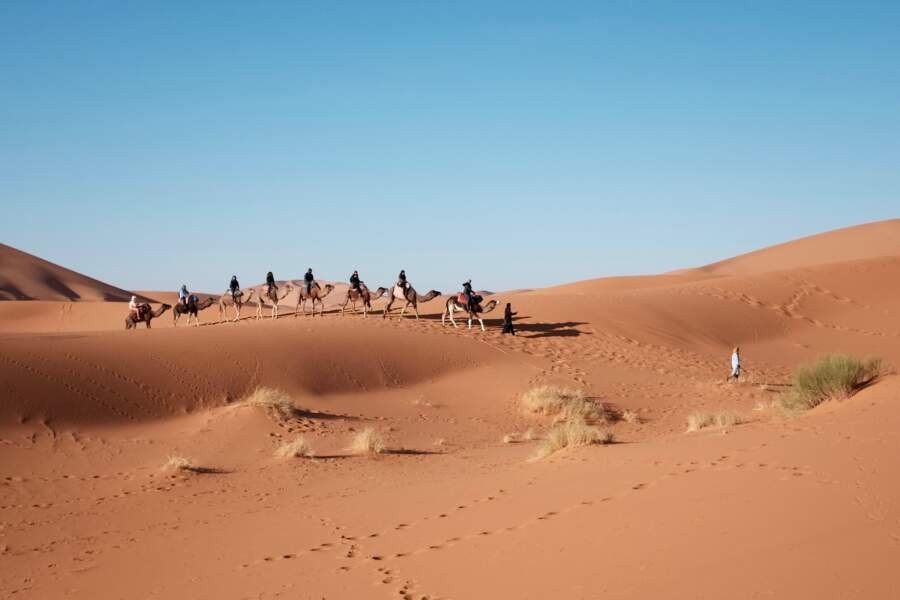 Learn more about the tradition and culture of Abu Dhabi by visiting its many cultural events, museums, and exhibitions. In such places, you can experience unusual events and also find many interesting handmade items.
Abu Dhabi beckons tourists from around the world who come here to indulge in shopping, have nature adventures, and discover its ancient past. Fly to the capital city of the UAE on Etihad Airlines, which offers the best passenger comforts and facilities. You can easily find a direct flight from your city or one close by to Abu Dhabi through the airline's website.
 Read Also: 8 Must Visit Places and Fun Things to do in Dubai