Jennifer Lopez has had many famous relationships throughout her career. She got married for 11 months and dated a well-known rapper. Despite her search for the perfect partner, her marriage to Mark Anthony didn't work out, and even her relationship with Alex Rodriguez didn't last. To learn more about J.Lo's dating history, keep reading to see the people she has been involved with. Also, let us find out why the relationships tanked in the first place. Not a very easy thing, maintaining or even ending a relationship with so much investment. Let's get started with Jennifer Lopez dating history.
David Cruz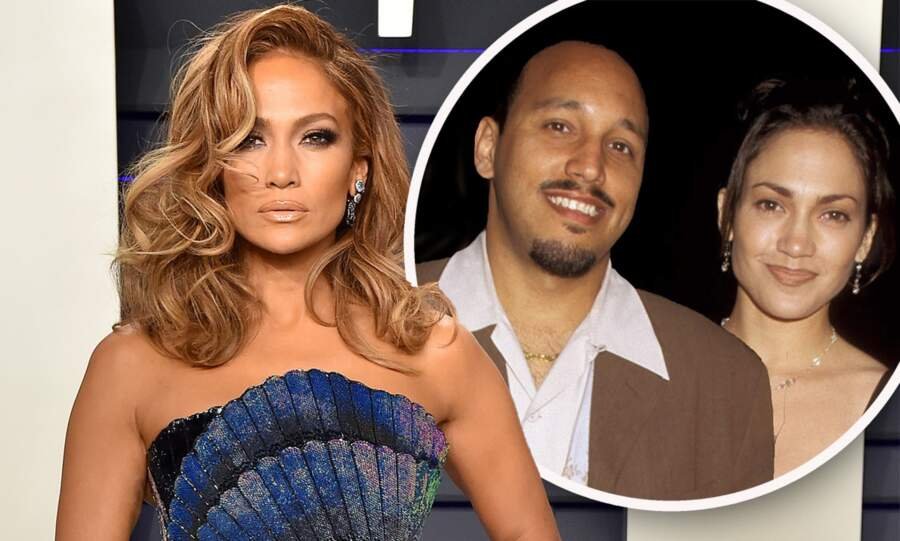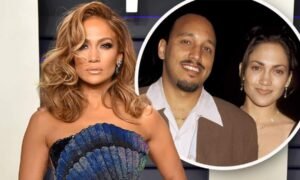 Jennifer Lopez met her high-school sweetheart at the age of 15. But their relationship faded over time as she became more famous. However, she still considers him a good friend who knows her well. Unfortunately, David Cruz passed away in March 2020. Also, their relationship remained sweet and gentle. 
Chris Paciello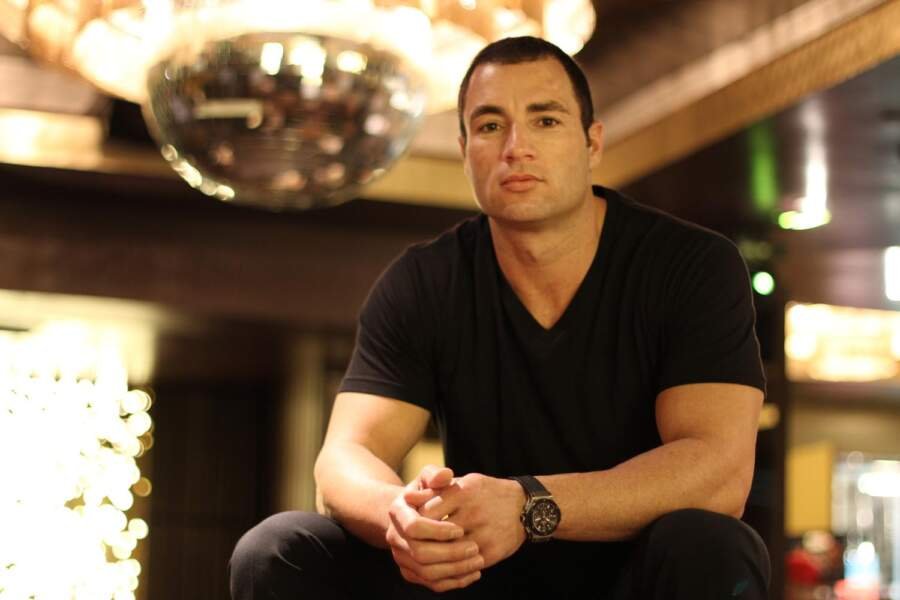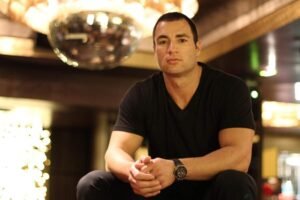 Shortly after Jennifer ended her 10-year relationship, she briefly dated Chris Paciello, who was later convicted of murder. Luckily, their fling ended before his criminal activities came to light. Also, it is quite good that JLo did not continue her fling with him. Otherwise, this would have ended in disaster. 
Wesley Snipes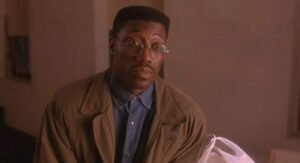 After dating Paciello, Jennifer developed feelings for her co-star Wesley Snipes. They met in 1994 while filming Money Train and had a short romance before breaking up in 1995. Also, Wesley Snipes is one of the most talented actors in the world. Sadly their relationship did not last long.
Ojani Noa
Choosing a different path from high-profile relationships, Jennifer Lopez married Cuban waiter Ojani Noa. Unfortunately, their marriage ended after 11 months. When Ojani attempted to publish an autobiography and release a honeymoon video, J.Lo took legal action against him. Also, this was quite a strange relationship. 
Tommy Mottola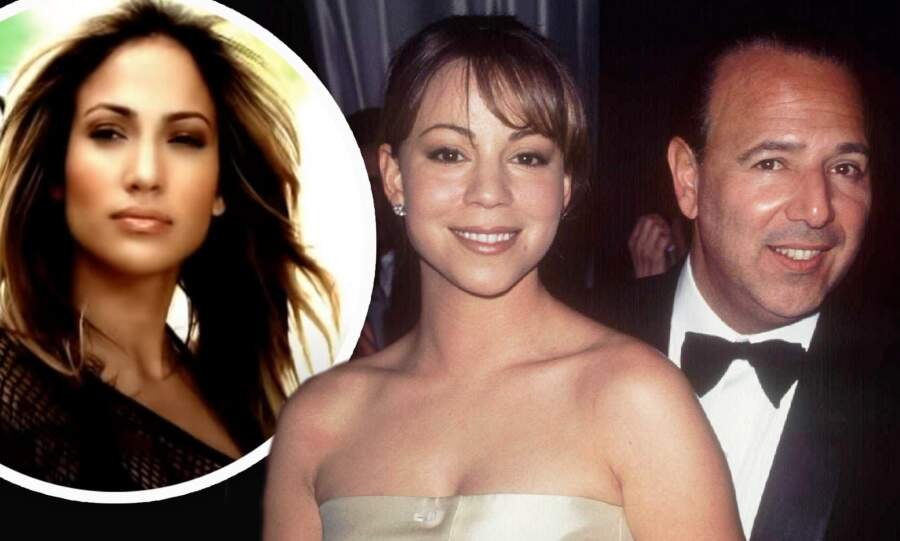 This is the story behind the famous feud between Mariah Carey and JLo! In 1998, there were rumors that JLo had a romantic involvement with Mariah's ex-husband, Tommy Mottola. However, nothing was officially confirmed, and Mariah famously said, "I don't know her." Now that is a spat worth talking about. 
P Diddy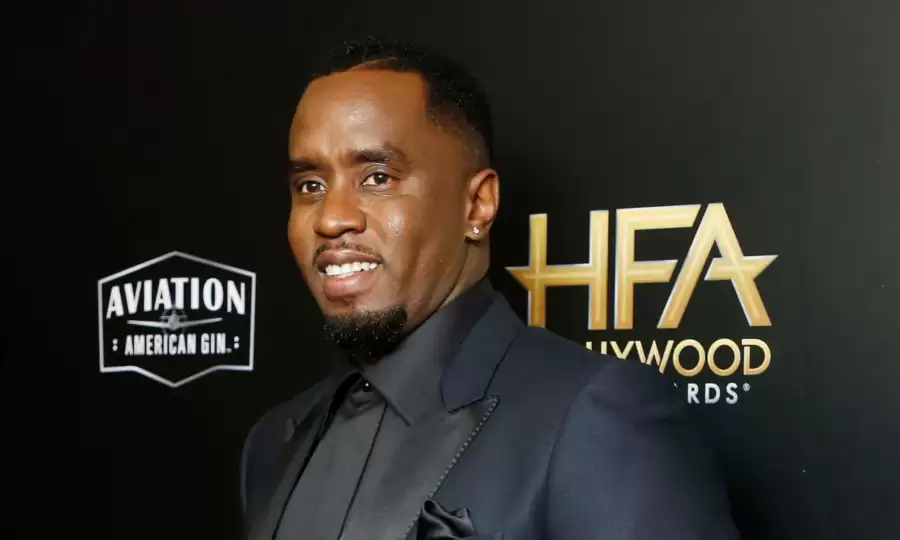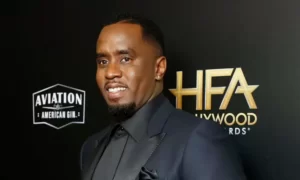 Jennifer Lopez and rapper Sean Combs, also known as P Diddy, became a famous couple and gained widespread attention. However, they broke up in 2000, with rumors suggesting that Diddy's cheating led to the end of their relationship. Also, rappers and actresses never make good couples, as we have already realized. 
Cris Judd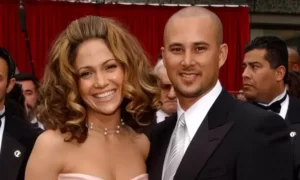 Shortly after her breakup, Jennifer Lopez entered a relationship with Cris Judd, whom she met while working on a movie. However, their marriage ended in less than two years due to the pressure of maintaining privacy in the public eye. Also, these relationships and marriages for celebrities seem to vanish in a wink. 
Ben Affleck
After her previous relationship, Jennifer Lopez entered a high-profile romance with Ben Affleck. They got engaged but Ben canceled the wedding due to media attention. They stayed together briefly before breaking up in 2004. Also, people talked about this relationship for a long time. Of course, a sad affair did not last. 
Marc Anthony
After breaking up with Ben, Jennifer started a relationship with singer Marc Anthony. They got married in 2004 and had twins in 2008. In 2011, Jennifer realized the marriage wasn't right for her and they divorced. They remain friends and co-parent their twins. Also, this arrangement is quite acceptable. 
Jason Statham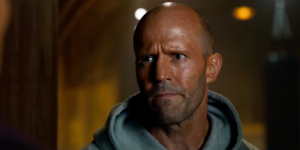 Despite rumors, Jennifer Lopez and actor Jason Statham were not in a romantic relationship. They worked together on a film, but Statham was already in a relationship with Rosie Huntington-Whiteley. Also, this relationship did not see the light of day. We are quite relieved it did not blow up into a huge scandal. 
Bradley Cooper
After her marriage ended, Jennifer Lopez went on a date with actor Bradley Cooper. They were seen together at various events, but J.Lo denied any romantic involvement. It appeared to be a rebound for both, as Bradley had recently ended his relationship with Renee Zellweger. Also, the date remained a date. 
Rodrigo Santoro
In the same year, Jennifer Lopez was rumored to be dating her co-star Rodrigo Santoro from the movie "What to Expect When You're Expecting." They were seen spending time together on set, but after filming ended, they went their separate ways. Also, some relationships are simply not meant to sprout much. 
Casper Smart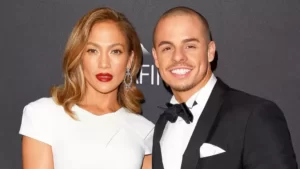 After her previous relationship, Jennifer started dating her younger backup dancer, Casper Smart. They had an on-again, off-again relationship for years, but it finally ended in 2016 when Jennifer discovered Casper's infidelity. Moreover, these celebrities and their obsession with affairs do not seem to stop ever. We wonder if they ever take a break. 
Future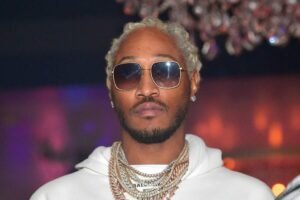 During a break from Casper, fans speculated about Jennifer and Future dating after a close photo together. It turned out they had a music-related connection as Future was producing music for Jennifer. Also, such rumors simply spark out of nowhere. It is as if Jennifer hardly takes a break or is alone. Phew!
T.I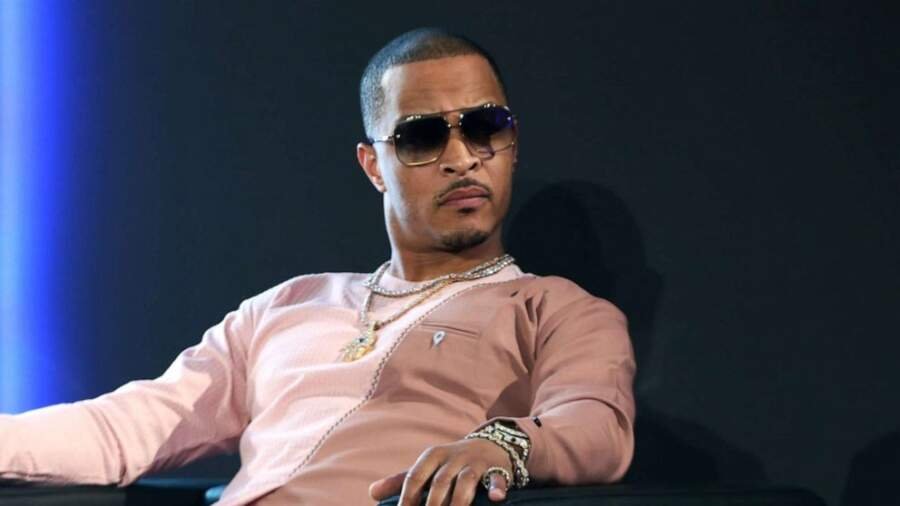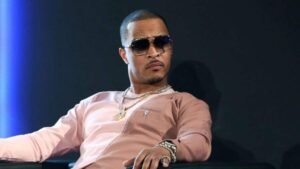 There were rumors of Jennifer Lopez and T.I dating after being seen dancing together in a club. Jennifer denied it, but a source later said they had a special connection according to Jennifer. Also, who do we even believe after this? The star or the anonymous source. There are plenty of sources in the world of entertainment. 
Maksim Chmerkovskiy
While dating Casper, Jennifer Lopez found comfort in another dancer she performed with on Dancing With The Stars. They were seen together but Jennifer hinted at needing time alone after a recent breakup. Moreover, this sure sounds like an exotic relationship and we are quite excited to see if something happens in the future. 
Pitbull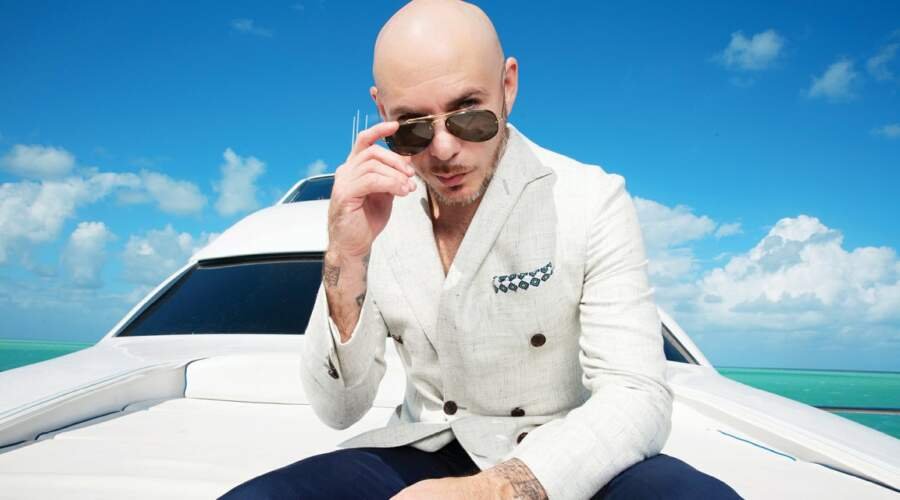 After their captivating performances, fans speculated about Jennifer Lopez and Pitbull dating in 2015. However, they were just close friends, and romance was not in the picture. Also, we already knew they were nothing more than friends. How could they, with Pitbull dating multiple models and singers back then?
Christiano Ronaldo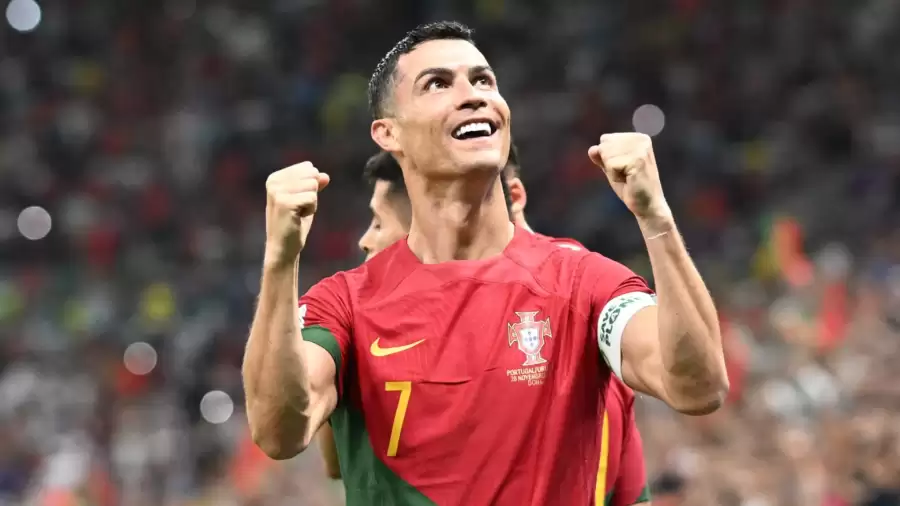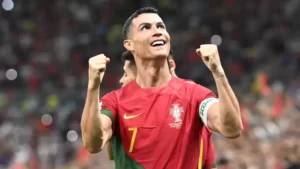 Rumors spread about Jennifer Lopez and Cristiano Ronaldo dating after he attended her Vegas birthday party. However, they are just famous friends, and there is no romantic relationship between them. Also, we think they will make beautiful babies if they are ever together. 
Drake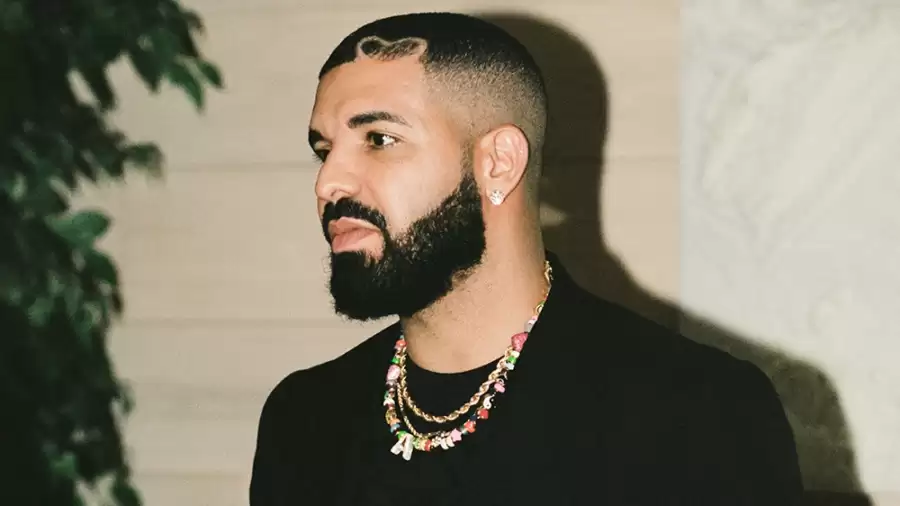 When Jennifer Lopez posted a picture of herself cuddling with Drake on Instagram, it caused a lot of excitement online. People started speculating about their romantic relationship, but neither of them confirmed or denied the rumors. However, Drake hinted at their connection in his song "Diplomatic Immunity" by mentioning he "lost a J.Lo."
Alex Rodriguez
In 2017, J.Lo met Alex in Beverly Hills and mustered the courage to say hello. Later that day, Alex called J.Lo to arrange a date, beginning their 4-year relationship. In March 2019, Alex proposed with a 16-carat diamond ring during their Bahamas trip. They shared adorable pictures, videos, and loving posts on social media.
Ben Affleck: Husband
Now this is a comeback. Ben Affleck rekindled his romance with Jennifer. They had been messaging each other for a long time. People spotted them kissing and holding hands in public. Then finally, we got the good news. Jennifer and Ben were engaged. They tied the knot soon afterwards. This time for good, it seems. 
In summer 2022, Jennifer and Ben got married! They had a wedding in Vegas in July and posted pictures on Jennifer's website. The photos had the words, "We did it. Love is beautiful. Love is kind. And it turns out love is patient. Twenty years patient." It feels like the 2000s all over again! Jennifer finally came around. And what a comeback she had. Honestly, we are all rather happy for her and Ben Affleck. 
Also read: Jennifer Lopez: Bio & Her New JLo Body Skincare Product