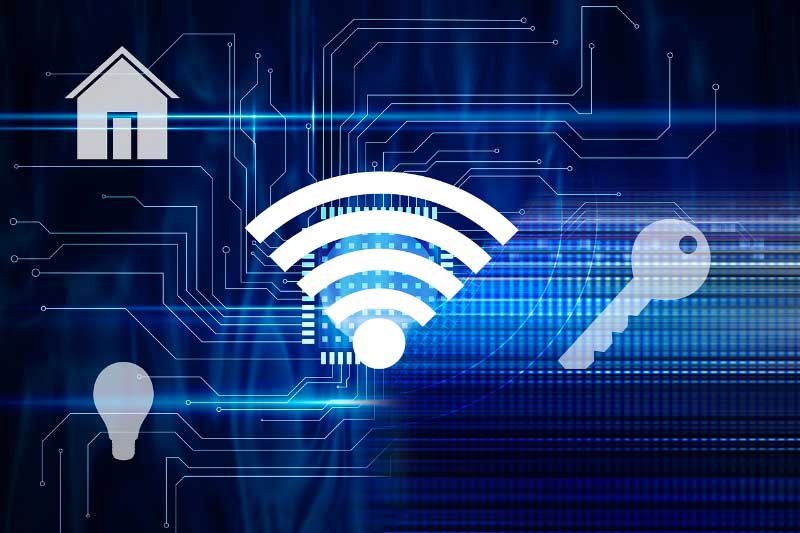 Nowadays, many Internet users prefer to download and watch movies, TV series, and other content via torrents. However, there is an opinion that torrent sites are illegal and not safe. Let's take a look at the security of torrent sites and also talk about why a torrent site itself does not break laws.
The Pirate Bay is one of the most popular torrent sites in the world and provides access to a wide variety of content. On The PirateBay you can find movies, TV shows, music, games and software. It is very popular with users because of its user-friendly interface and the ability to quickly find the content you need.
Torrent Site Security
One of the main fears of users when using torrent sites is the possibility of getting to a site that may contain viruses, fraudulent schemes, or other malware. However, a torrent site by itself cannot harm your computer or your privacy. A torrent site is just a database where users can upload and download files. The danger is that many files that can be downloaded via torrents may contain viruses, trojans, or other malware. But this is not directly related to the torrent site itself.
How to minimize the risks when using torrent sites:
Examine the site's reputation. Before you download any content from a torrent site, be sure to study its reputation. Look at user reviews, see how often new content appears on the site, and check to see if the site has had any scandals or legal problems.

Use antivirus software. To protect your computer from possible threats, download and install antivirus software. It will help prevent your system from being infected with malware that may be contained in the content you download.

Use a VPN. A VPN is a virtual private network that keeps your data safe when you connect to the Internet. It encrypts your online activity and keeps your information private. Using a VPN can also help you bypass torrent site blocking by some ISPs and government agencies.
Don't download suspicious content
When choosing files to download from a torrent site, make sure they are safe and free of viruses. Never download files with suspicious names or from unknown sources. If you are not sure about the file's safety, it is better to refuse to download it.
Also, be careful with files that are cracked or patch files for the software. They may contain malicious code that can harm your system. It is best to download software from the official sites of the manufacturers or use verified sources to download cracks and patches. Remember that the security of your system is at stake, and a wrong decision can lead to serious consequences. Be careful when choosing content to download from torrent sites.
Don't open attachments from unfamiliar senders
If you receive emails from unknown senders with attachments, do not open them. This could be an attempt by hackers to inject malicious code into your computer.
Conclusion
Torrent sites are not illegal, but using them may pose risks to your safety and the security of your computer. To protect yourself from possible threats, you should study the site's reputation, use anti-virus software, and VPN and avoid downloading suspicious content and opening attachments from unfamiliar senders. Despite the risks, torrent sites remain a popular and convenient way to get content on the Internet, and one of the most popular of them is The Pirate Bay.
Read Also: Animepache – Watch and Download Anime for Free