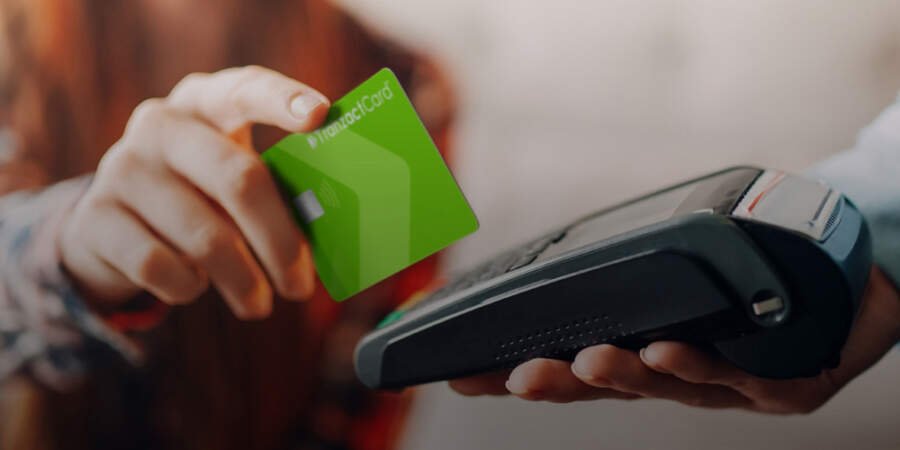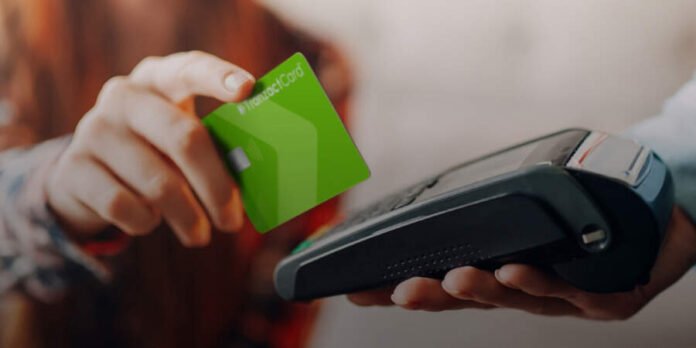 In an era where financial agility is paramount, TranzactCard emerges as a groundbreaking force, reimagining the traditional banking model. This Provo, Utah-based startup, co-founded by the visionary Peter Rancie and Richard Smith, is not just a financial entity but a holistic ecosystem designed to empower its members with unparalleled financial momentum—Finmo.
The Genesis of TranzactCard
The inception of TranzactCard is a tale of innovation and foresight. Peter Rancie, with his storied background in revitalizing a traditional insurance company into a billion-dollar juggernaut, brings a unique blend of financial acumen and marketing genius to the table. His journey from an educator to a financial maven, alongside his brother Ken Rancie, has been punctuated by pioneering marketing strategies for some of Australia's most prominent financial institutions.
Richard Smith, a Utah native, complements Rancie's expertise with his entrepreneurial acumen. Smith's foray into the digital marketplace began in his university days, where he turned a simple online clothing store into a multimillion-dollar enterprise. His keen understanding of e-commerce and digital trends has been instrumental in pivoting from a successful retail venture to a fintech innovation that stands to benefit the underbanked and non-banked sectors.
TranzactCard's Finmo Philosophy
At its core, TranzactCard is built upon the Finmo philosophy—a fresh perspective on banking that emphasizes customer growth, buying power, and wealth creation. This philosophy is brought to life through TranzactCard's ecosystem, which offers a 1-for-1 reward in Z-Bucks, a currency that can be used within the Z-Club online marketplace to purchase a myriad of products at reduced costs.
Empowering the Community
TranzactCard's mission extends beyond financial transactions; it is about creating a community-centric venture that aids Americans in achieving financial empowerment. This is evident in the company's Z-Bucks rewards program, which effectively doubles the purchasing power of its members, allowing them to stretch their dollars further in the Z-Club marketplace.
The Z-Club marketplace is a curated selection of goods and services ranging from electronics to fashion, offering members exclusive access to discounted prices. This initiative not only enhances the shopping experience but also promotes smart financial habits among its users.
Technological Edge
TranzactCard's commitment to innovation is mirrored in its technological infrastructure. The platform's robust software, mobile applications, and banking services are designed to provide a seamless and secure financial experience. The upcoming PowerSave feature, an automated savings tool, exemplifies the company's dedication to fostering financial stability among its members.
Additionally, the Digital Branch Office program is a unique opportunity for members to become brand ambassadors, expanding TranzactCard's reach while providing a source of income. This initiative underscores the company's belief in community growth and shared success.
The Road Ahead
As TranzactCard approaches its much-anticipated official launch in November 2023, the excitement within the financial community is palpable. With a burgeoning membership base of over 20,000 individuals, the platform is poised to make a significant impact on the financial industry.
TranzactCard's blend of community-driven values, technological prowess, and a commitment to financial inclusion positions it as a vanguard of the Finmo revolution. The founders' unique journeys and the company's innovative approach to banking are set to redefine the financial landscape for years to come.
Connecting with TranzactCard
To learn more about TranzactCard, its mission, and its founders, interested parties are encouraged to visit the official website and follow the company's journey on various social media platforms. As TranzactCard continues to evolve and expand its services, it invites everyone to join in its mission to transform the financial sector and create a more inclusive economy.
With a focus on financial empowerment, community enrichment, and technological innovation, TranzactCard is not just offering a new way to bank—it's creating a movement that champions financial freedom and momentum for all.
Read More: Planning To Shift To Melbourne? Here Are A Few Good Things About The City