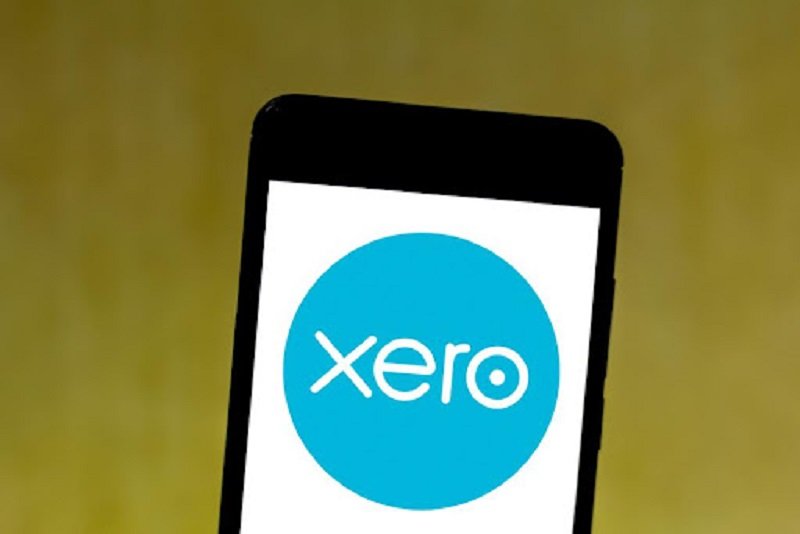 If you're rethinking your business' accounting strategy, you've probably considered switching to Xero. The popular accounting software is popular for a reason; switching your finances to the cloud has many benefits. However, you shouldn't just jump on the bandwagon. There are many reasons to switch over and reasons you may not want to. 
This article will explore what it means to hand your finances over to Xero, cloud accounting vs traditional accounting, and how those differences factor into the change you're considering. 
Overview of Traditional Accounting
Traditional accounting is the tried and true method of financial management. You have an accountant who works on your statements, accounts, and financial data for you. Then, when you have a question or need, your accountant acts as your middleman and drafts what you need. 
Online accounting, or cloud accounting, on the other hand, uses an online software service as your accountant. It's popular with startups and more contemporary companies. But what are the benefits of online accounting? What do you lose from traditional accounting?
Pros and Cons of Traditional Accounting
Traditional accounting has been the go-to option for businesses since businesses existed, to begin with. When it comes to getting financial statements, there are methods and modes of financial reporting that have become standard in the business management sphere. Nonetheless, the advent of the internet in recent decades has disrupted this customary approach.
Now that other options are available, let's look at cloud accounting vs traditional accounting. How does traditional accounting hold up?
Pros:
Analog Backups:

Traditional accounting goes hand-in-hand with having a lot of paperwork. That can be helpful when recordkeeping, especially if something happens to your online records. So much of the world is going online, but having tangible proof of your business can be a real lifesaver.

Human Analysis

: When a human does your accounting, they have a more critical eye than an algorithm might. A hired accountant can give advice, find shortcuts in the numbers, and develop theories about your finances that wouldn't be immediately obvious to a program. 

Works well alongside online accounting:

A traditional accountant is incredible to help bolster the strengths of online accounting. They can manage your online accounts with an expert human eye and help you act on the information you get from them.

Your Finances are Within Your Company

: Many find having all their financial work in-house more trustworthy. 
Cons

: 
Analog Backups:

Even though having physical records is helpful, it can also be a huge pain. Online records update automatically, and you don't have to manually access them. There's a lot more paperwork involved in traditional accounting.

Expensive

: Hiring an accountant is extremely expensive. The expertise and training of an accountant don't come cheap, which can be a problem for a small business or startup. 

Slower

: Hiring someone to do your accounting means that someone actually has to do that work, which can take a while! Using the internet gives you more instantaneous and easy access to your data. 

Less Flexible

: You're in the driver's seat with cloud accounting. You can access your accounts easily through the cloud at your desk or on a bus. 
How Does Xero Cashflow App Compare?
If you know how to use it, the Xero cashflow app can be a great accounting software for small business. Even traditional accountants will refer you to the service. Xero subverts many of the cons of traditional accounting while not necessarily cutting it out completely. 
Features and Benefits of Xero Cashflow App
Here are some of the pros of the Xero cash flow app.
Xero has an innovative user experience in comparison to its competitors

Budget reports that can be customized to suit your needs. 

Rather than letting your files just sit around, you can use the data to be more forward-facing in your approach to financial management. 

Xero is great for professional services or e-tailing companies. 
In Conclusion
Hopefully, you've learned more about accounting software for small business: how it can help you, how it compares to more traditional options, and how the Xero cashflow app stands out.
It's important to note that while traditional accounting is outdated, using accounting software isn't just hands-off and automatic. You have to maximize the benefits of apps like Xero to ensure you get what you need from them for your business. As a result, many advise that such software is best used in conjunction with traditional accounting methods. 
Have you switched from traditional accounting to Xero recently? How was your experience? Let us know about your accounting journey.
Must Read: The Most Useful Technologies for Small Businesses