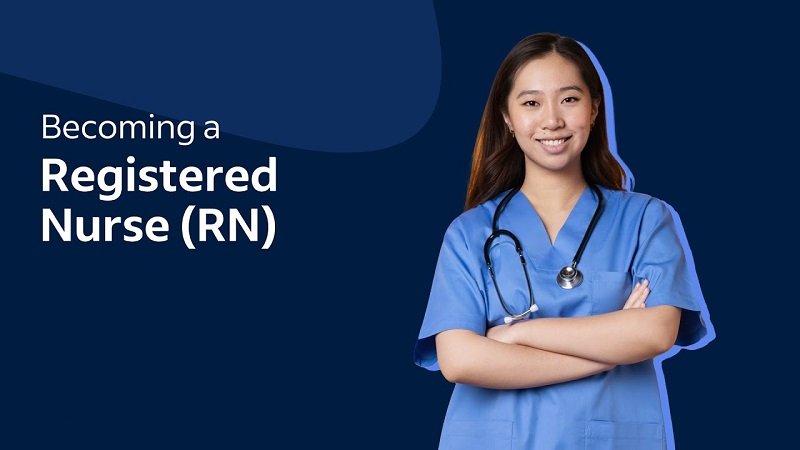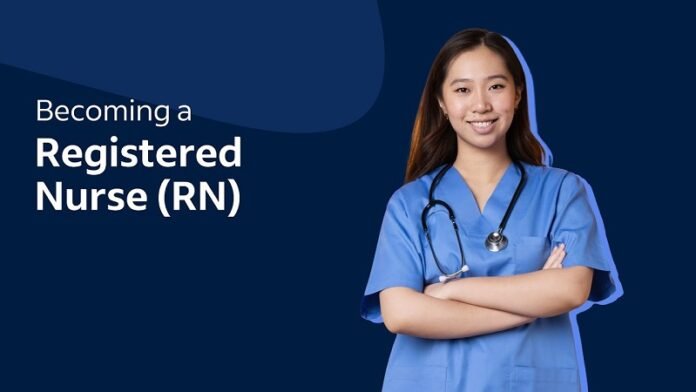 After becoming a registered nurse (RN), you've already achieved an impressive milestone and have demonstrated your commitment to providing outstanding care to patients. As an RN, you have much more control over your career including where you work and what area of nursing you specialize in. Throughout this article, we take a look at what comes next after becoming a registered nurse. 
Career Opportunities
Becoming a registered nurse opens up the industry landscape and allows you to explore areas of nursing you're truly passionate about. The most common career paths include midwifery, clinical nursing, staff nursing, and nurse management. Alternatively, you can become a travel nurse, nurse entrepreneur, or locum tenens nurse. 
Even though there's greater control, becoming a registered nurse won't be the end of your learning journey. For example, if you're looking to become a nurse manager, you can explore a masters in nursing leadership course, which will equip you with specific tools for successful management while giving you an edge over the competition. 
Specialization
RNs can explore different specialist areas of nursing to become more marketable, which can lead to more responsibility and a higher rate of pay. There are countless areas for a nurse to specialize in, but here are the most common:
Critical care

. Work in emergency rooms, intensive care units, and coronary care units to care for critically injured or ill patients. 

Oncology

. Providing care for cancer patients in a range of different settings. 

Public health nursing

. Work with schools, governments, and community centers to improve the health of the community. 

Pediatrics

. Providing care for infants, children, and adolescents in a number of different settings. 

Geriatrics

. Providing care for older adults in hospitals, nursing homes, or assisted living communities. 

Psychiatric

. Help people to overcome mental health issues. 
Entering into a specialist area of nursing will rely on further training and experience, but being a registered nurse puts you in a position to do this. 
Alternative Options
As well as more traditional nursing careers like those discussed above, some RNs may wish to explore alternative career paths, especially if they're looking for a change of pace. For example, becoming a travel nurse allows you to work on a contract basis at various hospitals across the US. Alternatively, you could become a nurse entrepreneur and open your own business, whether it be creating a healthcare product or opening a private practice. Other alternative career options include:
Occupational health nurse

. Working in workplaces to promote health and safety. This can include providing counseling, conducting health assisting, or offering general support.

School nurse

. Providing care to students in public or private schools. 

Nurse educator

. Spread your knowledge to others. Will likely need a relevant master's degree.

Locum tenens nurse

. Take on short-term placements to fill in for RNs on leave. 

Nurse researcher

. Improve the profession by researching innovative care methods. 
Becoming an RN is a critical achievement for any nurse, but it's by no means the end of the road. The post-RN career paths outlined above are only a glimpse of the opportunities out there, so think about what you enjoy about nursing and strive for success.
Read Also: What's the Difference Between an Assisted Living Home and a Nursing Home