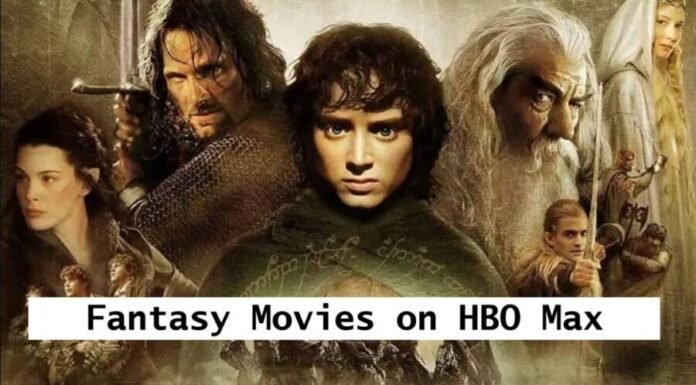 These are the top 12 fantasy movies on HBO Max. The 90s was a great time for movies in Hollywood. There were lots of fantasy films like Jumanji, The Green Mile, Edward Scissorhands, The Matrix, The Mummy, Switch, Batman Forever, Mortal Kombat, and more. These films had different things for different people. If you like romance or scary stuff, there's a movie for you. Some films mixed fantasy with comedy or adventure. The 90s had some of the best fantasy movies ever. Also, you will enjoy these movies to the core. 
The Matrix
The Matrix is a very popular movie. People really like it, and it has a high rating on IMDb. The actors are great, like Keanu Reeves, Laurence Fishburne, and Carrie-Anne Moss. Furthermore the directors Lana Wachowski and Lilly Wachowski did a great job too. If you haven't watched it yet, you should. The story is about Neo, who discovers a new world beyond his normal life. He learns that what he thought was real is controlled by machines. Also, he joins a group fighting against the machines to save humanity. Neo uses his power to help them. The movie is a cult classic now. 
Groundhog Day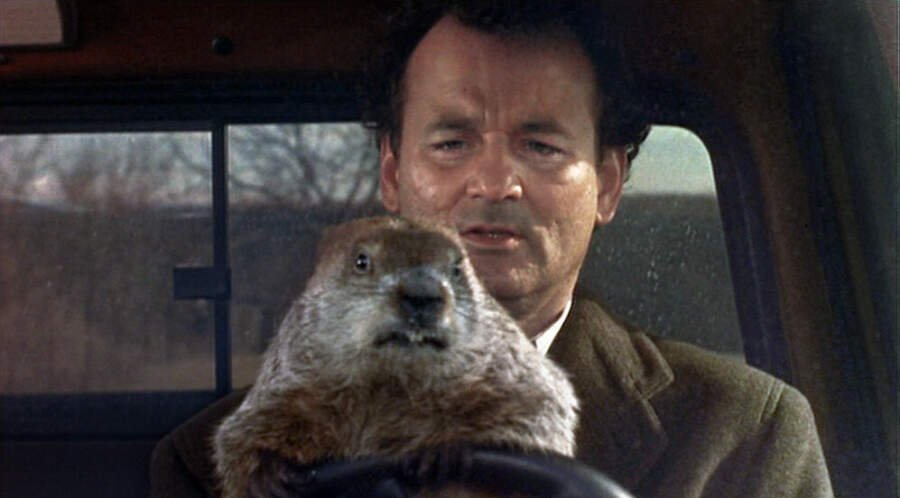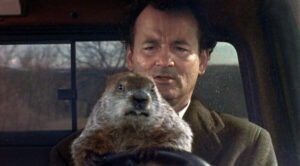 Want a movie suggestion? Try "Groundhog Day." It's about a guy named Phil, played by Bill Murray, who doesn't like his job. He has to cover a groundhog's weather prediction every year, and he's tired of it. But something strange happens: he keeps living the same day over and over again. He tries different things, but nothing changes. At first, he's okay with it, but then he gets really frustrated. The movie is funny and interesting, and you might enjoy it. It's 1 hour and 41 minutes long and came out in 1993. Also, it is one of the best fantasy movies out there. 
Jurassic Park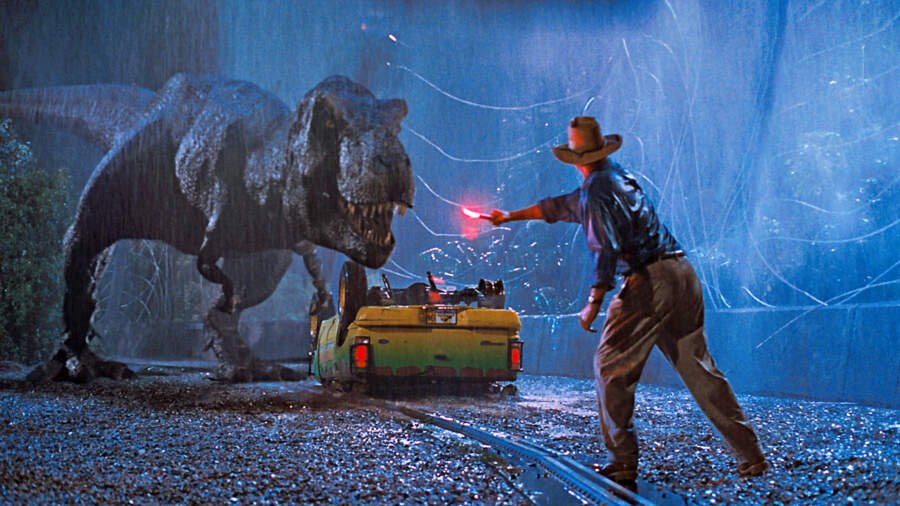 "Jurassic Park" is a movie from 1993, made by Universal Pictures and directed by Steven Spielberg. The story is about a man named John Hammond who uses science to create a special island where dinosaurs are brought back to life. Also, he invites some experts and others to see the park. But when the power goes out, the dinosaurs escape and cause chaos. Furthermore, the people have to find a way to survive and escape from the dangerous dinosaurs. It's an exciting adventure movie with action and dinosaurs. It is exciting and dangerous at the same time. 
The Green Mile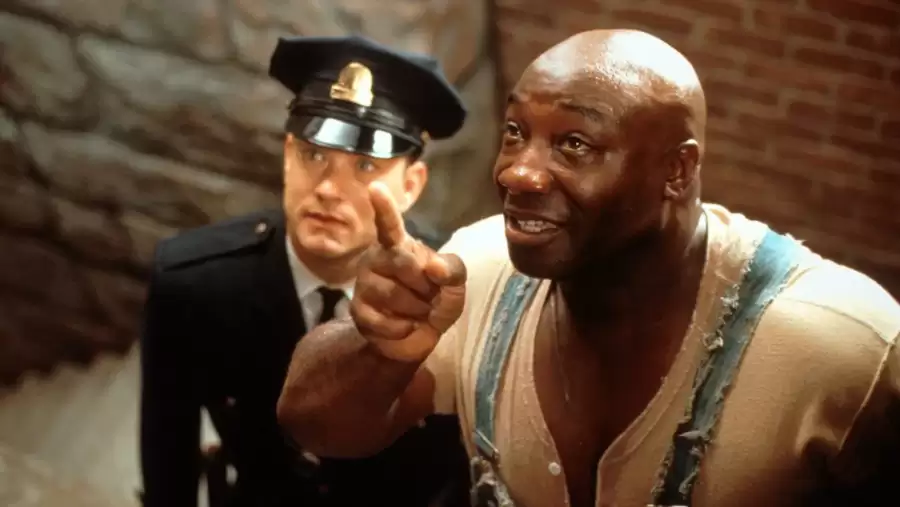 "The Green Mile" is a movie from 1999, directed by Frank Darabont. It's a crime and drama movie that stars Tom Hanks, Michael Clarke Duncan, and David Morse. Furthermore, the story is about Paul Edgecomb, who works at a prison where prisoners wait for their death sentences. One prisoner, John Coffey, seems different and has special abilities. Also, he helps people and shows kindness. Meanwhile, Paul starts to think that John might not be guilty of the crimes he's accused of. The movie is emotional and makes you think about right and wrong. It got a high rating on IMDb and Metacritic.
The Witches
"The Witches" is a so-so adventure-comedy movie. It has good parts, but also some things could be better. Actors like Anjelica Huston and Jasen Fisher do well. The story is about a boy named Luke who learns about witches from his grandma. She teaches him how to recognize them. They go to a hotel, not knowing there's a gathering of witches there. Luke gets turned into a mouse while trying to watch them. The movie is okay, but the story could be clearer. It's fun to watch at times. Also, it is one of the best fantasy movies in the world. 
Matilda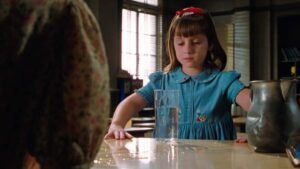 "Matilda" came out in 1996. Danny DeVito directed it, and you'll see him, Rhea Perlman, and Mara Wilson in the main roles. This is a family-comedy movie, good for people who like such movies. "Matilda" got a 6.9 on IMDb and 7.2 on Metacritic. The story is about a girl named Matilda who loves reading and has a special power to move things with her mind. Also, she helps her friends at school and stands up against the mean Headmistress. Furthermore, her teacher, Miss Honey, supports Matilda and believes she can make the world better with her talents. It's a nice movie to watch.
Liar Liar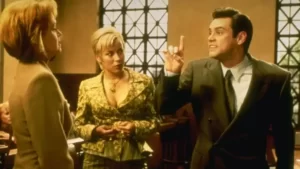 "Liar Liar" is a movie from 1997, directed by Tom Shadyac. The movie is a mix of comedy and fantasy. The movie's team includes people like Paul Guay and Stephen Mazur who wrote the story, Russell Boyd who handled the camera, and Judy L. Ruskin who designed the costumes. "Liar Liar" made a lot of money at the box office, over $302 million. Furthermore, it also got awards for its music and entertainment. Also, the story is about Fletcher, a lawyer in LA who can't stop lying. His son, Max, wants him to tell the truth for a day, and when that happens, it causes a lot of funny problems.
Back To The Future III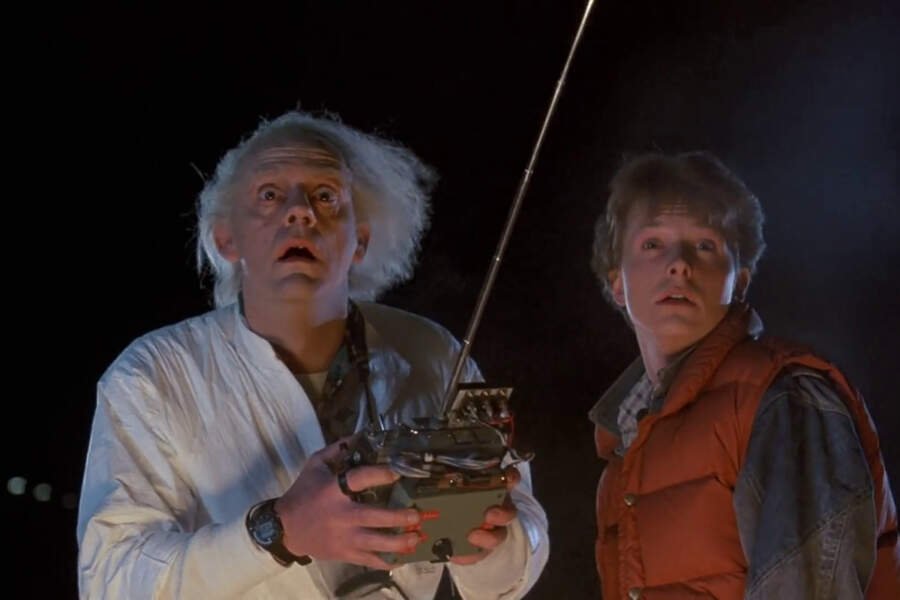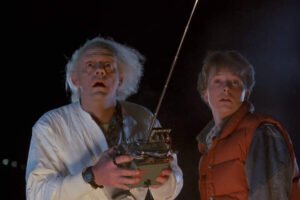 "Back to the Future Part III" is a movie from 1990. It stars actors like Michael J. Fox, Christopher Lloyd, and Mary Steenburgen. The director of the movie is Robert Zemeckis. The movie is a mix of adventure and comedy. The story was written by Bob Gale. Also, the movie's team also had Dean Cundey who took care of the camera and many others. In this part of the story, Marty McFly goes back to the year 1885 to save Doc Brown, who is stuck there. Furthermore, Doc is living a different life and has a love interest, Clara. But there are problems they need to solve. Marty and Doc work together to fix things and return to their own time.
A Midsummer Night's Dream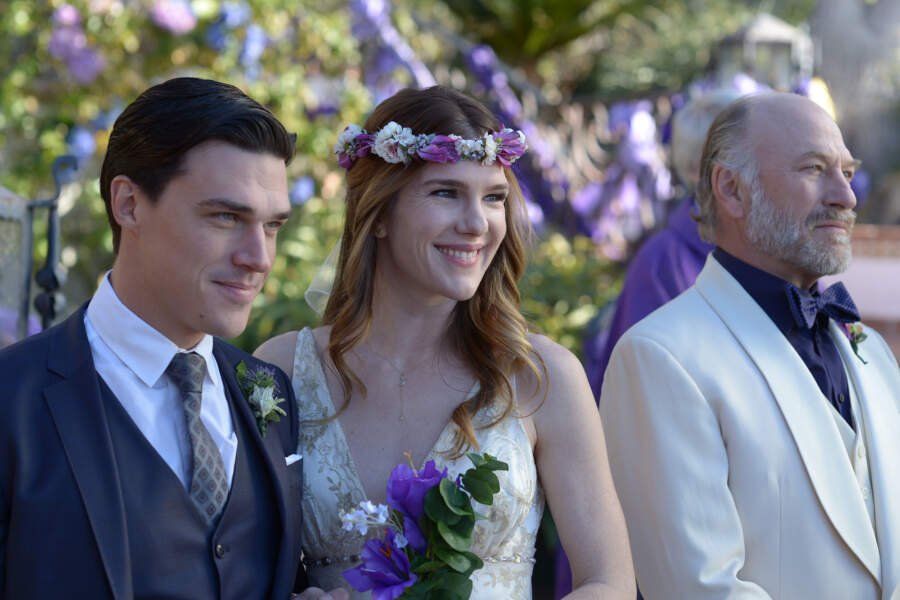 "A Midsummer Night's Dream" is a funny movie from 1999. It's about two guys, Demetrius and Lysander, who like the same girl, Hermia. Also, but Hermia only likes Lysander. Hermia's dad wants her to marry Demetrius. So, Lysander and Hermia run away together. Demetrius chases them, and a girl named Helena chases Demetrius because she loves him. They all end up in a fairyland, and things get crazy. It's a mix of comedy and fantasy. Also, it is one of the finest productions of Shakespeare. 
The Mask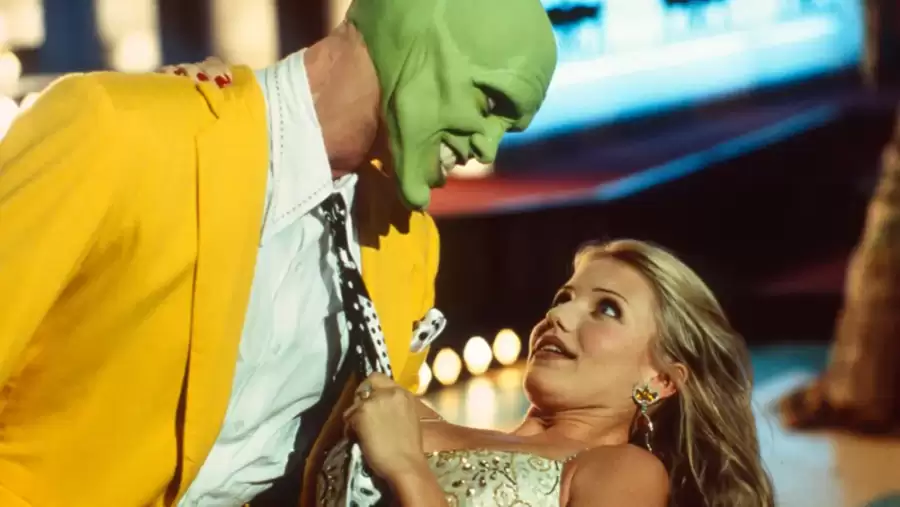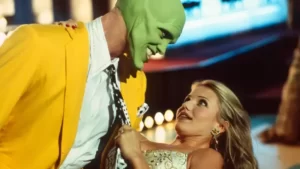 "The Mask" movie did really well in theaters. It made a lot of money, around $351 million! The movie is directed by Chuck Russell and has great actors like Jim Carrey, Cameron Diaz, and Peter Riegert. Also, the story is about a guy named Stanley Ipkiss. He works at a bank and is not very confident. But he finds a special mask that changes him into a funny green-faced guy who can do crazy things. Furthermore, he uses his new powers to have fun and stop bad guys. He even falls in love along the way. It's a funny and exciting movie that you should watch. 
Ghost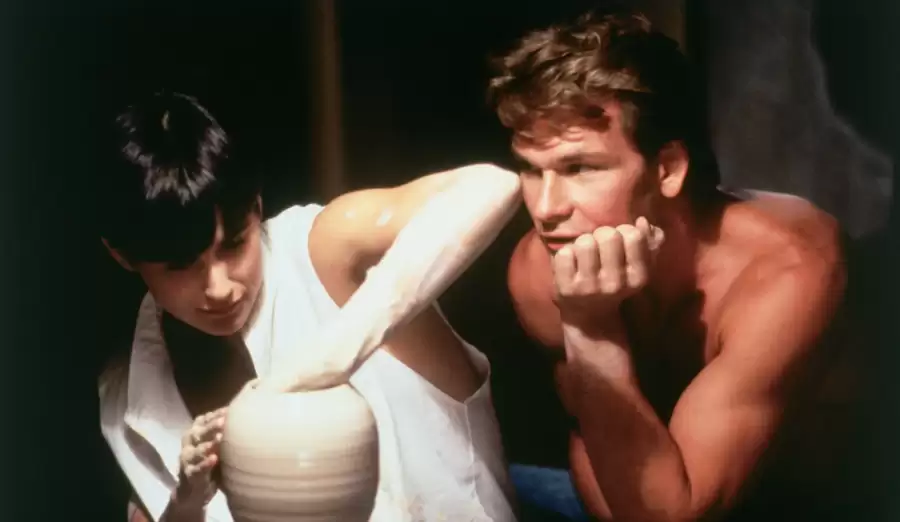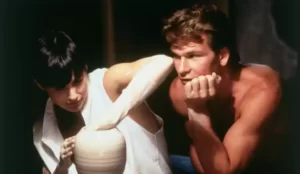 The movie "Ghost" has a really interesting story. Sam and Molly are a couple living in a new apartment. But one day, a thief comes in and Sam gets hurt. Sadly, he dies. After he dies, he becomes a ghost and can't be seen by anyone except Molly. He tries to protect her from danger and finds out some hidden truths. With the help of a psychic, he tries to talk to Molly and keep her safe. The movie is a mix of drama and fantasy and is definitely worth watching if you like these kinds of stories. Also, it is really exciting and you will definitely love the movie. Moreover, make sure you watch the movie with your family. It gives you a wonderful experience. Overall, it is a wonderful fantasy movie.
Also read: Desiree Washington: What Exactly Is Her Story?