A summer vacation can be a great opportunity to explore the world, escape the stresses of your daily routine, spend quality time with loved ones, and make new memories. A summer holiday is often one of the biggest highlights of the year, but it can also be hard to choose a destination when there are so many incredible places to visit all over the world. It will depend on your budget and the type of vacation that you want to have, but here are a few destinations that should be on your shortlist for your next summer holiday. 
Amalfi Coast, Italy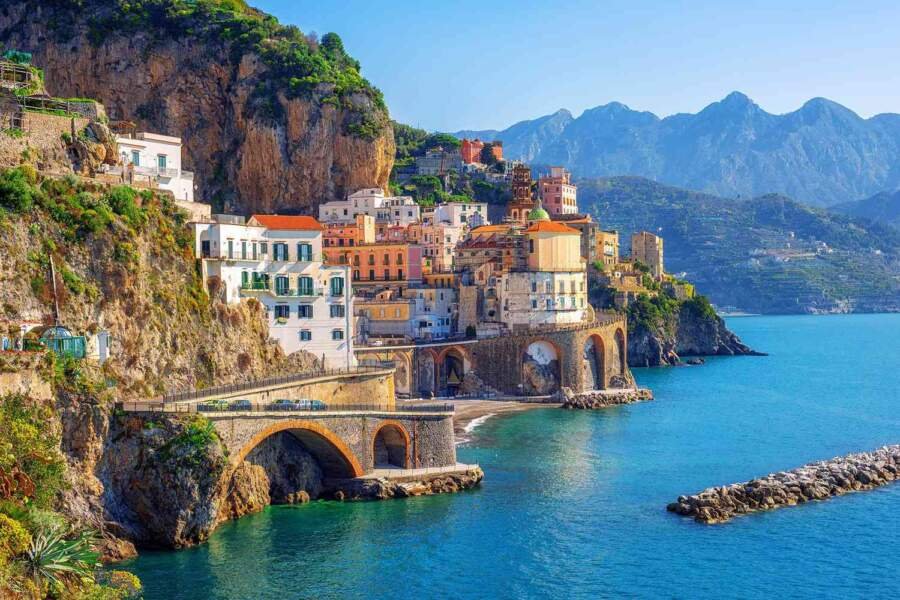 The Amalfi Coast is one of the most postcard-perfect destinations on Earth and a fantastic place for a summer holiday. With dramatic cliffs overlooking the sea, small secluded beaches, charming small Italian towns, and beautiful natural scenery, the Amalfi Coast is somewhere that will take your breath away, and it is hard not to fall in love (especially when you sample the tantalizing local seafood and Italian wine). 
Hunter Valley, Australia
Hunter Valley is often said to be the birthplace of Australian wines and home to a number of popular brands. In addition to this, Hunter Valley is also a renowned culinary location, particularly for cheese and cured meats. Located 75 miles north of Sydney, Hunter Valley is also a very beautiful part of New South Wales, making it a great place for a summer vacation. The best way to experience everything Hunter Valley has to offer is with the best Hunter Valley wine tour, which will allow you to sample some of the finest wines in the region and enjoy a regional menu prepared by a chef to match the wines that you are enjoying. Your guide will teach you all about this amazing region while you can enjoy your surroundings. 
Cancun, Mexico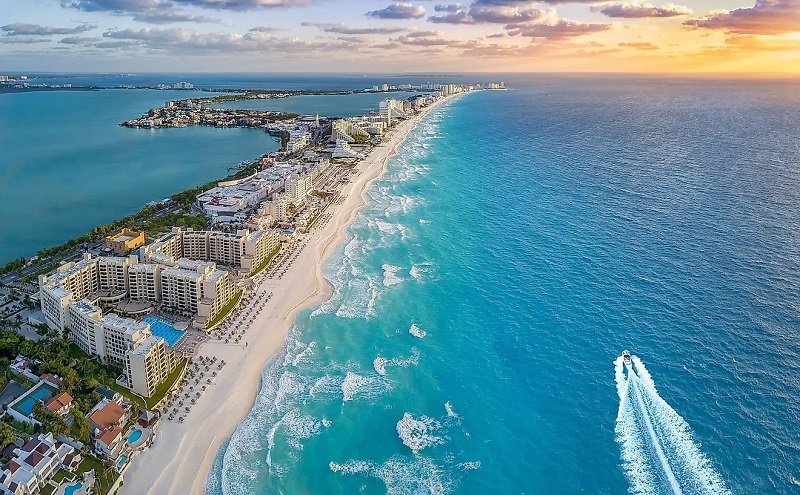 It is hard to beat Cancun as a summer holiday destination if you are seeking sun, sea, sand, and lively nightlife. Cancun is also world-famous for its water activities, including snorkeling, scuba diving, and paddle boarding. Many people stay at the resorts and make the most of having everything they need nearby, but you could also check out the downtown area, where you can enjoy a more authentic Mexican experience with lively markets and traditional restaurants. 
Barcelona
If you are someone that prefers a city break, then Barcelona could be the perfect place for a summer holiday. Known for its stunning architecture, art, and food and drink, Barcelona is one of the most cultural and desirable cities in the world, with a huge amount to see and do. You can also get your beach fix here, as there are a few beaches to choose from for watersports or simply chilling out and soaking up the sun. 
If you are planning a summer holiday, these are four destinations that you should have on your shortlist. Each place will allow you to embrace this special time of the year and have experiences that you will never forget.
Read Also: 5 Ways To Store Wine Properly In A Carafe