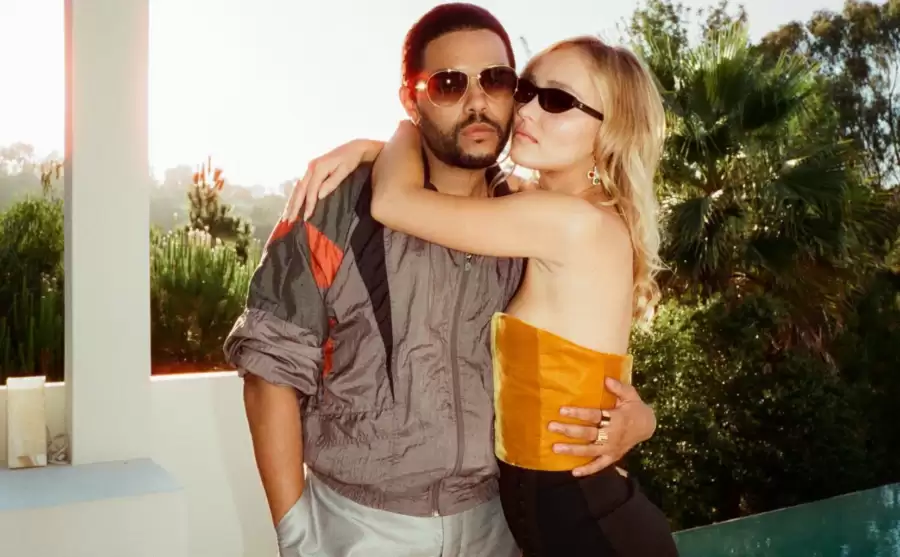 HBO's new drama series The Idol feels like a huge contrast compared to the exciting finales of "Succession" and "Barry." While it may not be as terrible or offensive as initial reports suggested, its biggest flaw is simply being boring. Not a novel or unique complaint either. 
Sam Levinson, the creator of "Euphoria," along with star Abel "The Weeknd" Tesfaye and Reza Fahim, brings us "The Idol." Also, this show adds to the many movies and TV shows that expose the dark side of the music and entertainment industry. Despite aiming to be provocative, "The Idol" mostly relies on overused stereotypes and performances that feel awkward and unnatural.
Same Old, Same Old
Lily-Rose Depp plays the role of Jocelyn in "The Idol," a pop star resembling Britney Spears (the comparison is clearly stated). Jocelyn aims to revive her career after a mysterious breakdown. The show introduces her while her team of managers fusses over her, dealing with a public relations crisis caused by the leak of a private photo online.
However, this is just a long preview until Jocelyn finally agrees to go out to a club. There, she encounters Tedros, the somewhat mysterious owner, and appears to be immediately attracted to him. It's difficult to say for sure because Depp's character only displays one expression throughout most of the episode.
A Trap
Despite her assistant's (Rachel Sennott) concerns about Tedros, Jocelyn decides to invite him over and share her unreleased new single with him. This gives him an opportunity to initiate his manipulative behavior, as he tells her that she must explore her sexuality in order to be a believable singer.
Based on the first episode, it's unclear where "The Idol" will go, but it doesn't seem to be heading towards anything captivating. Unlike "Euphoria," which explores provocative themes with older actors portraying teenagers, the glamorous setting of "The Idol" doesn't contribute to its edginess or uniqueness. The show lacks an interesting or distinctive quality.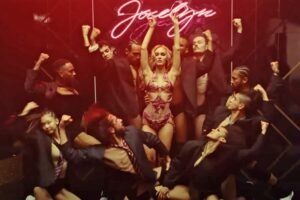 Stale Characters
HBO took many steps to prevent criticism. For example, they did not allow critics to watch it before release. This shows some sort of guilt. Euphoria works for the masses for its gripping storyline. Also, Euphoria has characters that feel relatable to a large section of the audience. Of course, teenagers will love a show revolving around them. The glitzy backdrop works a lot. It pushes the envelope when it comes to sexuality, but The Idol simply fails in this regard. All the characters fall flat when it comes to expressing themselves. 
What was HBO hoping to avoid? Another drubbing, no doubt. Well, that tactic certainly did not work. Critics have rated it an all time low now. The Idol is quite the drudge to watch. Also, the audience has rated it one of the most boring shows of the current era. We agree. At times, The Idol can be quite the bore to watch. There are far better shows out there. Do check them out. 
Final Verdict
You can't escape the truth that Tedros' advice to Jocelyn, "Stop caring what people think," becomes ironic. Tedros also comments, "You should be having more fun" about her job, but "The Idol" is anything but fun. This is not something we are saying. The people have quite literally given it the boot. The plot could have been much better, but is not. Also, the characters could have been much better, but are not. In other words, it is a complete hit and miss of a show. 
Also read: How To Talk To Teens About Drugs and Questionable Behaviors: Top 6 Rules