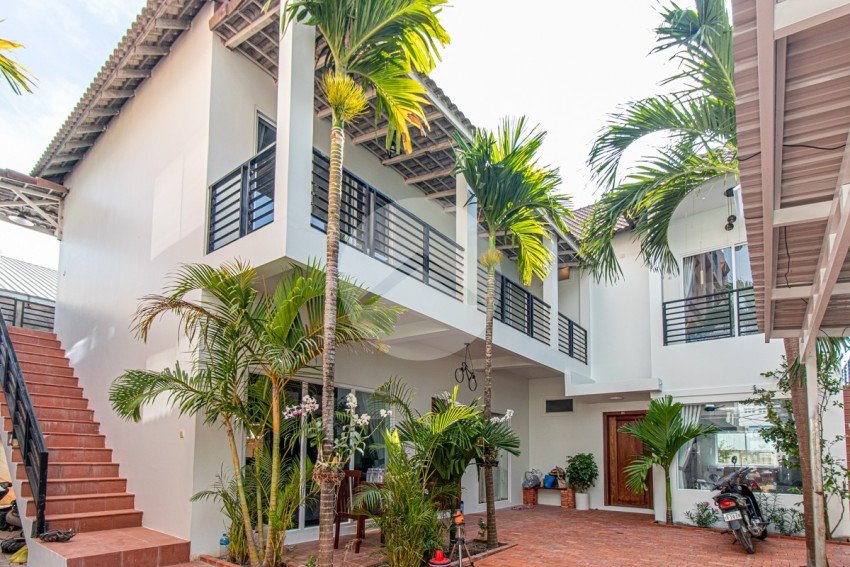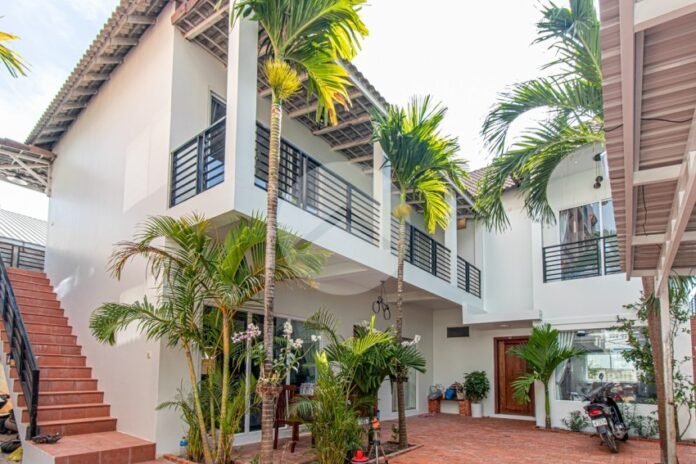 In the past few years, the real estate sector of Cambodia has seen a massive shift. The political stability and growing economic conditions have had a positive impact on the tremendous growth of Cambodia. Since so many leading companies are making their offices here, many people are moving to Cambodia for job opportunities. 
If you're moving to Cambodia for job opportunities, consider renting a property. But how would you find the property to rent if you're new here? Well, real estate expert agents like IPS Cambodia are always available to help find the best apartments for rent in Cambodia at affordable prices.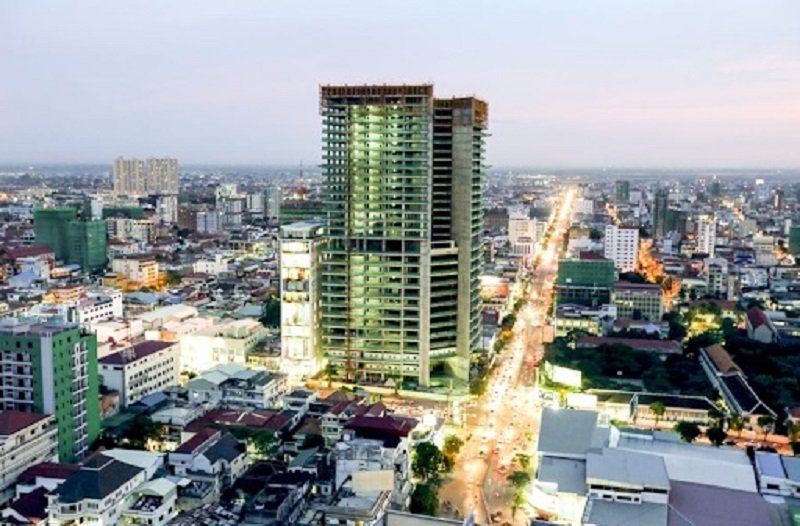 Renting an Apartment in Cambodia
Renting an apartment in Cambodia initially can be a better option than buying. This becomes more important if you're new to the area and need time to settle in. Moreover, renting provides more flexibility and feasibility than buying. 
The cost of renting an apartment in Cambodia can vary significantly. It will depend on the area you choose and the property type. In the main cities of Cambodia, the rental amount is usually higher. The rental prices in the main city can range between $350 to $2000. However, rent in the city outskirts is affordable and can range between $200 to $1100. 
Depending on your job and budget, you can eventually choose between taking a property for rent accordingly. It is always advisable to partner with professional real estate agents in Cambodia to rent the best property in the area of your choice. 
Why Choose Professional Real Estate Agents to Choose Renting in Cambodia?
When it comes to renting in Cambodia, you must always get in touch with professional real estate agents. This is especially important if you're new to the market. If you need to become more familiar with Cambodia's rental real estate market, having someone who is experienced in the market can always be a plus point. Moreover, working with professional real estate agents in Cambodia has numerous advantages. 
A professional real estate agent in Cambodia will often go beyond its capacity to help you find a property of your choice. Some of the major perks of choosing professional real estate agents while renting a property in Cambodia are as follows:
Affordable
Affordability is one of the key factors to consider when choosing a property in Cambodia. In some cases, the rental prices may soar high. Therefore, partnering with professional real estate agents can help you overcome it. 
Being familiar with the real estate market, the agents know the areas where rentals are cheap. Therefore, you can ask your real estate agent to help you find properties where rentals are cheap. As a result, they will ensure you get the apartment as per your consideration within the respective rate. 
Knowledge of Market
The real estate market in Cambodia is changing daily. With a significant boom in the market, as a newbie, it can be difficult for you to track the market. Therefore, working with professional real estate agents can work out in your favour. 
The real estate agents know the market in and out. As a result, they can suggest how to move forward. Moreover, they know the price range for the top properties across the area. This will play an important role in ensuring you're getting the best properties at affordable rates. 
Expertise 
Having experts cater to your needs can always be beneficial. Isn't it? Moreover, you may always need the expertise when you're new to Cambodia. Professional real estate agents, therefore, bring expertise along with them. Having worked with numerous clients over the years, professional real estate agents have the necessary experience to help you find the best property. 
Whether it is about financing or finding the perfect property, the expertise of real estate agents always helps. Now that they have worked with businesses across different areas, they can also help you in areas apart from renting. 
Best Properties
When you plan to move to a new property, your main aim may be to get the best property at the most affordable rate. That is exactly what some of Cambodia's leading real estate agents do. Understanding clients' needs to get the best properties, professional real estate agents make it a point to help individuals find the best properties. 
These best properties are the ones that suit your needs the most and are equipped with all the important facilities. Another key importance of these best properties is that they always have security. If you want additional features, you can discuss them with your real estate agent. 
IPS Cambodia- For Renting the Best Apartment in Cambodia
No matter what type of apartment you're looking for in Cambodia, you should always consider renting it. Regarding renting, you can choose professionals like IPS Cambodia to help you. Being one of Cambodia's top real estate giants, IPS Cambodia has various properties ranging from luxurious villas to high-rise apartments. If you plan to rent an apartment here, you can discuss the space and amenities you want with them. Thus, depending on your requirements, they'll help you find the perfect apartment to rent. 
So, are you ready to move into the luxuries of Cambodia? Choose IPS Cambodia to find some of the best properties. 
Read Also: Find Out Why The South Fork Real Estate Market Is Booming