Finally, there is some good news for the fans and welwishers for Drake Bell. Drake is a very well-known name in the entertainment world. However, for the unversed, let me inform you that Drake is an actor and musician from Amercia. He rose to fame with his appearances on Drake & Josh and The Amanda Show. In fact, he has a long tv career and a significant film career. Therefore, through his work, he has already created a large fanbase for himself. 
However, recently he has made headlines for a strange and frightening reason. Well, if you are a fan of Drake, then you already know what happened to him recently. For those who do not know, let me inform you that very recently, the famed actor and tv personality went missing. Yes! You read that right. He went missing and that created a tense moment for all his fans and well wishers. However, the good news is that the police has now found him and he is completely safe. If you wish to know more about thus strange event, then this article is the perfect stop for you. 
What Happened To Drek?
Daytona Police made an announcement on this Thursday that the Drake & Josh famed actor and tv personality is missing. Now, this is such a news for which the world was never prepared. The announcement further stated that around 9 p.m. on Wednesday, Drake was seem for the last time near Mainland High School.
At that time, he was driving his gray BMW. After that, he did not answer any phone call and was not seen any where. This very announcement triggered panic among the fans and family of the actor. In fact, the police department also created a post to help people trace the actor.
Has He Been Traced?
At around 1:26 pm, the Daytona Police department updated their post about Drake by stating that they have been able to establish contact with the actor. They further comforted his fans by informing them that the actor is safe. Therefore, now his fans are happy that the actor has been found and by learning that he is safe and out of any danger.
After the missing episode came to an end, the actor took to Twitter to express his disgust regarding the incident. The tweet stated that he did not answer phone calls for a night and that simple thing has escalated to such a grave situation. Evidently, the actor has not taken the issue lightly..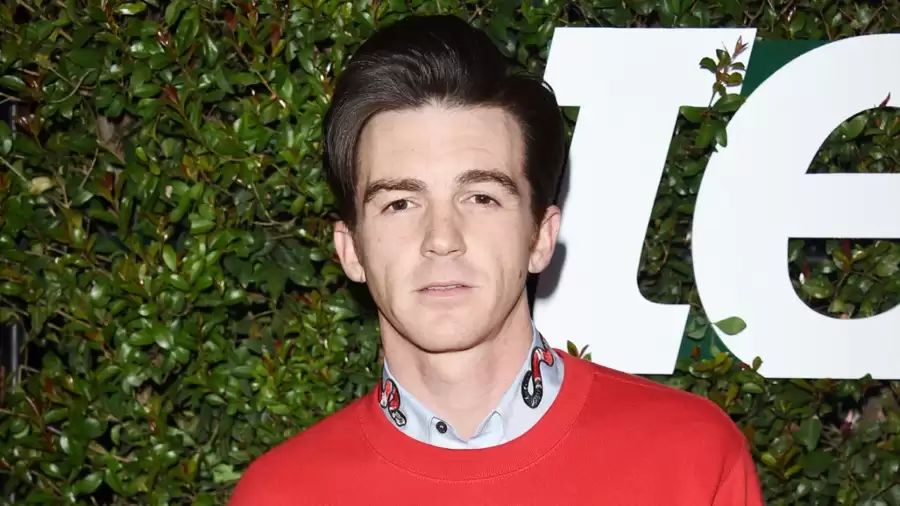 Past Legal Interactions 
Drake has stepped into legal problems on numerous occasions in the past. For instance, he pleaded guilty of sending explicitly sexual text messages to a minor girl of 15 years of age. The incident occured in 2017. After that incident, he posted on Instgram to defend himslef. The post stated that the plea was the only way to get him out of the situation. He also thanked his fans for their support during the case. Therefore, as we can well understand, Bell's interaction with law has a long background to it.
FAQs
1. When did Drake Bell go missing?
On Wednesday, the police located the actor for the last time, after which he went missing. 
2. Has Drake been located?
Yes. The police department stated that they have established connection with Drake and he is completely safe now.
Also read: Tips for Driving Safely Around Semi-trucks