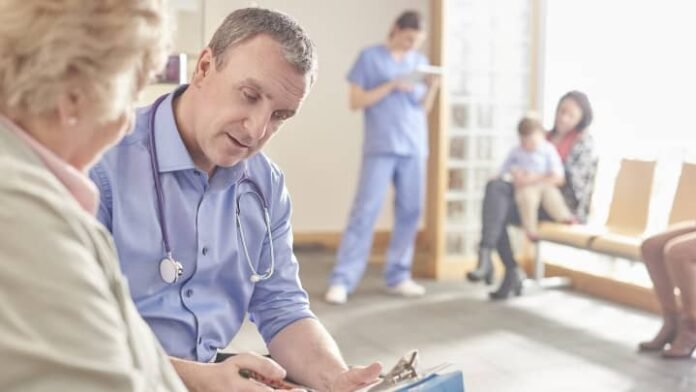 Selecting a Medigap plan to supplement your Medicare plan is quite challenging. This feature can be attributed to their large numbers, varying price, and benefits. Unfortunately, a random online search can confuse you more due to the influx of information you will get, some from untrustworthy sources. You will also receive annoying targeted marketing when you desperately need essential information. Here are some of the features of a reputable online insurance agency worth getting information about supplement insurance plans from. 
Comprehensive Plan Options
Reputable online insurance agencies have all 10 plans from Plan A to N from various insurance companies. Such reputable agencies like Medissups, which you can get at https://www.medisupps.com, explain all the plans and break down the benefits. They also compare prizes among reputable insurance providers. Reputable online insurance agencies also presents the plans in tables to help you compare the coverage and cost. This feature makes your comparison and selection process easy. 
Online Tools
Such agencies have online tools like health insurance plan comparison calculators. This tool will enable you to compare the plans based on your needs, considering your age, health status, and expected expense. The platform should also have an easy-to-use quote generator that will enable you to get quotes from multiple insurance companies simultaneously. Besides, it should have an insurance agent directory to ease the process of finding an independent insurance agent to assist you. 
Security and Privacy Features
Reputable online insurance agencies also have security and privacy measures to safeguard vital information your share during the comparison. They use secure socket layer (SSL) encryption that scrambles the data transferred between your computer and the agencies' website, making it inaccessible to unauthorized users. Such platforms also have privacy policies explaining how they collect, use, and share your personal information. The privacy policies restrict them from sharing your medical records with third parties. As a result, using such a platform will give you peace of mind as you will not receive unsolicited marketing calls or emails.  
Reliable Support Team
Medigap plans are complex hence the need for a support team, which you will find in reliable online insurance agencies. The easy-to-reach customer support team will answer any question, ensuring that you understand the plan you intend to choose. The team also helps in troubleshooting the comparison tools should the need be. 
Social Proof
Reliable online insurance agencies like Medissups, which you can access at medisupps.com, have positive user reviews. They are also highly rated on relevant platforms, an indication of customer satisfaction. Such platforms offer unbiased information in a simple-to-understand way and put it in an intuitive platform for easy access. Using such online agencies will help you make informed decisions hassle-free. 
Medigap plans are essential because they cover out-of-pocket costs such as deductibles and copayments that Original Medicare doesn't cover. However, the Medigap plans' complexity makes the selection process daunting. That's where online insurance agents come in, offering comparison tools. But, for hassle-free selection, it'd be best to use agencies with features you have read about in this article. 
Read Also: Why Connecting With Nature Can Be Good for Your Health