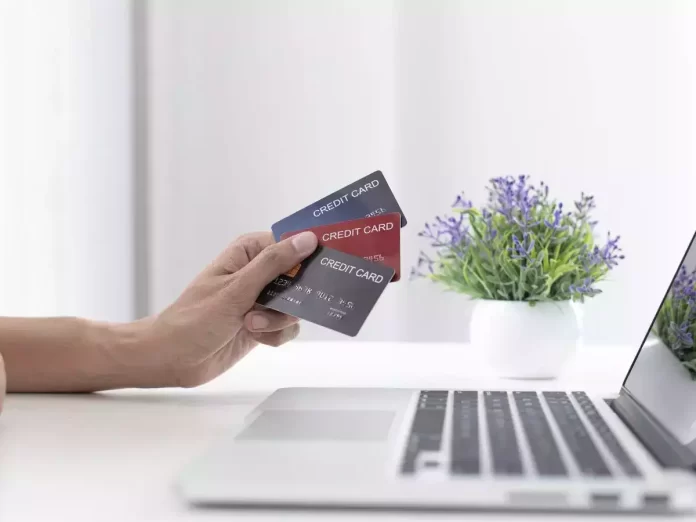 Linking your credit card to UPI (Unified Payments Interface) can be a quick and easy process, and it allows you to make fast and secure payments through your mobile device. In this article, we'll walk you through the steps on how to link your credit card to UPI.
Download a UPI app
Firstly, you'll need to download and install a UPI-enabled mobile app such as Google Pay, PhonePe, or Paytm. Once you've downloaded the app, you'll need to register by providing your phone number and verifying it with an OTP (One-Time Password).
Add Credit Card
Next, you'll need to add your credit card to the app. To do this, navigate to the "Add Bank Account" or "Add Payment Method" option in the app's menu. From there, select "Credit Card" as your payment method, and enter your credit card details such as the card number, expiry date, and CVV.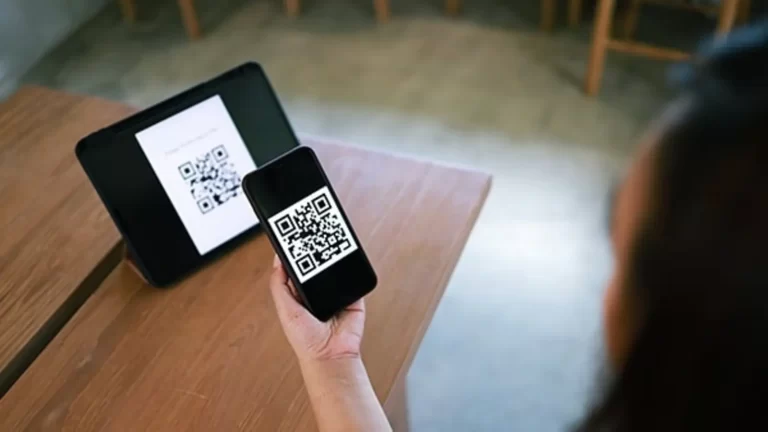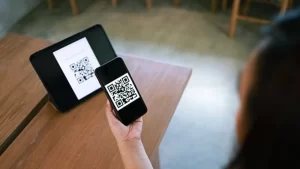 Verify Ownership
Once you've entered your credit card details, the app may prompt you to set a PIN or password to secure your transactions. Make sure to choose a strong and unique PIN or password that you can remember easily.
After you've added your credit card, the app may require you to verify your ownership of the card. This can be done through various methods such as a one-time password sent to your registered mobile number or a small charge on your card that you'll need to verify in the app.
You can Send Money
Once your card is verified, you'll be able to use it for UPI transactions. Simply navigate to the "Send Money" or "UPI Payment" option in the app's menu, select your credit card as the payment method, and enter the amount you wish to transfer. You may also need to enter the recipient's UPI ID or mobile number.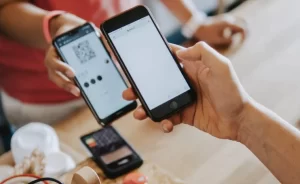 A Convenient Way
It's important to note that while linking your credit card to UPI can be a convenient way to make payments, it's also important to use it responsibly. Make sure to keep your PIN or password safe and never share it with anyone. Also, regularly check your credit card statements to ensure that there are no unauthorized transactions.
An Efficient Process
In India, people use Unified Payments Interface (UPI) on their mobiles to pay for things quickly and easily. UPI is really safe and you can send money to someone's bank account in less than a minute. It's a good way to pay without touching anything or meeting anyone, which is great during the Covid outbreak. To use UPI, you just need to sign up with your phone number and bank account. But you have to be careful because there can still be fraud.
Conclusion
To pay someone using UPI, you need to use their unique UPI ID. And when someone pays you, they'll use your UPI ID. Just make sure you share the right ID to get paid. Also, check the other person's ID before you pay them. You can try sending or receiving a very small amount first (like Rs 1) to make sure you've got the right person. This can help avoid mistakes.
In conclusion, linking your credit card to UPI is a straightforward process. It can be done through a UPI-enabled mobile app. By following the steps outlined above, you can link your credit card to UPI. And enjoy fast and secure mobile payments. Just remember to use it responsibly and stay vigilant against fraud.
FAQs
1. What is UPI payment?
It is a way to make payments through a smartphone app. 
2. Is Google Pay a UPI?
Yes it is a UPI app. 
3. What is UPI's full form?
Unified Payments Interface. 
Also read: The Advantages of Taking Out a Loan Online