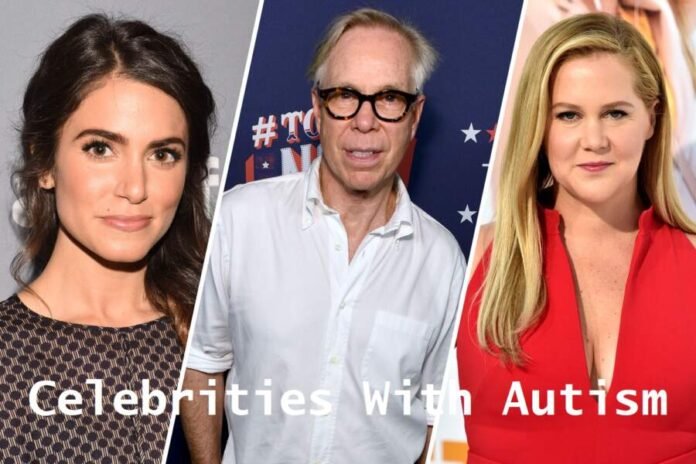 Autism Spectrum disorder is a type of disorder that can really make social life difficult. However, there are many celebrities with autism who have broken the myth and proved that this disorder cannot prevent you from attaining success. So, according to the sources, this disorder can create a barrier, especially in communication and social skills. People who have been diagnosed with this also exhibit certain behaviors that may come off as atypical and different from most people. 
However, as we mentioned, despite that, many celebrities, who have this certain disorder, have attained success. In other words, they didn't let such a disorder become an obstacle to their life. Despite such problems, numerous artists and celebrities have shown how they gained success. Moreover, one should also note that this disorder didn't become mainstream until the 20th century. 
Apart from celebrities, there are top scientists, entrepreneurs, and others, with ASD, who have earned fame. So, now's the time to go through this article and find out about the top celebrities with Autism. If you are looking forward to knowing about such celebrities, then you should definitely dig into this article. 
Here's A List Of The Top Celebrities With Autism
As we mentioned earlier, Autism is a type of disorder that can really affect one's social communication. They exhibit certain behaviors that may come off as different to many people. So, it's quite common for people with ASD to seclude themselves. 
However, people should know that many celebrity figures with ASD have come out. They have shown that it's possible to gain fame despite this disorder. So, without further ado, it's time to follow this article and find out about celebrities with autism. 
1. Alex Reid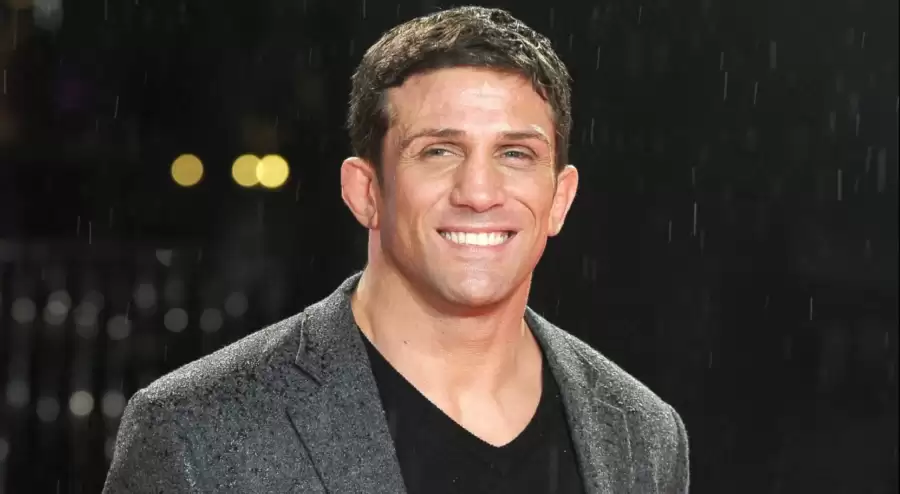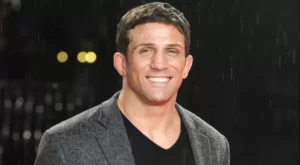 So, a lot of fans may remember Alex Reid as the winner of Celebrity Big Brother 7. Therefore, it's not an unknown fact that he was diagnosed with ASD in childhood. In fact, he has also spoken about how his condition was the reason behind the bullying that he received throughout his childhood. Very bravely he confronted his disorder and earned the strength to continue or pursue his dream. Needless to say, Alex Reid, despite their ASD, has become popular. 
2. Leslie Lemke
Leslie Lemke is an extremely talented celebrity. However, he also had immense difficulty early in his life. In fact, due to ASD, he had terrible motor control. For example, his ASD was the reason why he couldn't even properly hold onto utensils and dropped them. However, when it comes to playing piano, he just gets transported to another dimension. 
In other words, he has become an exceptional player of the piano. At present, he has gained a lot of fans because of his amazing talent. His foster parents realized his potential early in his childhood. So, it was them who took him to piano lessons. Leslie Lemke is so talented that he could play almost anything after hearing it for once. 
3. Anne Hegerty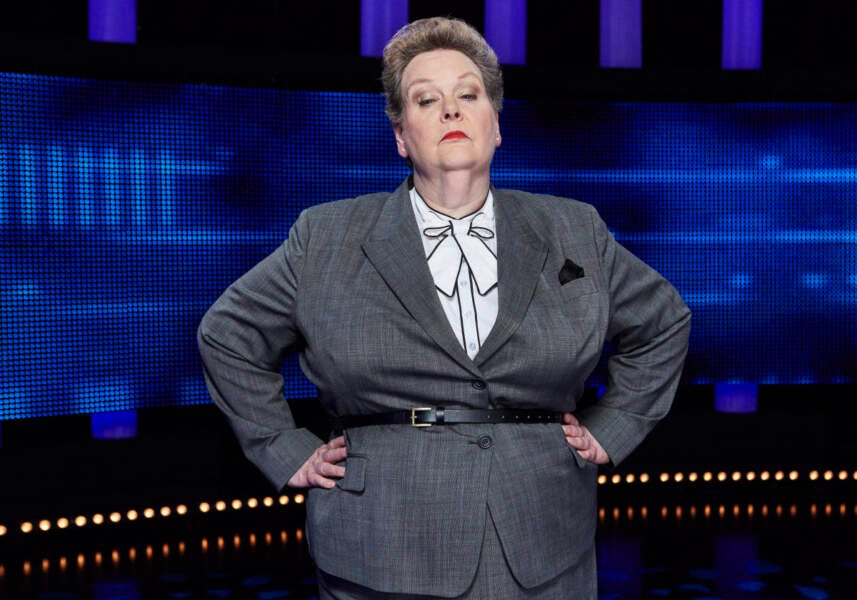 So, on our list of celebrities with autism, we have Anne Hegerty as well. The sources tell us that Anne Hegerty is popular as an English professional quizzer and TV personality. So, she has also been diagnosed with Asperger's since 2010. However, she didn't let that affect her career. At present, she has earned a huge name for herself. 
4. James Durbin
Next on this list, we have James Durbin. He has risen to fame after appearing on the 10th season of American Idol. So, the reports tell us that he is also someone who suffered from Asperger's at the age of just 9. However, just like everyone else in this article, his eagerness to become famous didn't let him stop. 
So, on American Idol, he came fourth. Later on, he went on to release his debut album in the year 2011. What's so special about him is, he never for once tried to conceal his Asperger syndrome. In fact, he has been extremely vocal about it. Therefore, he is a deserving candidate on this list. 
5. Hannah Gadsby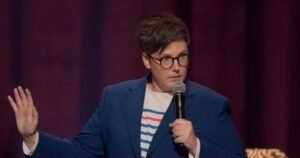 So, Hannah Gadsby is a famous Australian writer, comedian, and actor. Hannah started their career after winning the national final of the Raw Comedy competition in 2006. Moreover, in the year 2018, Hannah's show, Nanette earned the Primetime Emmy awards for Outstanding Writing for a Variety Special and a Peabody award. Therefore, their name deserves to be on this list. 
6. Courtney Love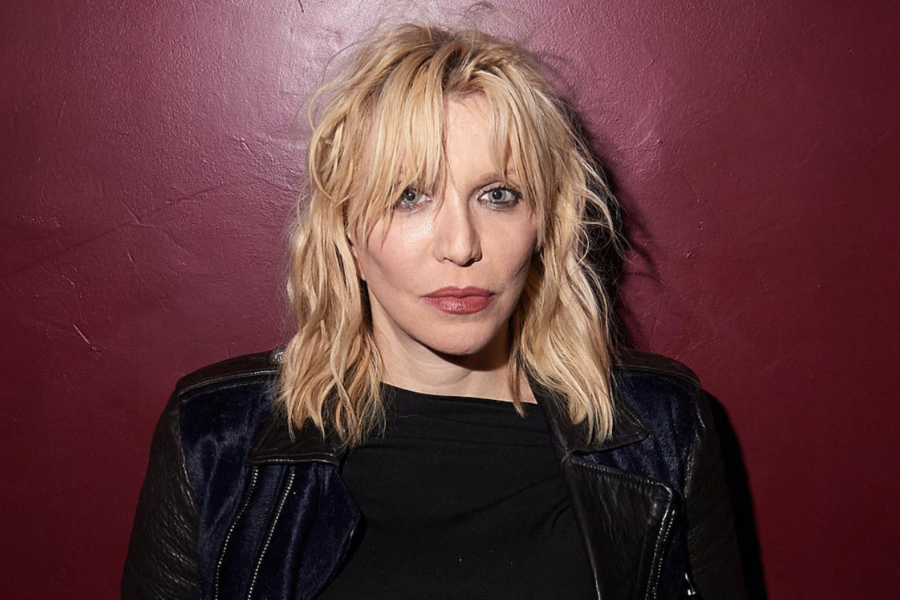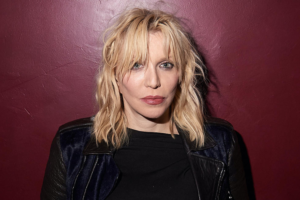 So, next on our list, we have Courtney Love, another exciting celebrity. Despite having ASD, she didn't let it become a problem. People know Courtney the best as the lead singer of the punk band Hole. Therefore, as a celebrity, she has enjoyed considerable limelight. According to the biography of Courtney Love, it has come to light that she had a mild form of autism in her childhood.
7. Tony DeBlois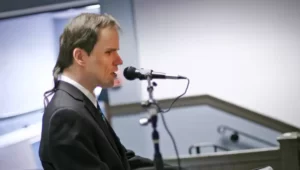 There's no denying the fact that Tony DeBlois deserves a special mention on this list. So, he is someone who doesn't only have autism, but he is also blind. That's why, he had to go through a lot of hurdles in his life. But, the artist didn't let it become a hindrance to his talent. He began playing piano at the age of just two. 
In fact, it's true that he excelled in music quite at an early age. He can also play 20 different musical instruments. At present, fans acknowledge him as someone who has performed more than 8000 pieces. 
8. Daryl Hannah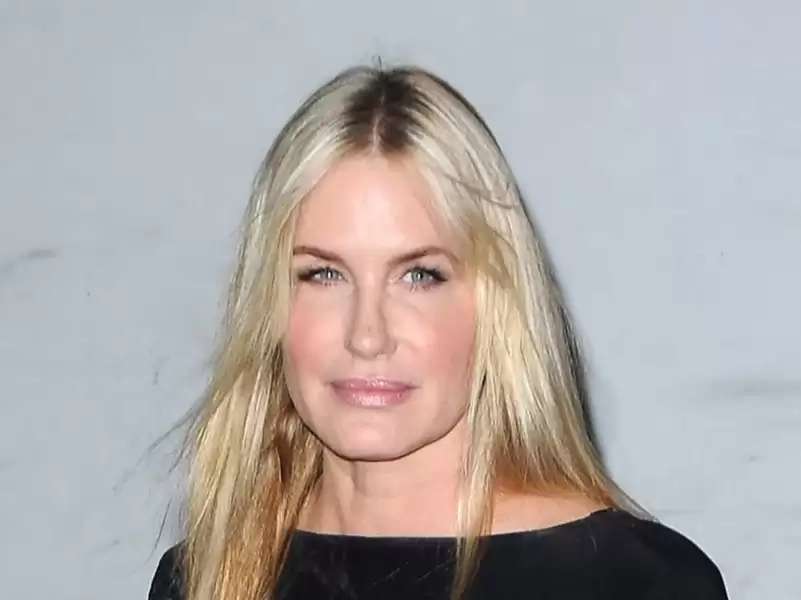 On our list of the top celebrities with autism, Daryl Hannah also deserves a special mention. So, many people know her as one of the most beautiful stars in the industry. In fact, she has performed in lots of motion pictures such as Blade Runner, Steel Magnolias, and more. So, Hannah has also opened up about her experience with ASD. 
Needless to say, she has been an inspirational figure to not only her friends but her fans as well. However, she has attained her dream of becoming an actress. At present, popular know her as one of the best actresses in the industry. 
Also read: Jatavia Shakara Johnson (JT) – Things To Know About Hip Hop City Girls