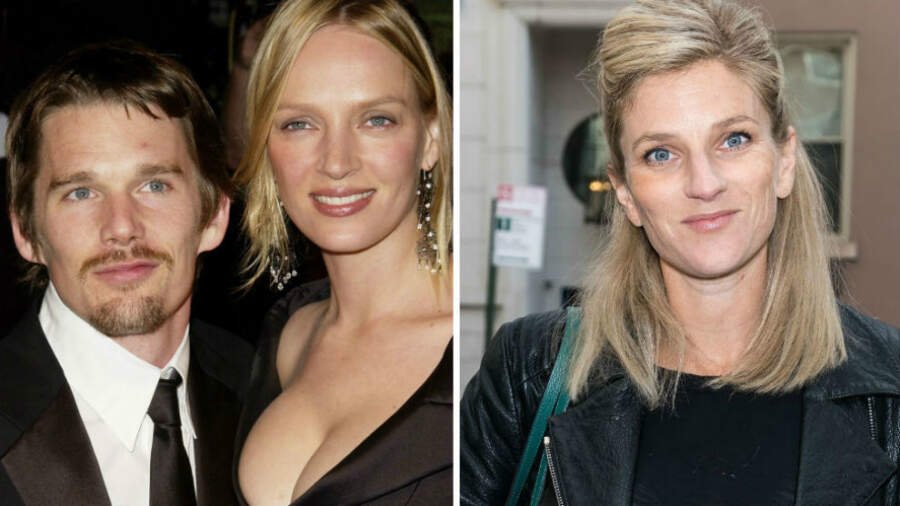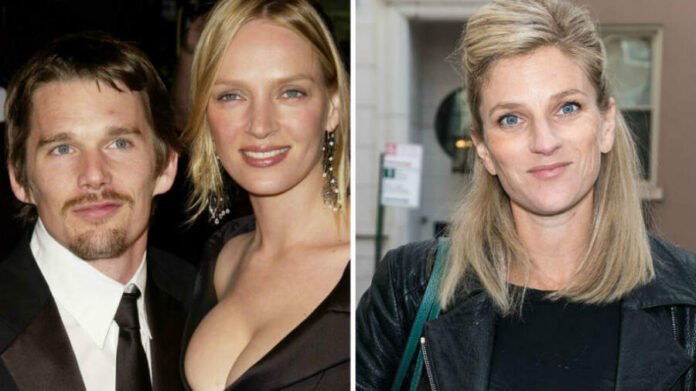 Ryan Shawhughes is the wife of world-famous actor Ethan Hawke. The actor is known for countless brilliant roles starting from "Dead Poets society" to "Sinister" and "The Black Phone". Hence naturally there is a lot of aura around him.
Ethan Hawke has also won numerous awards over the years. Moreover, he was nominated for Academy Awards four times and Golden Globe Awards two times. Thus his talent is rather evident from such discussion.
The actor has been married two times. His first wife was Uma Thurman. But after divorcing her he has married Ryan Shawhughes. Hence if you wish to take a peek into the life and journey of Ryan Shawhughes and her relationship with Ethan Hawke then this is the right article for you. Continue perusing to know more.
When were they married?
The couple got married back in the year 2008. This was after 3 years of divorce finalization with Uma Thurman. Thus after that, we find that the couple has been together ever since. They seem very much in love with one another.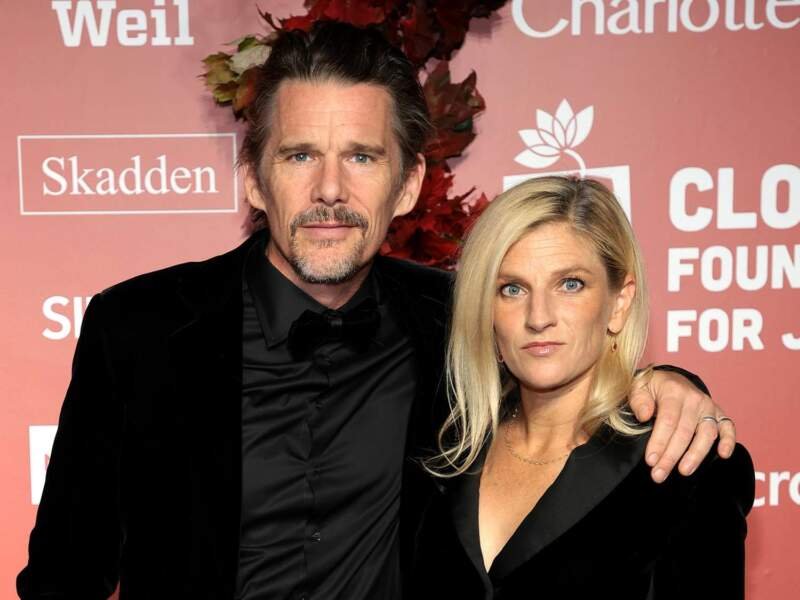 The career of Ryan Shawhughes
You will be intrigued to know that Ryan Shawhughes is in the film industry as well. Yes, you heard us right. However, she isn't directly associated in front of the camera. Hence we find that her vocation is rather as a producer. Thus she is also familiar with all the limelight that comes along with this industry.
She even worked on certain projects like "First Reformed" and "Blaze" with her husband. Therefore, their creative spirit of collaboration is evident here. If you have heard of the series "The Good Lord Bird", then you will be delighted to know that Ryan Shawhughes is the executive producer of it.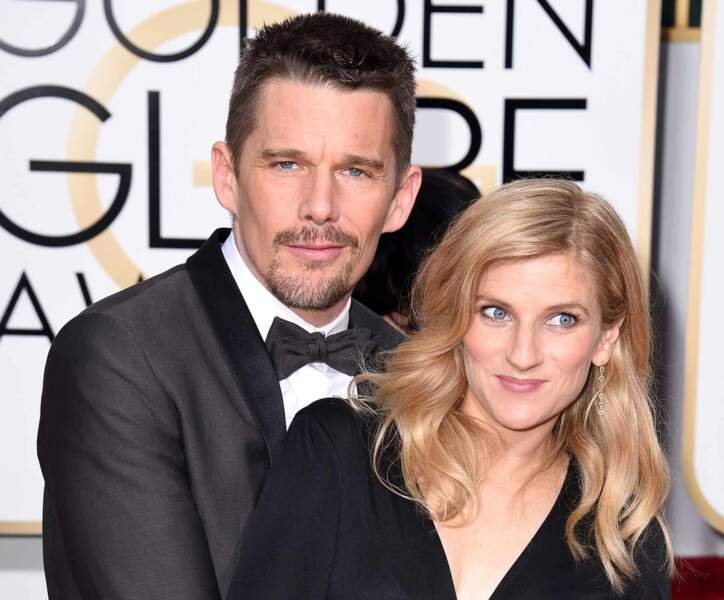 Initial scandal
The romance between the couple initially caused a lot of stir in the industry. You see, Ryan Shawhughes was actually the nanny of Ethan's children with his first wife. Yes, you heard us right. Hence you might anticipate the controversy it caused back in the day. 
Fortunately, Ethan Hawke later clarified that their romance did not start back then. In an interview with Guardian, he said that,
"After a short period of working for me, Ryan went back to Columbia to get her degree. There were never any scandalous thoughts or actions back then. In the years that followed, my marriage disintegrated due to many pressures, none of which were remotely connected to Ryan."
"I know people imagine some kind of Sound Of Music type love affair, but the truth is by the time Ryan and I were falling in love, it had been a long while since I had employed her."
Ryan Shawhughes restored Ethan's faith in love
Ethan Hawke after his divorce didn't want to marry again. Hence he had sort of lost all faith in the domain of love. But it was the sheer affection of Ryan Shawhughes that made him believe in all these once again. In an interview with Elle in 2013, Hawke stated:
"Through the failure of my first marriage I learned a lot about myself. Until you know yourself, you don't know how to share your life with another person."
Proud parents
Ethan Hawke and Ryan Shawhughes are proud parents of two children. Both are named Clementine and Indiana and were born respectively in 2008 and 2011.
FAQs
Is Ryan Shawhughes the first wife of Ethan Hawke?
No, she is his second wife.
Does Ethan Hawke have any children with his first wife?
Yes, he has two children with his first wife Uma Thurman.
Read More: Ruby Guest Gets A Lovely Surprise At Her Wedding