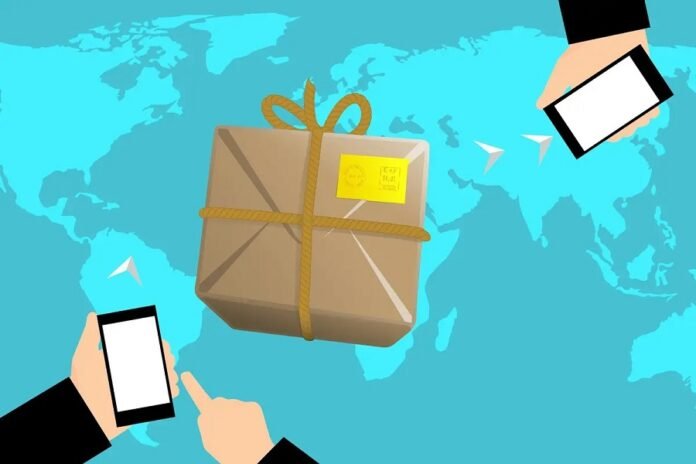 Deliveries are now conducted worldwide, and people are curious about what shipping stages their parcel goes through. Shipment tracking is one of the best ways to provide transparency and safety in terms of national or international shipping. So we need to know what are the signs of any issue possible to arise. Let's dive into it with Yanwen track package peculiarities.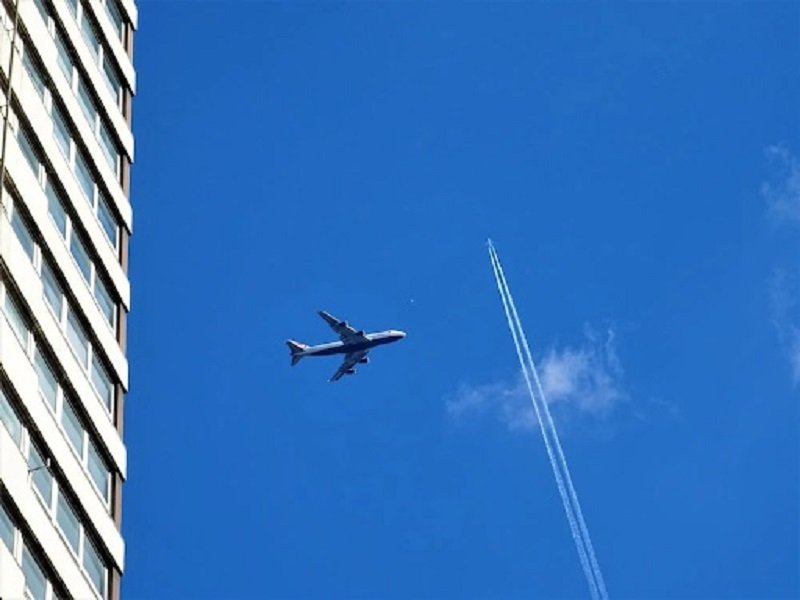 How package tracking happens?
Tracking your package is a simple process on the part of a user. Behind that, many people, technologies, and data are involved. The main three components of this tech are:
People – those working in post offices, terminals, customs, and many others. They scan parcels to update the data in the database, and thus, you can see the information. 

Technologies – scanning devices, servers, software, hardware, and other elements. They allow collecting, sorting, and saving the data according to categorizations appropriate for a certain postal service. 

Codes – specific numbers assigned to every package and contain the main information about its parameters, route, and mode of delivery. The symbols coding that information are usually letters and numbers. 
What users need are codes. They are tracking numbers or IDs (most often) and are individual identifiers for every parcel separately. The sequence of numbers and letters corresponds to a format that the system can perceive, so if you want to get valid information, don't change their position when you enter the code. 
For instance, Yanwen's format has two pairs of capital letters at the beginning and the end of the number and 9 figures between them (e.g., AB123456789YP). The last letters stand for Yanwen Post, so they are unchangeable. 
What issues are possible?
Most issues that happen while tracking a shipment are related to the number you use. The two most frequent situations can identify a problem with the package:
the code that you used previously is not working;

the status is not changing for more than 3 days.
These problems can give you a hint about something that's happened, but don't panic if you faced anything like this. First, you need to exclude the probability of system errors. The most frequent are lags or system updates that cause inappropriate information display or don't allow for showing any information. Consider also that if you use any online source, two systems are involved, so one of them can not work properly. 
For example, if you use a tracking ID and it's not working, while IDs of other postal services work well, it may indicate that the courier's system has failed. It's comfortable to check if you use universal tracking tools like Pkge.net.
If no tracking number works well, then it's more likely that the tracking platform crashed. However, it may also indicate that your network capability is low (if the page is not loading well.
When you face trouble, be ready to react sensibly and use your knowledge to distinguish system fails from shipment problems. Tracking your parcels is simple and fast, especially when you use optimized tools like pkge.net, which do their best to provide a seamless experience for their customers.
Read Also: STEM Accounting Programs: Are They Right for You?