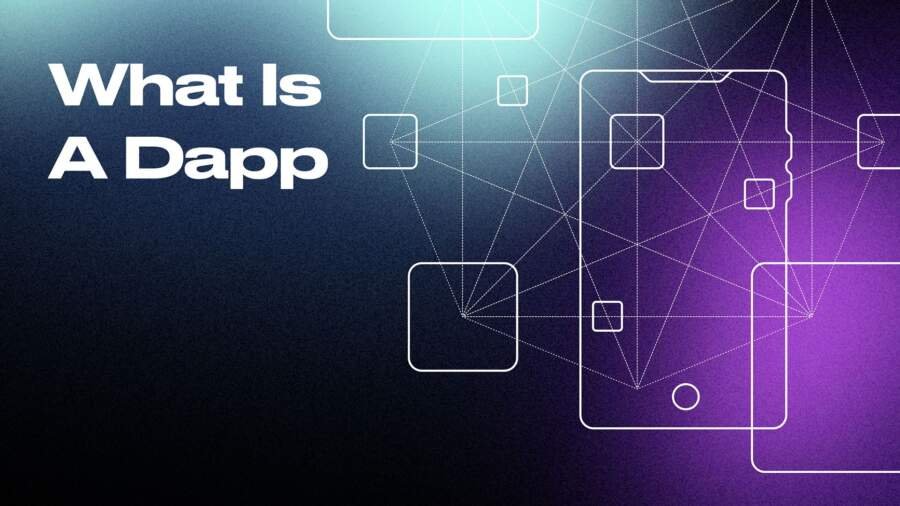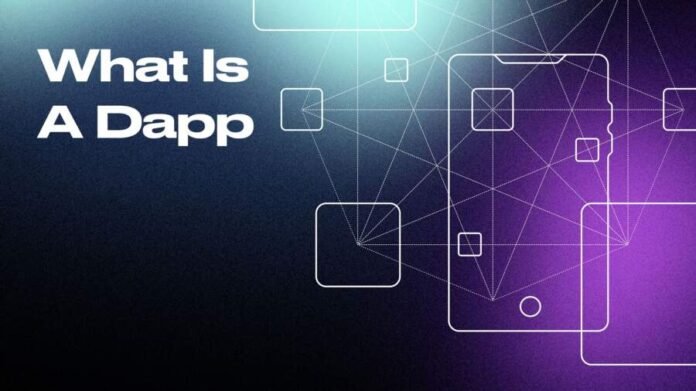 Why dApp development is gaining prominence?
The way mobile phones had become an inseparable part of our life can be known from the feeling when you realize that you had left your phone back! That panic moment suddenly strikes, followed by the feeling of being disconnected from the rest of the world. Mobile phones are rather now an integral part of our lives as most of us spend a large chunk of time in them, be it while we are stuck in traffic or cozying up in bed. Wherever we are, we are engulfed by mobiles connected to the web world, which has the potential to reach previously inaccessible markets with mobile applications. 
It won't be wrong if we say that the rise of mobile phones and greater internet penetration have led to the rise of dApps. As the accessibility of the web through a mobile dApp is much more, therefore, the growth of web usage became much more popular due to its mobility feature, and demand for mobile apps too rose up. Now here dApp development comes into play, where the full potential can be exploited by the businesses. 
Things to keep in mind while hiring a dApp developer

 
How much you are ready to invest?

Upon what technology do you want to develop dApp? 

What skills are you looking for in a dApp developer?

How quickly do you want to develop the dApp?

Do you require after-development support for dApp? 

Are you able to guide a freelance dApp developer for your development requirements in case you hire one? 
Freelancer or a full-fledged Development company?

 
Well to be frank both of them have their positives and negatives, but since no one would develop a dApp for experiments but for your important project or business. As an entrepreneur, you can't afford to go take chances of your business going haywire and expecting support round the clock then consider hiring a full-fledged Development company rather than a freelancer. A part-time freelancer dApp developer might be economical but getting crucial after project completion support might become a headache, as the sense of responsibility is less there. 
Check portfolio and testimonials
It's always better to have a look over the portfolio, and past completed projects and look at their satisfied client testimonials. Positive reviews and testimonials are a way to know, that where you are entrusting the project. Time, resources and most important the confidentiality of your whole project revolves around it, so don't compromise over it. 
Prefer hiring multi-platform dApp developers?

 
Whatever you are intending to do, be it adding some features to your existing dApp to help it reach higher scalability or creating an all-new debuting dApp. Prefer hiring multi-faceted dApp developers who have hands-on experience with different blockchain platforms. A dApp developer who knows the nuances of multi-blockchain platforms can easily maneuver through any changes if the situation demands so. 
A senior dApp developer at Rejolut says that there are many cases where businesses have changed the base technology of their existing dApp to a newer blockchain technology to have better scalability and other functionalities. 
Conclusion

 
Finding and hiring a well-qualified dApp developer can be a daunting task, but it depends upon which blockchain platform you are using for development. A highly scalable dApp with modular designs and features can serve as a backbone of your business and it can help you in effectively communicate and cater to the needs of users. As mobile technology is constantly evolving every day, we are having newer and better options coming, likewise hiring a dApp developer having same mindset would be recommended. 
Read Also : What Does React Native Developers Mean? And How It Will Beneficial To You