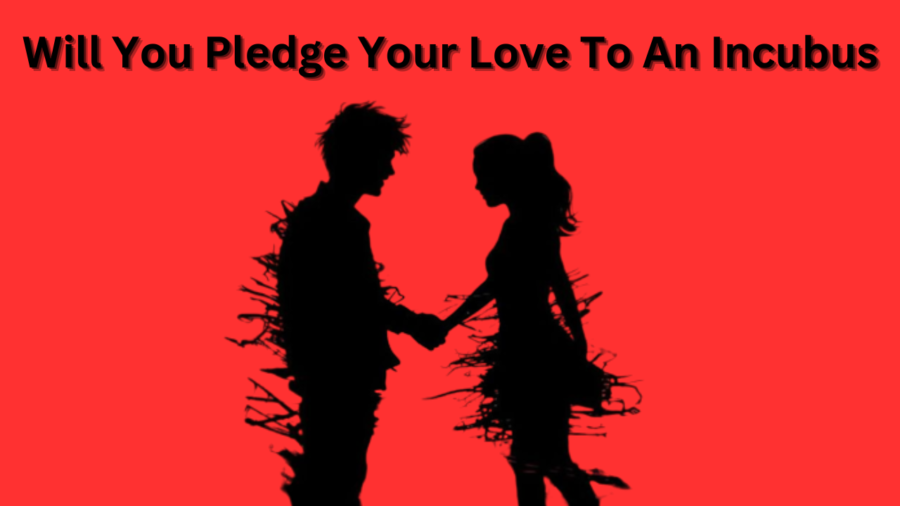 Are you fond of reading adult fantasy and romance genre manga? If that's so, "Will You Pledge Your Love to an Incubus?" would surely be a magnificent read. Written by Minato Suzukawa, this manga focuses on the supernatural love relationship between Akira and Aiden, the two lead characters of this story. Throughout this manga, you would experience a detailed nature of human emotion that shows the thin barrier between fantasy and reality. Although most readers would suggest this manga for an adult audience, even for teenagers, this might be a fantastic read because of the gripping storyline. Going through the characters of this manga would help you understand its message and decipher the complex nature of this love story. 
Story Overview Of Will You Pledge Your Love To An Incubus
Will you pledge your love to an incubus? It is a story involving Akira, a woman, while Aiden is an incubus, a mythical creature. At the beginning of this story, Akira is alone, whereas Aiden is also portrayed to be alone, which leads the two of them to accidentally cross paths. However, when the story continues, you might question whether the meet-up of Aiden and Akira was really a coincidence or not. As time passes by, both of them become pretty close to each other, leading to Akira falling in love with Aiden. One of the reasons Akira fell in love with Aiden was due to his constant showering of loving, caring, and kind nature. But suddenly, Akira discovered that unlike other human beings, his boyfriend wasn't normal. 
With the progression of this story, the bond between Akira and Aiden grows even more vital. Sometime later, Aiden also starts taking the relationship seriously and slowly begins to unravel his dark secrets. Nevertheless, this story takes a massive turn when Akira starts to slowly realize she is not normal either. She feels something powerful brewing inside her, which might be the key to success in her relationship. 
As the story edges to its vocal point, the bond between Akira and Aiden becomes stronger. For Akira, it becomes more challenging to decide whether to continue her love with a demon or make a decision that can free both of them. 
Character Study:
Akira, one of the two main characters, fell in love with an incubus named Aiden. However, at the beginning of this story, Akira is unaware of Aiden existence. When you start reading the manga, you will realize how Akira is not willing to invest her time in building a romantic relationship. Instead, she wants to spend her time alone. But everything soon changes when Akira comes in contact with Aiden and instantly catches feeling. Nonetheless, as time passes, she starts to realize the person she loves is not a human being. This leads to her falling into an intense emotional battle with herself. 
Among the two lead characters, Akira has been portrayed as more dynamic. As the story continues, her character develops, which people can find highly relatable with themselves because of the emotional highs and lows that he suffers from and the complexities he faces.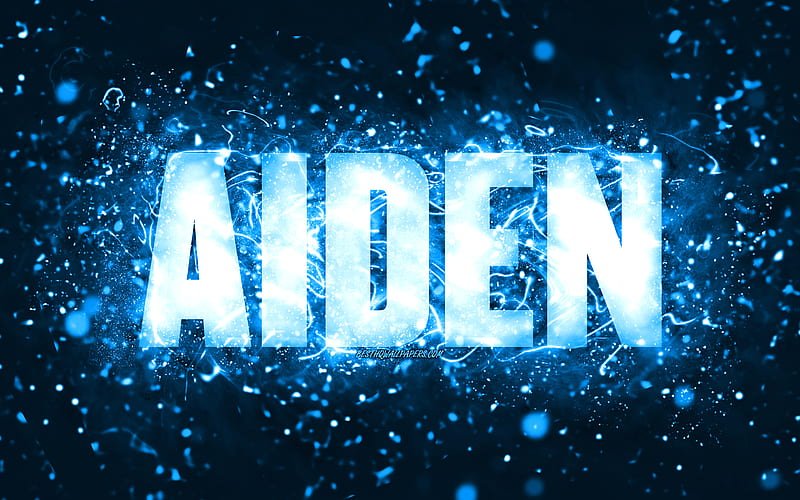 Aiden is the infamous Incubus in this story. These Incubus are male demons who enjoy engaging in sexual intercourse with sleeping women. The primary intention of Aiden walking into Akira's life was to have intercourse with her. Aiden wants to deflower Akira, but she wants to understand the meaning behind the demon. Instead, she thinks Aiden is not merciless like other monsters as he is kind, gentle, and rather loving at times. 
With the continuation of this manga, it becomes intriguing to understand whether Aiden is in love with Akira or if he is just trying to make her a victim. From the looks of it, Aiden can be a good demon, which can be the reason why other monsters have left his side. On the other hand, he might have a troublesome past, which changed after meeting Akira. 
What's the correct genre of this story?
When it comes to putting, Will you pledge your love to an incubus? Into a genre, it might be pretty tricky. There are multiple elements in which this manga can be put. For instance, romance, thriller, fantasy, and even smut all at one time. 
One particular genre of which this manga can definitely be part of will be romance. The concept of this story revolves around the romantic relationship of Akira and Aiden. Their relationship shows the power and purity that love can have on a specific individual. Akira, being a simple woman, is almost convinced to be in a relationship with Aiden, a demon out of love. 
On the other hand, Aiden, being a demon, ends up falling in love with Akira, whom he wants to use for sexual desires. As the story progresses, Aiden shows care, kindness, and longing for Akira. Before Aiden and Akira met each other, both of them were alone but needed someone in their life, even if it meant from another nature. When it comes to a romantic relationship, Akira might have found clarity. But in this case, where Aiden is an incubus, will she be able to shower love for him like she used to? Or is the gap between reality and fantasy too much for them to continue holding hands?
Similar to romance, the fantasy genre would be yet another simple choice regarding the genre of this manga. From reading the title itself, you would understand fantasy might be the ideal genre for this story. Although Akira eventually came to know about the true identity of Aiden, she didn't stop loving him. The inclusion of supernatural creatures like the Incubus takes the story into a fantasy world. But with the progression of this story, the gap between reality and the fantasy world erases as everything starts to become honest and full of possibilities.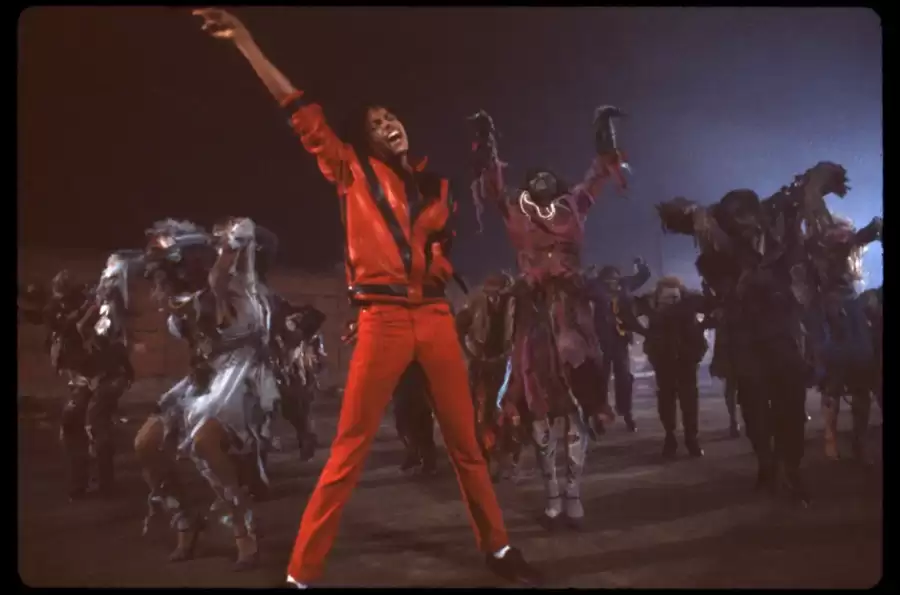 Due to the presence of Incubus as the main character, the majority of the story revolves around him. Thus, it would be pretty natural for this manga to fall into the thriller genre, even though there might not be many gruesome bloodthirsty scenes like other thriller manga. The demons and magic talked about in this story will be enough to put it under the thriller genre. 
For those who were unaware of the meaning behind the word smut, it is a genre that showcases women and their erotic content. Moreover, it also focuses on the love and relationship that the two characters conjure between them. The two main leads, Akira and Aiden, get into an emotional and romantic relationship where numerous things take place, including erotic scenes. 
Is this manga worth reading?
For fantasy lovers, this manga might be the best read as it also contains erotic, romantic, and adult content pieces. However, when it comes to rating the manga, it shouldn't be done only based on adult content because a deeper look into human feelings and emotions is a crucial part of this manga. People who like to imagine fantasy situations that are not realistic in reality. For them, a story about a human being falling in love with an incubus would be a massive hit. Although this story might be romantic, there are plenty of moments where you will feel sad about Akira and Aiden's forbidden love story. With time, you might be the first person to cheer about their love becoming fruitful in the end. 
This manga not only focuses on romantic and fantasy world, but suspense and thrill is also a major part of it. With the mixture of these four elements, the story is even more intriguing and gripping. The readers would soon realize how a supernatural romance between two different identities becomes more important than their original nature. Moreover, your imagination would be tested, and you get a true taste of where love meets desire, obstacles, and hardships. 
FAQs
What do you mean by an incubus?
The word "incubus" has been extracted from the Latin word incubo, which means nightmare. An incubus is a male demon from different folklore who enjoys having sex with women who are sound asleep. 
Who wrote Will you pledge your love to an incubus?
Minato Suzukawa is the author of Will You Pledge Your Love to an Incubus. It was his first manga that got published, and he ended up receiving a warm reception from the general fans. 
Is the action or thrill a part of Will you pledge your love to an incubus?
Although the main story of this manga focuses on the romantic relationship between Aiden and Akira, after a few chapters, you would come across the internal conflicts that both face while trying to save their relationship. Thrill might be a constant part of this story, but significant action sequences could be hard to find. 
What's unique about Will you pledge your love to an incubus?
One of the most extraordinary things that readers might find about this story is the conflicting emotions of Akira. She doesn't only find someone while being alone but also ends up falling in love with him and later realizing her love might not be a normal human being. Therefore, the supernatural love between Akira and Aiden is the reason why this story is so unique. 
How many characters does this manga consist of?
The readers would find several characters while going through the manga, but the two main characters, Akira and Aiden, are the heart and soul of the story. But with time, several new vital figures might be introduced based on the story progression. 
How many chapters have been published of this story?
Until now, three chapters have been published, with more yet to make the stores. Due to the gradual increase in popularity of this manga, more chapters are chapters are on the way. As Minato Suzukawa is trying his best to complete the novel before fans become restless. 
Can Aiden be considered a lousy demon?
From the three chapters which have been published, the true nature of Aiden is challenging to determine. Until now, he has shown a caring, kind, and loving attitude towards Akira. Therefore, going to a conclusion and calling him a bad demon would be too harsh on his character. 
How can you read Will you pledge your love to an incubus?
This comic or manga is available on several sites on the internet. Out of which two most popular are Mangatoto and Mangaupdates. On writing the title itself on the search bar, you can easily find the manga. 
Conclusion
Based on the three chapters that have been published so far of Will you pledge your love to an Incubus, it has made quite an impact. Due to its blend of four genres: fantasy, romance, smut, and thrill, it could be a rollercoaster ride containing different feelings. For a manga reader, it could be a treat as the mythical character of Aiden and simple yet elegant Akira are trying to show that love has no boundaries. 
Must Read: Mangaowl 📕 Read Web Comic, Manga and Webtoon Online For Free