When homeowners are planning to have a decorative element, the most common options that often pop-up are plywood, cement or vinyl. However, there is a spectacular material that is over centuries old and can provide a stylish, sophisticated and unique look to your house inside out and i.e. stucco, unlike other finishes, this can be applied effectively on wood or masonry home too- making stucco decoration compatible for any house.
stucco mixtures are widely used in architecture since ancient times.  Stucco is a kind of plaster. It is most commonly used to cover the exterior of a building, we can use it on the interior of a building as well.
Understanding The Applications of Stucco Decoration 
Stucco is primarily a mixture similar to cement that can be used for creating exquisite finish and decorations. But, the material can only work well when you  can provide a proper base that able to bear the weight of the structure. When installed to perfection, the decorations can last for over 50 years, which makes it a cost-effective material for those who aspire to have incredible decor elements and that too within their budget.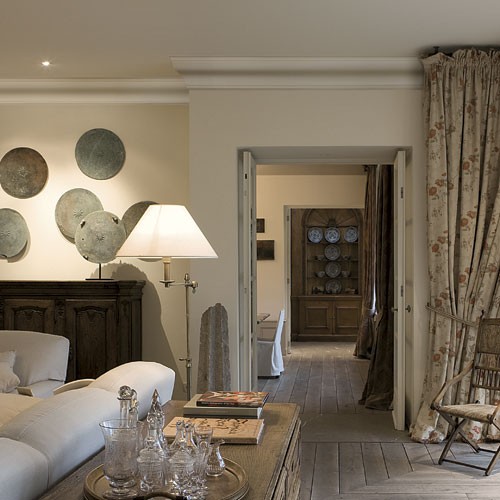 The material can be used for creating a wide range of ornamental structures and some of them are mentioned below:
Domes
Pilasters
Cornices
Arches
Picture Rails and
Chair Rails
There is so much that can be achieved with the help of stucco and that is thanks to the nature of the material. When the mixture is wet, it has an adequately thick consistency that can be easily poured into a mould or applied directly into the surface for creating an exceptional stucco decoration. When you want to have moulds, then the material can be used onto the ceiling or wall.
Should You Choose Stucco Decoration For Home Improvement?
Despite the benefits that stucco decoration has to offer many homeowners are often not sure whether to make them a part of their home or not. Stucco is fire resistant. Stucco can make a great building surface that is durable, fire-resistant. We can add it easily in any surface whether that be brick, wood or something else.
Well, in such a scenario there are a few questions that you need to ask yourself and these are: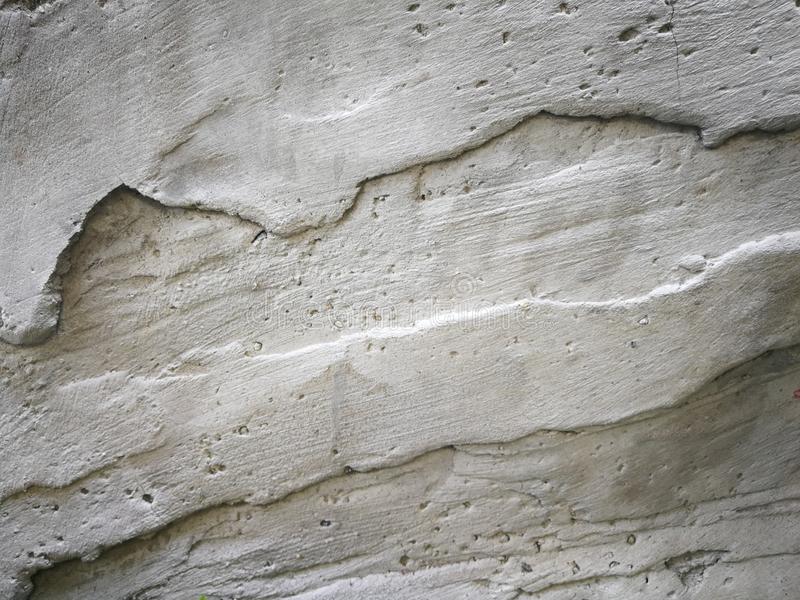 1. Are You Looking For Traditional Decoration In Your House?  
If you want to have a traditional decor element that harmoniously blends with the beauty of the house then you can never go wrong with stucco decoration. These can be effectively crafted in periodic designs such as Victorian, federation, contemporary classics and much more, leading to a spectacular element that unites your home with traditional hues.
2. Want To Add A Good Balance Of Colours To Decoration? 
Stucco is colour retentive, which means you can combine any pigments and then create the look of your choice. This is the reason why today, more and more homeowners are considering stucco decoration to achieve a customized look  by following the decor of the space.
For example, if the interiors of your house combine vibrant shades of blue, green or red then you can bring them to your decoration too, ensuring each and element come together under one roof in a magical way.
3. Have A Strict Budget For The Ornamental Decoration?
When you are running with a strict budget and still wish the decoration to be one of its kind then stucco will not disappoint you. As stated before, the ornamental structure once created can last for over 50 years with proper maintenance and care, so the ROI that you get from stucco decoration is humungous. However, for this do hire a professional contractor who specializes in stucco and can offer the type of decoration that you want for your house. Stucco requires low maintenance; in case you want to preserve your investment, you should inspect it and clean it at least once a year.
Summing it up, when you dream of having a picture-perfect decoration, with the right spark of colours and that too at an affordable value then stucco decoration will indeed be a good option to consider! But, before that, request for a quote from different companies and then finally go for the right one for proper installation.