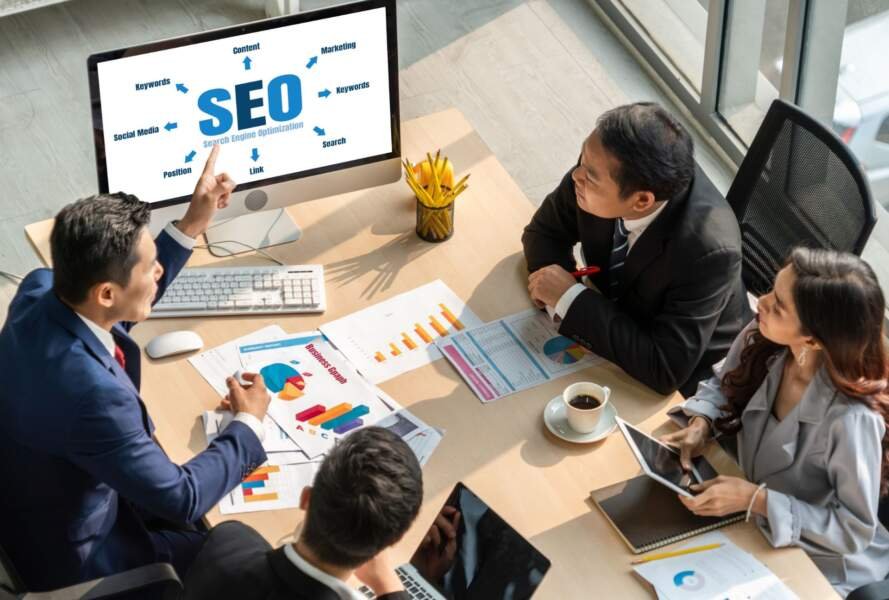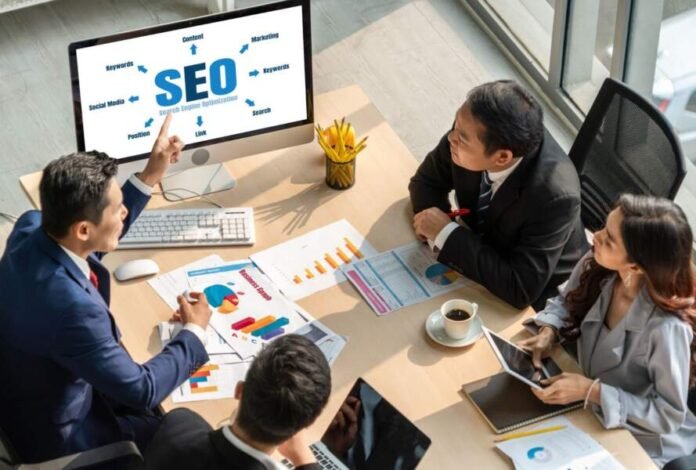 The wild wide world of SEO can be challenging to navigate through, given the fact that it has a lot of moving pieces. Combine that with web3 and we have ourselves a true curiosity.
With the recent groundbreaking developments in Web3 and related technologies such as blockchain and cryptocurrency, the importance of SEO optimization has grown drastically.
But not all traditional SEO strategies will prove helpful when it comes to Web3. Given how different Web3 is, we have to take a look at some new and innovative ways of ensuring that your content will always rank higher.
SEO matrices and analytics are not only tricky but there are many things that need to be measured. however, measuring metrics can help the Saas companies in many ways.
In this article, we will be taking a look at the five best web3 SEO strategies that can take your brand's online presence to the next level.
Importance of Web3 SEO
Traditional SEO practices can't provide you with the same results simply because of the fact that they were built for optimizing websites and content for Web2.
But since Web3 is a decentralized technology, we have to take some unique points inro into account. Web3 SEO strategies are developed around allowing your website to best align with the principles of web3 such as decentralization.
This ensures better visibility in a world of blockchain-based search engines, a thing traditional SEO doesn't need to deal with. Additionally, Web3 marketing strategies are also adept at attracting crypto-savvy users and establishing your brand's name in the rapidly growing crypto market.
Web3 SEO Strategies
Utilize Decentralized Keywords
If you are starting off today, the first thing you should do is Integrate decentralized keywords into your website's content.
This includes keywords such as blockchain, decentralized finance (DeFi), non-fungible tokens (NFTs), and so on. The goal here is to target the crypto and Web3 community effectively.
You can use tools such as Ahrefs & SEMrush to find niche-specific, Web3-based keywords that can easily be incorporated into different parts of your content.
Optimize for Blockchain-Based Search Engines:
With the rise of Web3, we are set to see sharp growth in specialized, blockchain-based search engines.
As such, an effective Web3 SEO strategy would be to target these decentralized search engines and focus on ranking there in addition to traditional search engines.
Make sure that your website is optimized for these search engines. This can be done by submitting your website to blockchain search engine directories. Moreover, you can implement other SEO strategies specific to the blockchain.
Utilizing blockchain-friendly metadata, optimizing URL structures, and ensuring your site is compatible with decentralized protocols are some examples of the same.
Leverage User-Generated Content and Social Proof:
Social proof and user-generated content (UGC) are at the heart of the Web3 community.
Encouraging your users to share reviews, video testimonials, and ratings on your website can thus prove great for your SEO. Not only do they help with your website's credibility, but they also attract search engine algorithms, leading to better rankings.
You can also participate in communities and forums dedicated to blockchain, cryptocurrency, and Web3 to gain valuable insights, and boost your websites's social approval.
Implement Schema Markup for Enhanced Visibility:
Schema markup is a powerful tool that should definitely be a part of your Web3 Seo  strategy.
Schema markup enhances the visibility of your website in search engine results. Implementing schema markup specific to crypto and blockchain-related content can provide search engines with structured data. This makes it easier for them to understand and display your content accurately.
You can also mark up NFT listings, decentralized applications (dApps), token metadata, and more.
Working with Web3 & Crypto SEO Agencies
One of the best Web3 SEO strategies is the oldest trick in the book – outsourcing. By outsourcing your work to a Web3 SEO agency or a crypto SEO agency, you can drastically boost your website's ranking with minimal effort.
We are already witnessing the emergency of crypto SEO agencies that are dedicatedly working towards taking your website to the forefront of the decentralized web.
As such, working with the top and best crypto agency can make the process of ranking your website at the top of blockchain-based search engines easier than ever.
Conclusion
As the Web3 revolution continues to shape the future of the internet, it is crucial to stay up to date on everything that's happening with it.
With the market getting saturated, it's getting needful than ever before to stay at the top of the crypto and web3 world, you need to stay informed. Check out our other blogs to do just that.
Also Read : uQuiz – A Complete Survey Solution, Details, Pricing, & Features