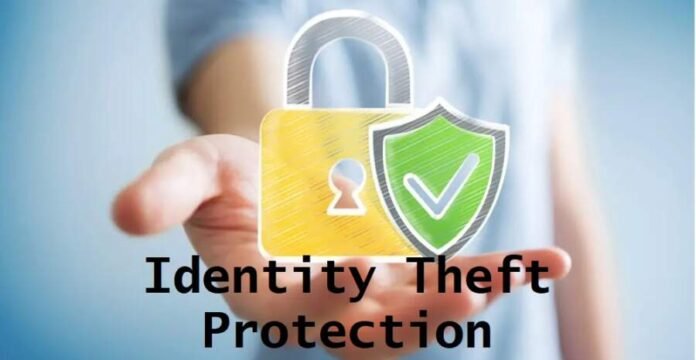 These are the top 12 identity theft protection services right now. Identity theft is one of the most grave crimes in the world. Also, most of them happen nowadays when you use your computer in an unguarded manner to do something critical. Many people lose their data and have their details used to create a fake identity. This identity is then used to commit even more crimes in various sectors. Thus, we have brought a list of the best identity theft protection services that you can peruse and use right now. 
Aura
Aura offers plans for people who have many personal devices and want affordable ID theft protection and cybersecurity software for all of them. There are three types of plans. We recommend the Individual plan the most. There are also Couple and Family plans for you. You can use it in more than 50 devices. It is really beneficial for your family. You can afford this service at a very low cost. You can pay for Malware protection and deep web monitoring as well. With Aura, you can protect all your devices and stay secure online. You do not need to worry at all when Aura is with you. Just flick the active switch and have fun surfing the internet. Aura will do the rest for you.
Identity Guard
Identity Guard is an excellent service for seniors, children, data breach victims, and those who had their identity stolen before. Furthermore, their scanning platform, powered by AI supercomputer IBM Watson, is the standout feature. It analyzes threat patterns. It also surfs the web for potential threats. You can be at peace while using your computer with this. Customers receive an alert within 5 minutes. The company sends 15% more alerts than competitors. This is really good. You can do so much more with the Identity Guard. You will find it completely to your liking. Identity Guard is one of the best services in the market. 
LifeLock
LifeLock by Norton works best when combined with Norton 360, a cybersecurity package that offers strong protection against cyber threats. Norton360 includes antivirus, malware protection, parental controls, a password manager, and a VPN for five or more devices, depending on the plan. It also provides cloud backup for Windows computers. Also, LifeLock's basic plan is not as feature-rich as others, but its higher-tier plans include unique monitoring services like social media, payday loan, and bank account takeover alerts. Furthermore, LifeLock is a top choice for those who want maximum online safety. Moreover, just be aware of possible rate hikes after the first year.
IdentityForce
Here is a good plan for you. You can choose two plans. Both are not cheap and will require considerable investment. But they are good for you. They will keep you safe. From phishing attacks, hackers and unwanted deep fakes. However, be prepared to cough up some money. We guess you want protection first and first. Thus, you will not skimp on the details. And this software will prove to be beneficial in the end. Overall, IdentityForce offers comprehensive protection and useful features to keep you safe from identity theft.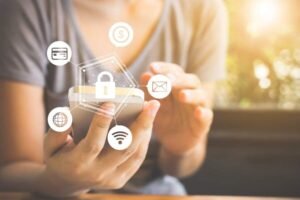 ReliaShield
ReliaShield family plans cover two adults and start at $14.99 per month, which is cheaper than most family identity monitoring plans that usually start at $25 per month. The plans have five kinds of data tracking. Also, children under eighteen are covered at no extra cost. This is really good. You get safety from data breaching as well. Who does not like such a feature? You can do so much with just one software. Highly beneficial for your family as well. Furthermore, ReliaShield also monitors neighborhood predators and social media, important for family protection, but not included in the Essential plan.
IdentityIQ
IdentityIQ is best for people who are mainly concerned about their credit safety and health. While their identity monitoring is not exceptional, all plans include credit monitoring services and tracking, along with essential identity theft monitoring. Also, higher-tier plans offer single or three-bureau monitoring, a credit score simulator, and score change alerts. Moreover, for those on a tight budget, IdentityIQ offers a variety of plan options. Their Secure plan is just $6.99 per month (or $5.94 with annual payment) and includes daily credit alerts from one credit agency, dark web monitoring, Social Security monitoring, lost wallet assistance, and up to $1 million coverage for stolen funds.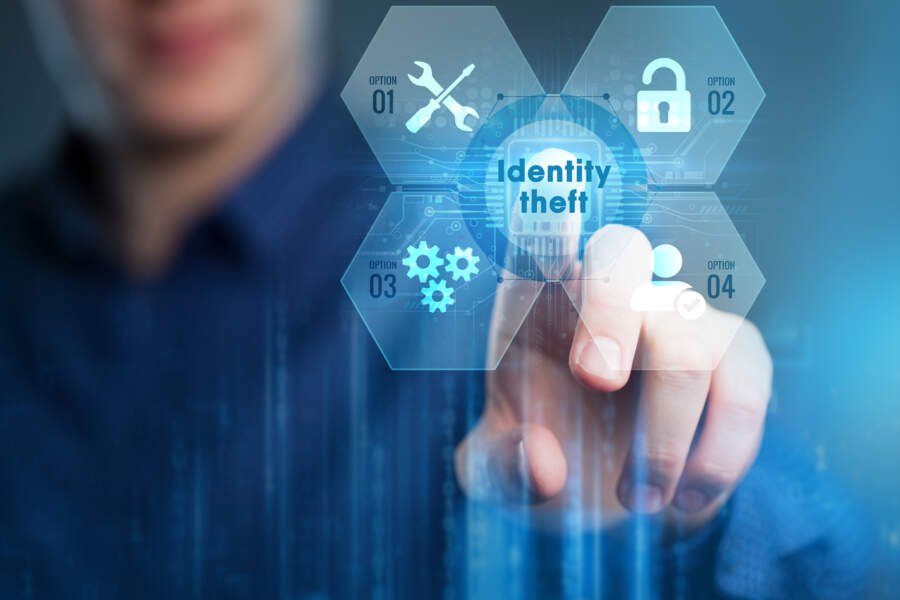 IDShield
IDShield is a great choice for identity restoration because they use professional investigators to find the source of fraud. They offer two plans: one with three-bureau monitoring and the other with one-bureau monitoring. Furthermore, a family plan is the best. Each member gets their own investigator. In case a fraud happens, they will investigate each case individually. Also, all IDShield plans include dark web surveillance and credit score tracking for a year. There is also credit report disputes, court record monitoring, and personal information monitoring. Moreover, they also check social media accounts like Facebook, Twitter, and LinkedIn for problematic posts or comments. Just remember, their plans don't include detailed credit reports. 
McAfee Identity
McAfee, a well-known cybersecurity brand, provides identity theft protection services. Its key features include malware protection, a VPN, and a password manager to ensure online safety. However, the service is expensive and lacks credit-related features, which prevented it from making it to our top list of recommendations. Also, McAfee is well-known in the business of identity protection. If you remember well, it also used to be the champion of antiviruses in the world. At one point of time, McAfee had a sole monopoly in the market when it came to antiviruses.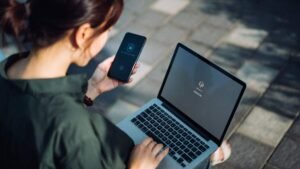 Zander Insurance
Zander Insurance offers one of the cheapest identity theft protection services, starting at $6.75/month for individuals and $12.90/month for families. However, the low cost means it lacks some features like credit monitoring that other plans may include. But it is value for money. Zander will make sure nobody messes with your identity after you are done working on the computer. Also, if you are running a bit short on cash, you can easily afford Zander for its extremely cheap plans. Thus, go ahead and buy it for yourself. 
Experian IdentityWorks
Experian IdentityWorks is backed by a big credit bureau and has affordable plans with a 30-day free trial. It's a good choice for many people. However, it lacks some standout features, and its customer support record isn't the best. It is one of the best plans in the market. However, you can also try the free trial before you decide to buy a plan. Take your time and examine all the features before you make a decision. Because your protection is a rather big deal. You cannot afford to skimp on all the details and it is not a question of money. Thus, use your wits and choose a plan that really works for you. Experian will work perfectly given the chance. We ask you to try it for your benefit and the benefit of your loved ones.
PrivacyGuard Total Protection
PrivacyGuard offers separate identity and credit monitoring services. You can choose one without the other, which is unique. Both plans cover everything in their respective areas. If you only want one service, you don't have to pay for the other. But the mixed service is pricey. It has some special features not found in other plans, though. For example, it will offer you dark web scanning along with basic features. And that is one of the finest things we have seen till date. Also, you get value for money with this service. We highly recommend this. 
Also read: Top 12 Tools To Keep Kids Safe Online