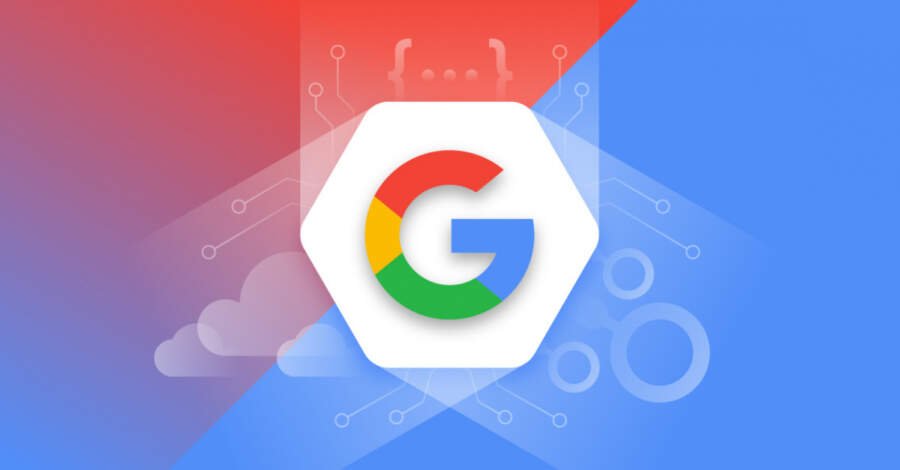 Here are the top 12 Google Tools to use right now for productivity. Imagine a world without Google. Since its founding in 1998, the company has become a major player in the tech world. Larry Page and Sergey Brin, the founders, probably couldn't have imagined that their research project at Stanford University would turn into the most powerful search engine in the world. Google has become an integral part of our lives, helping us find information, connect with others, and discover new things. Its impact on the world is undeniable, and it has revolutionized the way we access and interact with information on the internet.
Gmail
Gmail is a popular email service used by over 1.8 billion people worldwide. It's not just for personal use, but also for businesses. In fact, over 5 million businesses use G Suite, which includes other useful tools like Docs, Sheets, Slides, and Drive. Gmail is fast, secure, and reliable, and you can even customize it to match your domain. If you want to be more productive, there are also some helpful tips and tricks you can try with Gmail. Also, it is one of the oldest and best in the world. 
Google Ads
If you want to reach your customers online, Google Ads is the way to go. It works across Google search, YouTube, and other websites to help you target the right audience. With Google Ads, you get valuable data and tools to track your marketing efforts and make them more effective. It even offers automated solutions to make the most out of your budget. So, if your customers are on the internet (which they probably are), Google Ads is the best and most effective choice to reach them. Also, it will definitely help your business grow.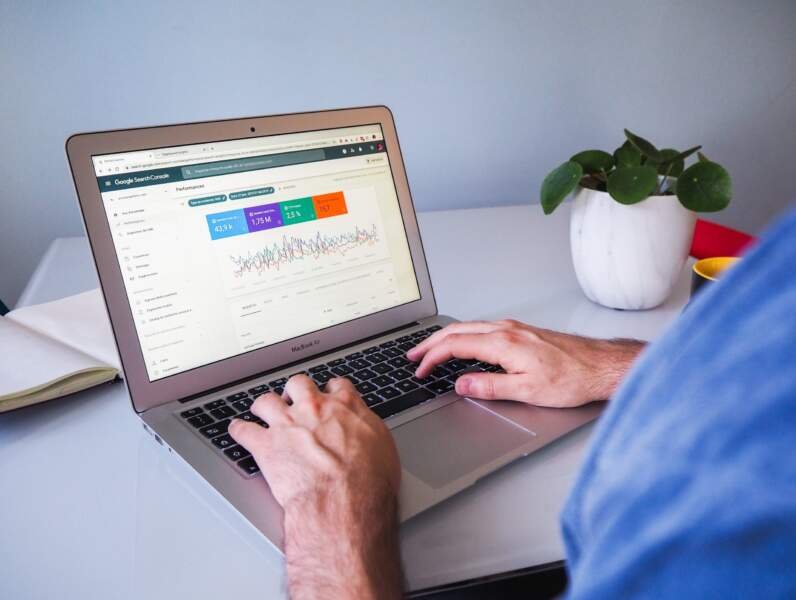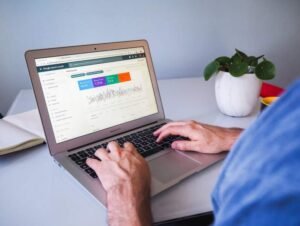 Google Alerts
Google Alerts is a helpful tool that keeps you informed about what people are saying about your business online. It sends you notifications whenever your business is mentioned, whether it's positive or negative. This allows you to stay proactive and address any concerns or negative feedback promptly. You can also use it to share and celebrate positive experiences and customer feedback. With Google Alerts, you have the power to manage your online reputation and ensure that you stay in control of your business's image. Also, it will help you a lot in a lot of ways. 
Google Analytics
Google Analytics is a simple and free tool that helps you track how people use your app and visit your website. It tells you where your visitors come from and gives you valuable information about your customers. With this data, you can make your marketing more efficient, understand who your target audience is, keep an eye on your advertising campaigns, and fix any issues with specific webpages. The best part is that all this information is available in one easy-to-use dashboard. Google Analytics is a must-have for anyone who wants to understand and improve their online presence. Also, it is very useful.
Google Authenticator
To protect you from spammers, hackers, and cybercriminals, Google offers 2-Step verification for its digital services. It adds an extra layer of security to your accounts. When you want to log in, Google will send you a special code through text or email. You need to enter this code along with your password to access your accounts. This makes it harder for unauthorized people to break into your account. 2-Step verification is an effective way to keep your information safe and give you peace of mind when using Google's services. Also, it gives you the desired security.
Google Business Messages
Google Business Messages is a messaging service created for Android. It lets you connect with your customers on different platforms like Maps, Search, and your website. You can use it to chat with customers and provide information like estimated wait times or answers to common questions. It's an easy way to communicate with your customers and offer them support. Just send messages through the service to keep them informed and satisfied. With Google Business Messages, you can enhance customer service and make their experience more convenient. Also, it is a professional and efficient way to communicate. 
Google Business Profile
Google now focuses more on local search results, making it crucial for businesses to have a Google Business Profile. By creating a profile, you increase your chances of appearing prominently in searches and maps for customers near your location. Use your profile to make it easier for people to find you and learn about your business. You can also promote special offers or sales to attract local customers. It's a simple and effective way to connect with the people in your area and boost your visibility in local search results. Also, it is very efficient for business people. 
Google Calendar
Google Calendar is a helpful tool for getting organized and staying on track. By using it, you can easily manage your time and stay aware of your schedule. Sync it with all your devices to receive reminders for important tasks, such as vendor calls, sales presentations, or appointments. No matter where you are, you can access and update your calendar to stay organized and make the most of your time. It's a simple and effective way to stay on top of your schedule and eliminate the problem of disorganization. Also, it is helpful in organizing your day.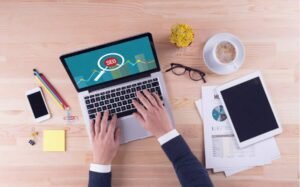 Google Chat
In today's remote work era, having instant messaging is essential for any business. With Google Chat, you can simplify things by using a tool that offers all the features you need. It allows you to receive and send messages in one convenient place, collaborate with your teammates, and seamlessly integrate with other Google apps and tools. There's no need to complicate matters by using multiple apps when Google Chat provides everything you require. It's a straightforward and efficient solution for communication and collaboration within your business. Also, you can use one app for multiple things. Seems neat. 
Google Chrome
If you've experienced the frustration of removing unwanted toolbars or dealing with slow performance, you understand the importance of a reliable web browser. Google Chrome provides a safe and secure way to browse the internet. It even offers helpful tools for website development and API testing, which are updated regularly. With Google Chrome, you can surf the web smoothly and stay protected while exploring online. Whether you're a casual user or a developer, this browser ensures a hassle-free and up-to-date browsing experience. Also, you will find great ease of navigation when you are using this. 
Looker Studio
Looker Studio, previously known as Google Data Studio, helps you make the most of your data by creating personalized reports and dashboards. It enables you to gather data from various sources like spreadsheets and analytics and bring them together in one place. With Looker Studio, businesses can gain valuable insights and effectively communicate important information. This tool is a must-have for those who want to uncover new opportunities and make data-driven decisions. Also, you can organize your stuff in a highly efficient manner with this. It will help you like nothing else on the market. We recommend it greatly. 
Google Digital Garage
Looking to learn new things and boost your productivity? Check out Google Digital Garage! They offer a variety of courses on topics like cloud infrastructure, public speaking, digital marketing, and machine learning. Whether you want to expand your skill set or enhance your career, these courses can help you become an expert in different areas. It's a great resource to acquire new knowledge and skills that will benefit both your business and personal growth. Best of all, accessing and learning at your own pace is easy. Also, it does not have such a difficult learning curve. 
Also read: How to Find Missing Safari Icon On iPhone or iPad