K-Pop is a phenomenon that has almost taken over the world. So many South Korean singers have become so popular in the world because of their melodious music, incredible dance choreography, and of course, because of their charisma. If you are also in love with charismatic singers from South Korea, then you are at the right place. 
Nowadays, we see that so many K-pop bands have huge fan bases. From BTS Army to VIP, there are just so many fan bases to name in the oeuvre of the K-pop industry. In fact, K-pop singers are blessed with so many dedicated fans that just love their music. From EXO, BTS, Big Bang, and Super Junior, there are so many Korean Pop bands to name. 
In fact, ardent K-pop fans also love particular singers from a band. So, if you are a fan of South Korean singers, then you are at the right place. In this article, we will provide you with a list of the top 10 popular K-pop singers. So, without further ado, it's time to dig into this article and find out all the stuff you need to know about singers. 
Here's The List Of Top 10 Popular South Korean Singers
South Korea is not only famous because of KDrama, but also because of its K-pop industry. This industry has a massive fan following from almost all parts of the world. From their body language to music, dance, hairstyle, and everything, fans just love them a lot. So, in this article, we shall take a look at some of the best singers in the K-pop industry. Without further ado, it's time to take a look at this article. 
1. Baek Ji-Young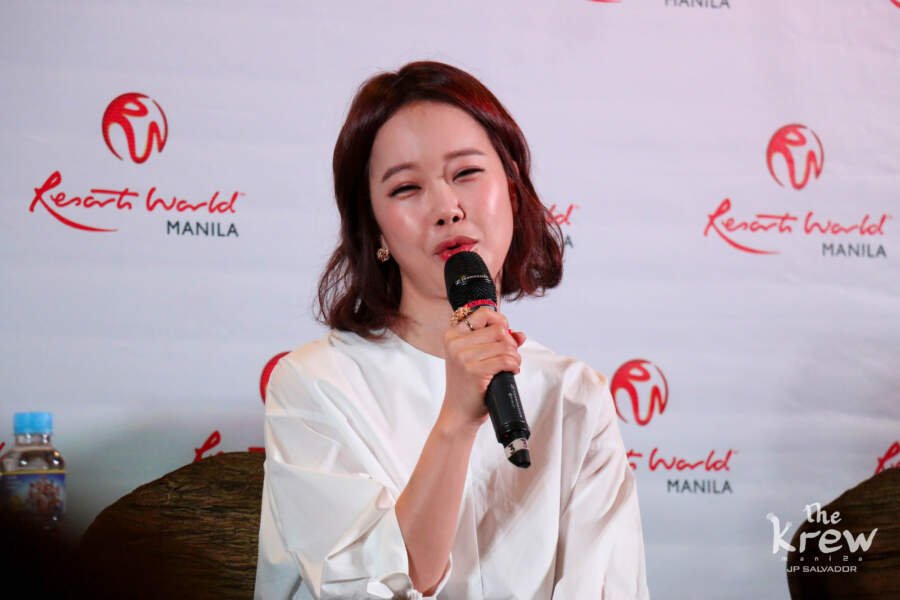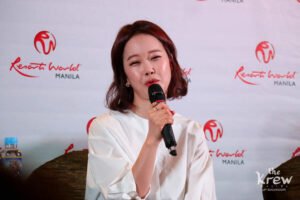 Baek Ji-Young is a very famous South Korean singer who commenced her career in 1999 with her first album Sorrow. Since then, she just soared and released her second studio album Rogue and sold 360k copies. However, despite such a brilliant career, she had a moment of rough patch when she underwent vocal cord surgery to remove a cyst. But, she came back with her seventh studio album. 
2. Park Bom
Park Bom from 2NE1 is on this list of the best south korean singers. So, Park Bom started her career as a KPOP singer at YG Entertainment. In fact, it's worth noting that she has collaborated with lots of artists, like Big Bang, Lexy, and more. Moroever, people should know that she was the main vocalist of 2ne1 along with CL, Dara, and Minzy. Park Bom's first solo single You and I deserves mention. 
3. Kihyun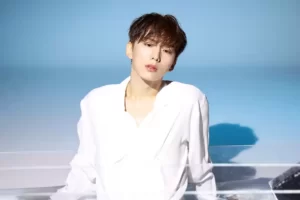 Kihyun aka Yoo Ki-Hyun is another famous singer from South Korea who has become popular. In fact, a lot of people may also know that he is a member of the boy group Monsta X. After making his debut in 2015, he went on to release lots of cool songs. In fact, he has also written lyrics for many songs. 
4. Lee Sun-Hee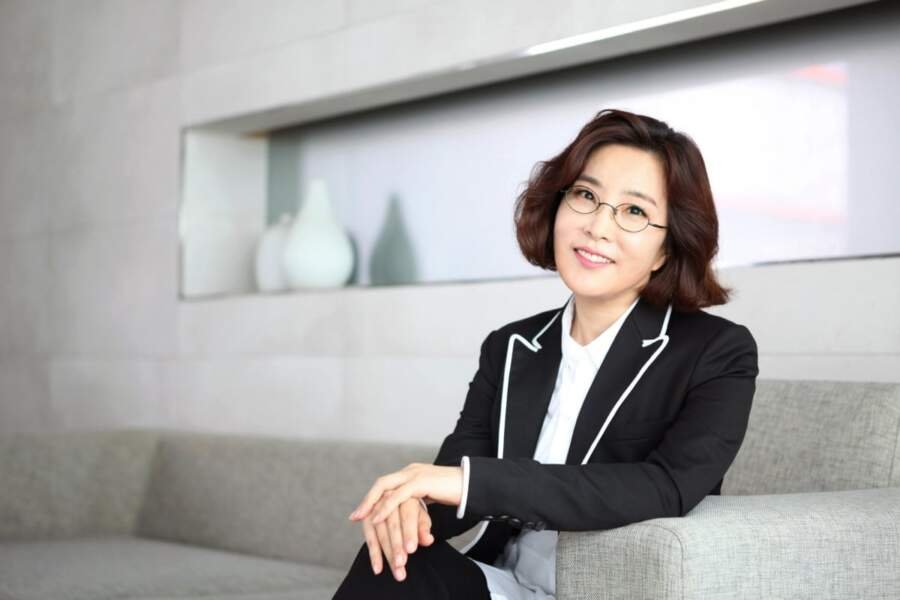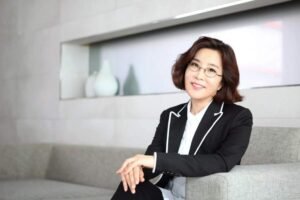 So, in the K-pop industry, Lee Sun-Hee occupies a very special place. In fact, she has gained fame as the National Diva of South Korea. So, she is one of the most influential singers in the industry. Her soulful voice has inspired so many artists.  Her songs, such as Fate, To J, etc, are worth noting. 
5. Hyolyn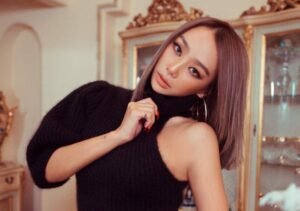 In this list of the best Korean singers, we also have the name of Hyolyn aka Kim Hyo-Jung. So, according to the reports, she auditioned for JYP Entertainment two times. In fact, she became a member of the girl group, Sistar in the year 2010. Not only that, but she also became the leader of that group. 
6. Daesung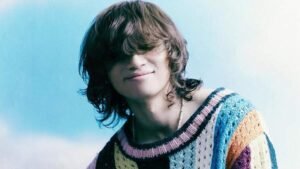 Daesung from Big Bang is one of the most lovable singers in the industry. He hasn't only made a name for himself in the K-pop industry but has also sung many songs in Japanese. In other words, he has a very stable fanbase in Japan as well. So, he became an integral part of the Big Bang group. Along with TOP, G-Dragon, Taeyang, and Seungri, Daesung became extremely popular. His songs Look at Me, Gwisoon, Rainy Rainy, are quite popular. 
7. Onew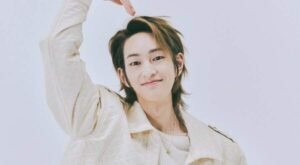 Onew is also one of the most spectacular South Korean singers in the industry. So, the sources tell us that made his debut as the lead vocalist and leader of the group, SHINee in May 2008. He has also made his mark in TV dramas. 
8. Jungkook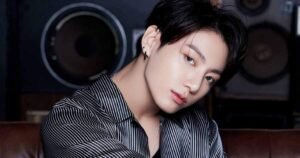 Jungkook, a very prominent name in the K-pop industry, is also famous as a member of BTS. So, it's worth noting that he joined the group as a vocalist and dancer. Since then, people know him for his powerful voice and stunning performances. In fact, he has also co-written lots of songs for the band. Moreover, he is also known as a role model to many of his fans. People follow him because he is a very hard worker, and has contributed a lot to the K-pop music industry. 
9. G-Dragon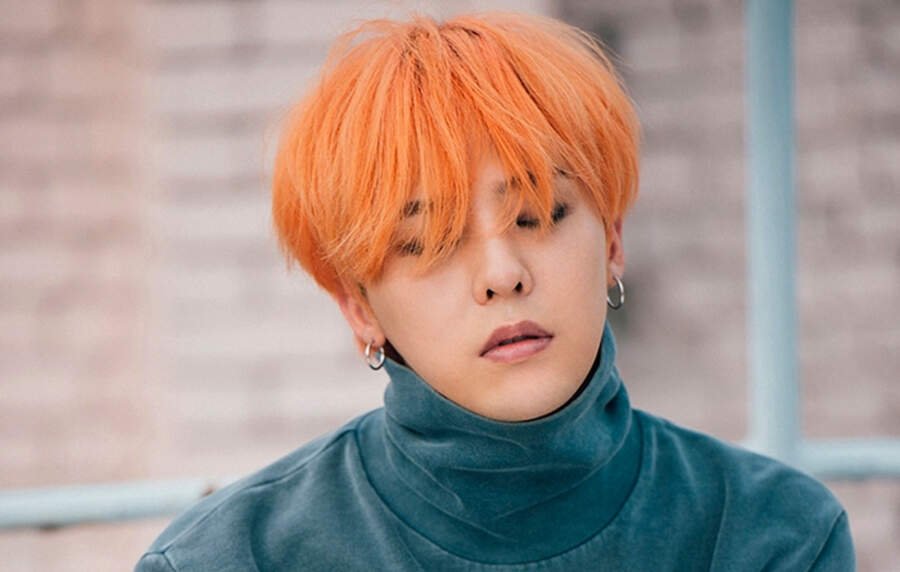 G-Dragon is one of the most remarkable artists in the K-Pop Industry. He is not only a rapper and a singer, but also a fashion icon. In fact, he is a trendsetter. According to the sources, he began writing songs very early in his career. As a producer and lyricist, he also became very famous. Furthermore, people know him best as the leader of the boy band group, Big Bang. G-Dragon has become a legendary figure in the K-Pop industry. 
10. Psy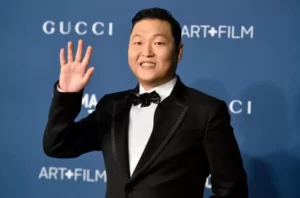 Last but not least, let's end this article by mentioning PSY. Many fans of K-pop would agree that their first Korean song was Gangnam Style. So, Psy, after making his debut in 2000, didn't have the greatest of starts. However, everything changed with the release of the song, Gangnam Style. Moreover, his other songs, such as Hangover, Gentleman, Daddy, etc are quite famous. In addition, he also released his 9th studio album Psy 9th, with the lead single That That, featuring BTS singer Suga.
Conclusion
So, that's it for the list of top South Korean singers. All of the singers mentioned in this list have had remarkable careers and huge fan bases. There are, of course, several singers out there as well apart from this list who are equally cool singers. Needless to say, South Korea has produced lots of amazing singers and artists over the years.
Also read: Take A Peek Into The Life Of Anna Kournikova