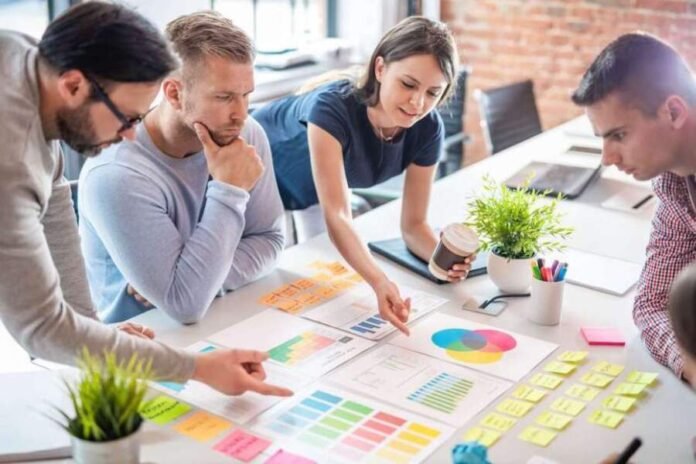 Building your dream home can be a difficult task. From selecting the perfect design to finding the right contractor and managing the construction process. There are countless decisions and tasks to handle. Fortunately, NewStar home building Solution is here to simplify the process and make building your dream home a stress-free experience. In this article we will be going to talk about it and its features.
NewStar Overview
New Star is a software platform that makes the process of building a new home easy for you. It offers a complete set of tools and features that help you manage every part of the process. This is from planning and design to construction management and customer service.
It is made to be user-friendly. This makes it easy for both experienced builders and those new to the industry to manage all the different aspects of building a home from one centralized location.
There are some features that come with the service. This includes design and planning tools, project management tools, customer service tools, and sales and marketing tools. Also, these features help you and builders save time and money. Also it can improve your communication between stakeholders, and provide better customer service to their clients.
Features of New Star Solution
NewStar Solution comes with a wide range of features that make the home building process simpler and more efficient. Here are some of the key features of the service:
Design and Planning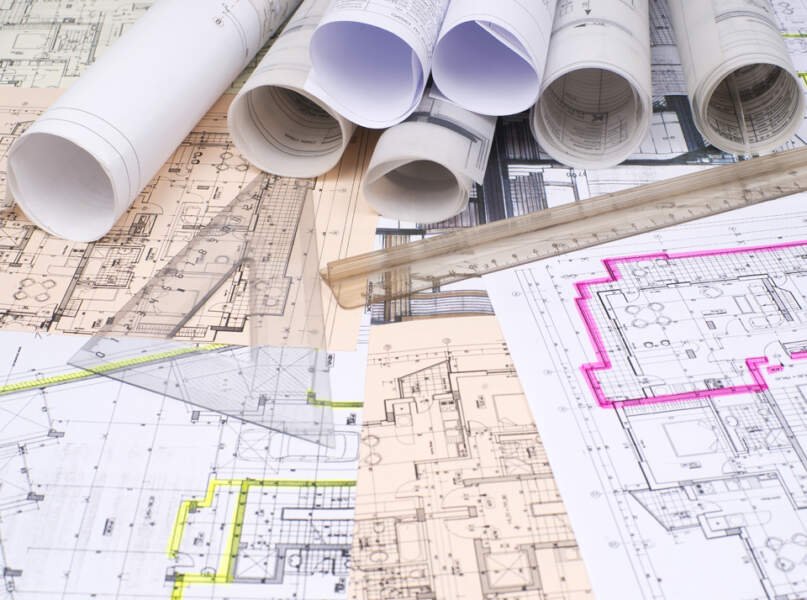 With the design and planning tools, you can make changes to floor plans, create virtual tours. Also, you can use 3D to visualize the home before construction. This allows for better chat with clients, making it easier for you to meet their expectations.
Project Management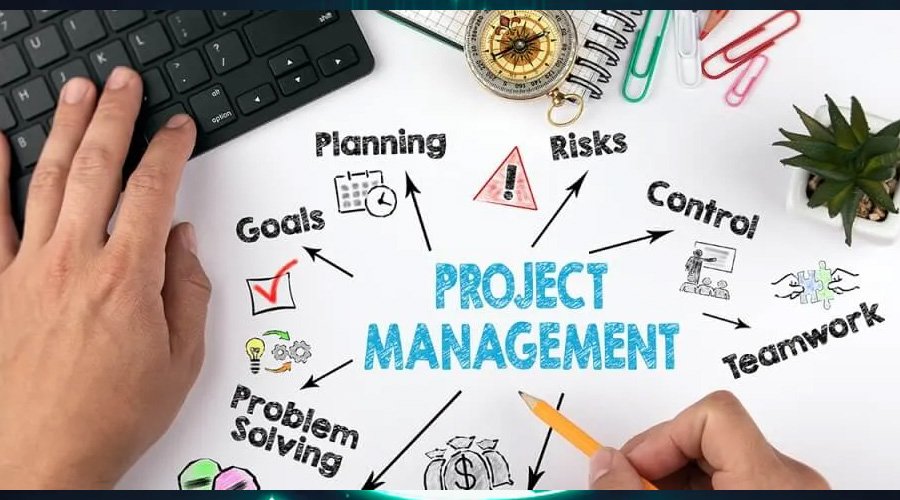 This makes it easy to manage projects, track progress, and keep stakeholders with real-time updates. You and builders can track timelines, budgets, and schedules. Additionally, it can reduce the risk of project delays or cost overruns.
Customer Service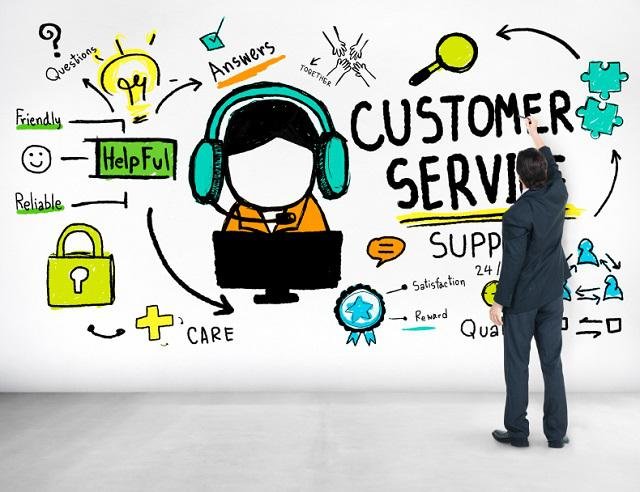 The customer service tools in the platform include email notifications, customer support, and warranty management. You and builders can quickly and easily respond to customer worries. Also, it provides regular updates, and manages warranties after the home is complete.
Sales and Marketing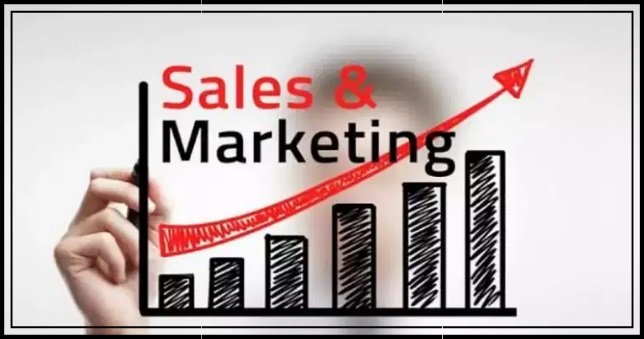 The sales tools allow you to create custom marketing materials, such as listings and virtual tours. The platform also helps you convert leads, with tools like lead management, online sales centers, and real-time data.
These features help you and builders work more efficiently, save time, and reduce costs. Also, it improves communication. This makes it easier to manage the process and deliver quality homes on time and on budget.
How to Get Started with NewStar Homebuilding Solution
Getting started with NewStar Home building Solution is easy. Here are the steps:
Sign Up 
Firstly, you can contact the New Star team directly or visit their website to sign up. You will need to provide some basic information about your company. This can include your name, contact, and the size of your business.
Select a Plan 
Secondly, it offers different plans to suit the needs of different businesses. The plans vary in price and features, so it's important to choose the one that suits your needs. Some of the plans may include additional features. This includes design and project tools, customer service tools, and sales tools.
Set Up Your Account 
Once you have signed up and choose a plan, you will need to set up your account. This means entering your company information, setting up user accounts, and changing your settings. You will also need to provide some additional information. Such as the types of homes you build and the areas you work in.
Import Your Data 
If you have existing data, such as customer information, project details, or sales data, you can import it. This saves time and makes sure that all your data is in one place. Also, it offers tools to make the data import process easy. So you don't have to worry about manually entering all your data.
Start Using the Platform 
Once your account is set up and your data is imported, you can start using the platform. The main menu is the central hub for getting your projects, customer relationships, and sales and marketing efforts. Finally, you can use all the features and tools from the dashboard, which is made to be user-friendly and easy. Also, you can change the main menu to display the information that are most relevant to your business.
Benefits of NewStar Solution
NewStar home building solution provides numerous benefits to builders, developers, and construction companies. Here are some of the key benefits of the platform:
This service speeds up the entire home building process, from design and planning to project and customer service. This can save your time and reduce costs by removing manual processes and increasing the work done.

The platform provides tools for better collaboration between builders, developers, contractors, and customers. Also, this helps make sure that everyone is on the same page and that projects are done on time and on budget.

The communication tools help you and builders to keep customers informed about the progress of their home. Also, you can send automated email notifications, and manage warranties. This helps improve their satisfaction and reduces the likelihood of misunderstandings.

It provides you with tools to help builders attract and convert leads, manage online sales and centers. Also, this can help increase your sales and grow your business.

The platform provides real-time data. It allows builders to track project progress, budgets, timelines, and other important details. This helps identify areas for improvement and make better decisions.

It is scalable, meaning it can grow with your business. Also, it is made to support builders of all sizes, from small contractors to large construction companies.

Lastly, it offers customer support to help builders with any questions or issues that may arise. The support team is available to provide training, troubleshooting, and assistance.
Conclusion
NewStar home building solution is an excellent choice for builders looking to simplify the process and build better homes faster. With its complete suite of tools and user-friendly interface, it can help you speed up every aspect of the process. This includes the design and planning to construction management and customer service. If you want to learn more about it then read this article.
Read Also: Awesome Instagram Tools to Use in 2023