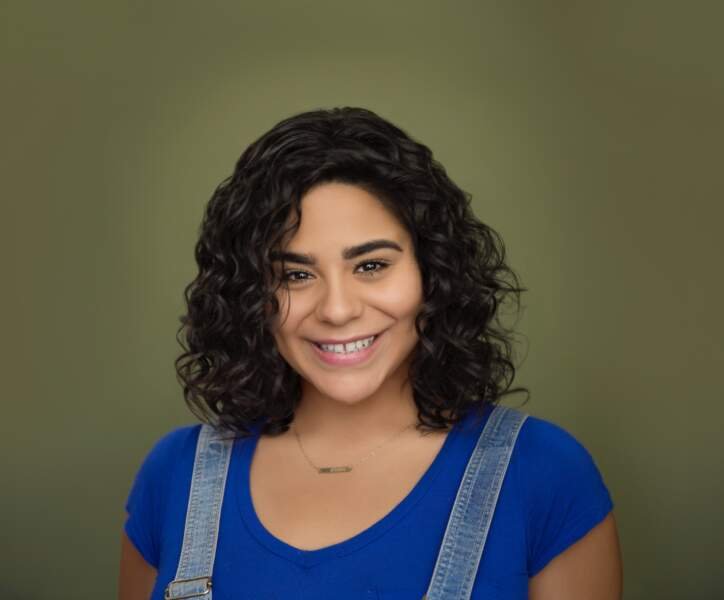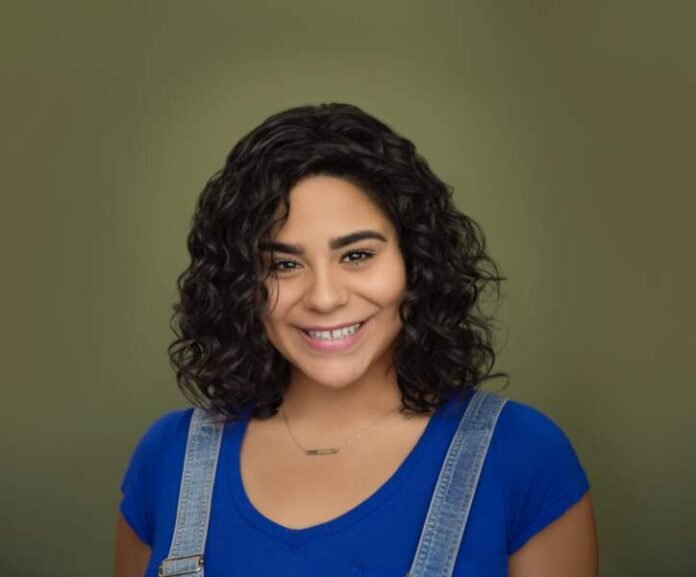 Jessica Marie Garcia is best known for her roles in the Disney Channel's "Liv and Maddie" and the Netflix series "On My Block." She recently spoke to Glamour about her career, activism, and personal life.
A Kid Prodigy
Garcia started acting when she was young by doing school plays and community theatre. Later on, she went to the University of Florida to continue her acting journey.
In her early career, Garcia faced challenges as a Latina actress, often being typecast as a stereotypical character. However, she remained determined to break through those barriers and prove her worth as a versatile performer.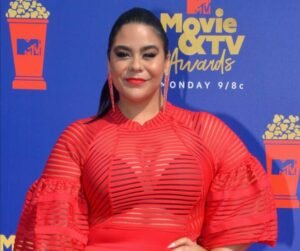 Liv and Maddie
Garcia became famous for playing the role of Willow, the best friend of one of the main characters in the TV show "Liv and Maddie". The show was on TV for four years, and people liked Willow Garcia's acting because she made people laugh and feel happy.
After "Liv and Maddie," Jessica Marie Garcia acted in a show called "On My Block" on Netflix. It's about a group of teens who grow up in a tough part of Los Angeles. She played a character named Jasmine who was funny and had a lot of attitude.
A Great Activist
Outside of acting, Garcia is also an activist and advocate for body positivity and self-love. She has been vocal about her own struggles with body image and encourages others to embrace their bodies and celebrate their unique qualities.
Garcia is also open about her personal life, including her relationship with her husband, actor Adam Celorier. The couple met on the set of "Liv and Maddie" and have been married since 2018.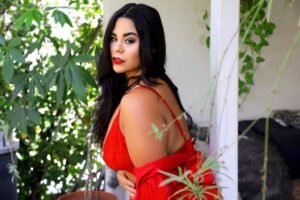 Opening Up
Marie discussed her own mental health journey and how she uses her platform to raise awareness and support others. She stressed the significance of seeking help and finding support while urging others to share their own stories.
Looking ahead, Garcia has several exciting projects in the works, including a role in the upcoming film "Senior Year". And a guest appearance on the HBO Max series "Gossip Girl." Moreover, this year she is focusing on continuing her activism and using her platform to promote positive messages of self-acceptance and inclusivity.
A Career in Music
Since the end of Liv and Maddie, Marie has appeared in several other TV shows. Including The New Adventures of Peter and Wendy and The Last Tycoon. She has also ventured into music, releasing her first EP, "Make My Bed," in 2018. 
Marie cares about mental health advocacy and uses her platform to raise awareness and help people who are dealing with mental health problems. Besides this, she keeps pursuing her passions and making a positive impact both inside and outside the entertainment industry.
Conclusion
Garcia thinks it is important for the entertainment industry to have different kinds of people and stories. Furthermore, she wants to help make that happen. She works hard and is a good role model for others. Moreover, Garcia is an advocate for mental health issues. She thinks it is as important as physical health. 
FAQs
1. Who did Jessica Marie Garcia have a baby with?
She had a baby with Adam Celorier. 
2. Did Jessica Marie Garcia have her baby?
Yes, she had her baby. 
3. How old is Willow from Liv?
She is 18 years old. 
Also read: Trent Olsen: A Life Away From The Limelight