Kitchen splashbacks can prove to be a great standout feature in any kitchen and when choosing the best kitchen splashback designs for your home's kitchen, you need to consider few points. It is not to be said that it doesn't have to be increasing the aesthetics of the place but also be operational and practical for all that matters. Along with the designs and style of the kitchen, it must meet all the needs of the user which can be enough to withstand daily use.
How Would You Choose the Best Quality Splashback For Your Kitchen?
There are several types of splashbacks available in the market and here are some guidelines which can help you to lead to the best choice of kitchen splashbacks for your kitchen renovation:
Appearance: If you want design a contemporary kitchen, then you can choose glass splashback. On the other part, you can also go with tile for a traditional looking kitchen space. Glass splashback will give your kitchen a much-modernized look, and you can easily clean such glass splashbacks on regular basis. Whereas wall tiled splashback would look perfect in an old-school country style kitchen.
Colors: Choosing the correct color of the best kitchen splashback designs is tricky but the most fun part of the process. This will partially depend on the material and pattern that you choose for the benchtops and other parts of the kitchen. A professional kitchen renovation company can help you do much better with the choices. Else you can search the kitchen splashbacks online and choose the best template for your kitchen. But make sure that you must blend the color of the splashback with the countertop and wall colors of the kitchen.
Complement your kitchen's existing style: When choosing a splashback it is quite necessary to keep in mind that the current style of your kitchen must meet with the splashbacks. This doesn't mean that you have to keep everything matching to each other, but you want them to complement each other. For example, if you have a concrete benchtop in your kitchen then you can install a splashback made with tiles because traditional concrete benchtop can blend with the marble or tiles.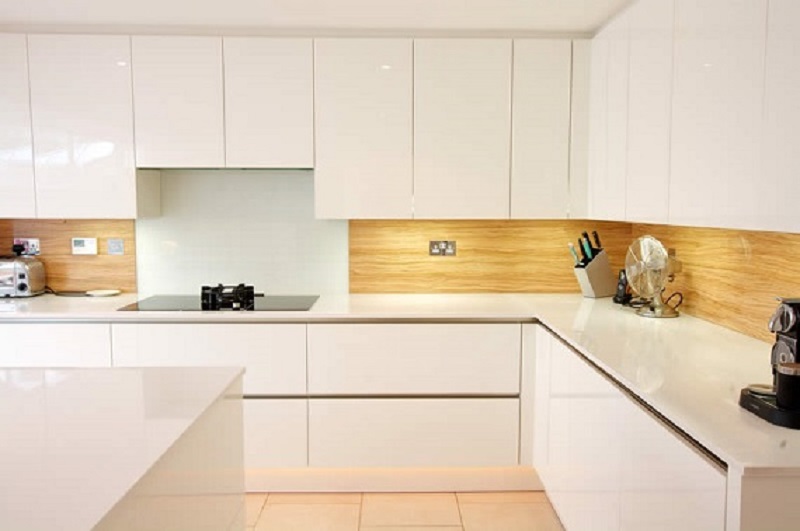 Maintenance: The best kitchen splashback designs will be bright and pleasant but also easy to clean and maintain simultaneously. This will help to keep a brighter atmosphere in the space and it will also make the kitchen look bigger than it is. Also, the cleaning is just as easy as wiping the splashback with a simple surface cleaner.
Designs: The designs and patterns that are available nowadays can be the most creative pieces ever. The featured prints, customized prints, photographs on glass, mixed materials and much more that will give your kitchen a unique and dynamic look. You can also personalize your splashback if your budget allows you to do so.
How Would You Choose the Best Splashbacks For Your Kitchen?
There are many materials in which the splashback are available in the market including tile, stone or even getting in copper, uroboros glass, prints, and stainless steel which you use for your kitchen.. But as observed, tile is the most versatile and safest option which works in all the scenarios.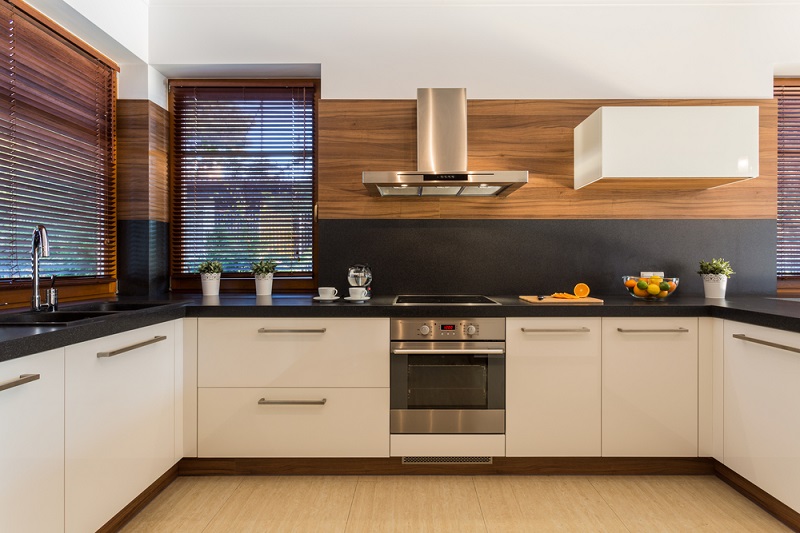 Be sure to choose the best kitchen splashback designs within your budget.  Glass splashbacks are cost-effective and you do not need to spend any additional maintenance cost on them. In this regard, you can search the kitchen splashbacks online and compare their prices. Else, to customize your splashback, you can ask for the quote from different designers and then compare their prices to choose an affordable option.