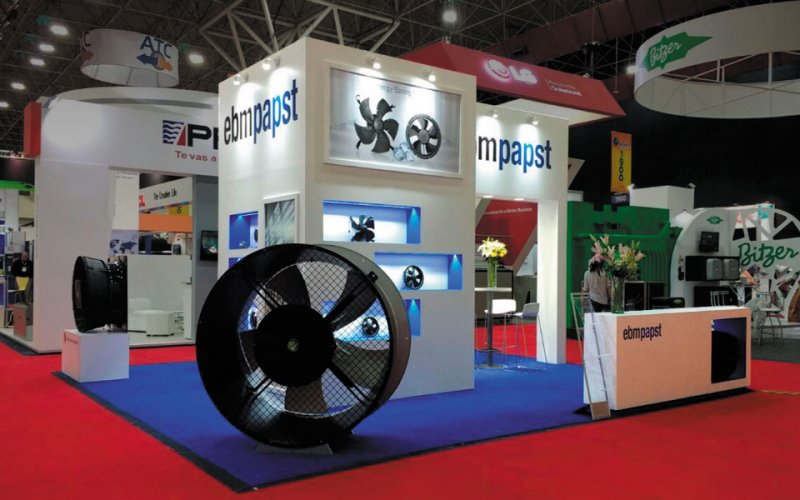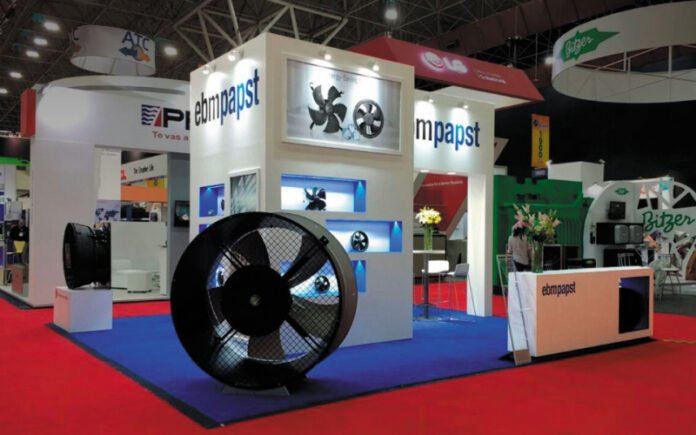 Trade shows and exhibitions offer a bustling platform for businesses to shine, attract potential clients, and make a mark in their respective industries. But setting the stage for a successful showcase requires an impressive exhibit – a task that can seem logistically and financially daunting. Enter the world of exhibit rentals, a game-changing solution that offers flexibility, cost-effectiveness, and stress-free participation in such events.
In this guide, we explore the fascinating domain of exhibit rentals. We delve into their concept, unravel the step-by-step process that transforms your vision into a tangible, attention-grabbing display, and highlight the numerous benefits that make exhibit rental an attractive option for businesses of all sizes and sectors. Whether you're a trade show veteran or a first-timer stepping into the buzzing world of exhibitions, this guide will help you understand how exhibit rentals work and how they can contribute to your event's success.
The Concept of Exhibit Rentals
As the name implies, Exhibit rentals are pre-designed display structures that businesses can rent for a specific period. They range from simple pop-up stands to larger, more elaborate multi-level designs. The primary goal of these rentals is to provide an appealing, professional display to showcase a company's products or services at a trade show or exhibition.
The Process of Exhibit Rentals
The process of exhibit rentals typically starts with an initial consultation. Here, you'll discuss your specific needs and goals with a rental company, including the size of the booth, the style of the exhibit, and the duration of the rental.
Next comes the design phase. Some companies offer pre-designed exhibits that you can customize with your branding elements. Others may provide a bespoke design service, creating an exhibit that fits your requirements.
Once the design is finalized, the exhibit is constructed and prepared for your use. Depending on the agreement, the rental company may also handle the logistics of delivering the exhibit to the event location, setting it up, and dismantling it once the event concludes.
Benefits of Exhibit Rentals
Exhibit rentals offer numerous advantages. For one, they eliminate the need for businesses to invest in their exhibits, which can be a significant cost, especially for small businesses or companies that only attend a few events each year. They also provide flexibility, allowing businesses to change their exhibit design for each event or scale their display up or down depending on their needs.
Moreover, exhibit rentals take the stress out of logistics. With delivery, setup, and teardown typically handled by the rental company, businesses can focus on connecting with potential customers and making a lasting impression.
Conclusion
Understanding how exhibit rentals work reveals a world of opportunities for businesses looking to make their mark at trade shows and exhibitions. These flexible, hassle-free solutions can help businesses stand out from the crowd without the hefty investment and logistical challenges associated with owning an exhibit. Whether you're a startup looking to make a splash or an established company seeking to switch things up, exhibit rentals could be just the ticket.
Read Also: The Benefits of Investing in a Villa for Sale