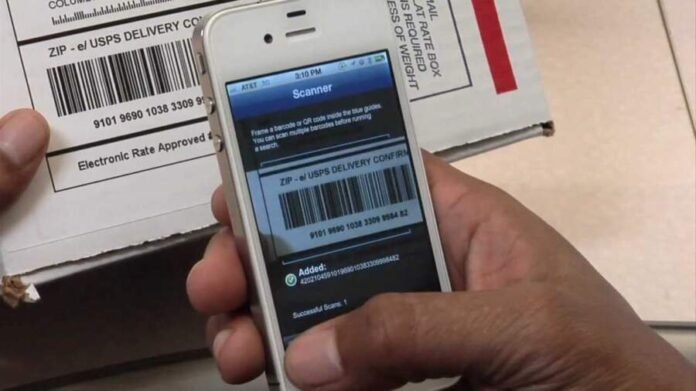 USPS tracking has become a very significant thing in recent times. However, for those who do not know, let me inform you that it is a service that enables end-to-end tracking of mail products. In fact, this service works great for most large domestic mail products. In addition, the location might be anywhere within the domestic circle including some of the Fleet Post Offices, Army Post Offices, Diplomatic Post Offices and so on. 
In fact, this service serves Zip codes and locations within the Freely Associated States and US territories. In this service, you will have a tracking id, which is the USPS tracking number. This number is linked to your mail package. With the help of that id, you can know about the location of your product and other relevant tracking information like the date and time of delivery, and so on. Therefore, if you wish to know more about this interesting service, then this article is the perfect stop for you. Keep reading this article to know everything about this tracking service. 
How Does USPS Tracking Package Work?
With every mailed package there will be a label. Throughout the mail streamline, this label will get scanned multiple times. Therefore, it means that right from the time of packing till it reaches you, the label will get scanned at every entry point. 
The moment we receive a notification from the sender or our shipping partner, informing us that a package will reach us. After that, the tracking goes on when USPS receives the package and ends finally when the delivery is complete. 
Enabling Tracking Of The Mailed Items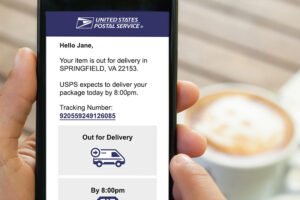 There are two ways in which tracking gets enables. These are:
At the Post Office, whenever we pay the postage charges for eligible mailing products, the USPS tracking gets activated on its own. You will get a receipt which will contain a tracking number that will help in the USPS tracking number lookup.

You can also enable tracking in the online mode. For that, you need to create a www.usps.com USPS tracking account. This account will enable you to buy stamps, print labels, and much more. Once you print the tracking label, you will get a copy for the product, along with a receipt. You can access the tracking information for your product anytime, using this account. 
Accessing Tracking Information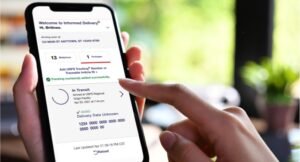 The class of mail or the add-on services that you have opted for during posting the package determines the type of delivery information available and the tracking. You can track the mail through the following process:
First, you can visit the United States Postal Service website to access the tracking information. 

Next, you can also send a text message to 28777. In the message provide the tracking number of your package. 

In addition, there is also a USPS Mobile app available for smartphone users. 

You can also give a phone call to

1-800-877-8339. Here you will get automated voice updates throughout the day. Thus, there are many ways to access tracking information. 
FAQs
1. What is USPS tracking?
USPS is the abbreviation of the United States Postal Service. USPS tracking is a service that enables end-to-end tracking of mail products. 
2. What is the USPS tracking number?
With every package you post, you will receive a receipt. On this receipt, there will a unique number with which you can track your package. 
3. Is USPS tracking accurate?
Surely it is. The tracking is based on the scanning of your mail label at every entry level of the package. 
Also read: Which is Better: Fixed Deposits v/s Savings Accounts v/s RD Accounts