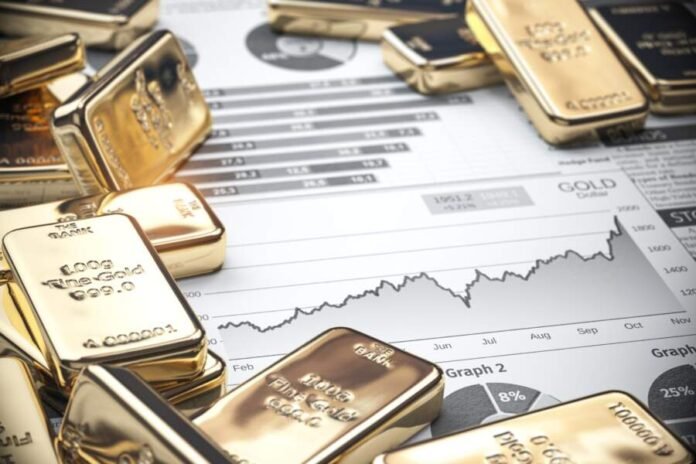 IRAs have become a go-to option for people who want to save money for the future. These accounts offer numerous benefits for investors. Of course, precious metals IRAs are quickly gaining steam. They offer even more diversification and stability than some other investments while also giving people the benefits of traditional IRAs. 
For those who want to take advantage of gold IRAs, understanding how these accounts work is essential. Knowing how to transfer an existing IRA to a precious metals account is also important. This process can be tricky, though. Those who are interested in gold IRAs can get a free investors kit to help them get started. In the meantime, read on to learn about transferring a traditional retirement account to a gold IRA. 
Exploring the Basics
First off, understanding the basic concepts of these accounts is crucial. Gold IRAs work in much the same way as their conventional counterparts. People invest their money in these accounts, and they build interest over time. When retirement rolls around, investors can use that money to live on during their golden years. Instead of being based on traditional assets like stocks and bonds, though, precious metals IRAs allow people to own gold, silver, palladium, platinum, and other metals. 
Digging Deeper
One of the first steps for transferring an IRA to a gold IRA is choosing a custodian or trustee to oversee the account. They'll help with the transferal process, and they must be approved by the IRS. From there, it's time to open a gold IRA with the custodian of choice. This entails filling out an application, a beneficiary form, and other paperwork as well as providing identification and additional credentials. 
After getting the account started, it must be funded. Without funding, account holders can't put gold into their precious metal's IRAs. This is where transferring a traditional IRA comes into play. Investors can either transfer an existing IRA into a gold IRA or rollover funds from a conventional IRA into a precious metals account.
The latter is a bit more complicated because it requires taking funds out of an IRA before depositing them into a precious metals account. Once those funds are received, investors have 60 days to deposit them into a gold IRA. Failing to do so could result in significant tax penalties. 
Choosing Precious Metals
Once the account is set up and funded, investors can choose the precious metals they want to buy. Gold is certainly the most popular choice, but silver, palladium, and platinum may also be. suitable choices. These precious metals vary in price and appreciation. Keep in mind, distinct regulations apply to the types of precious metals that can be placed in an IRA. Restrictions also apply to the amounts of precious metals that can be placed in an IRA each year. 
Using Precious Metals to Build Wealth
Transferring an IRA to a Gold IRA isn't an overly complicated process, but it does require planning and caution. Those who choose this route must select an approved custodian, open a gold IRA, and choose the best way to fund it with an existing IRA. Keeping restrictions and regulations in mind along the way is essential. By following proper protocol, it's possible to use precious metals to build future wealth and financial stability.
Must Read: Convert 401k To Physical Gold: How To Do It Successfully