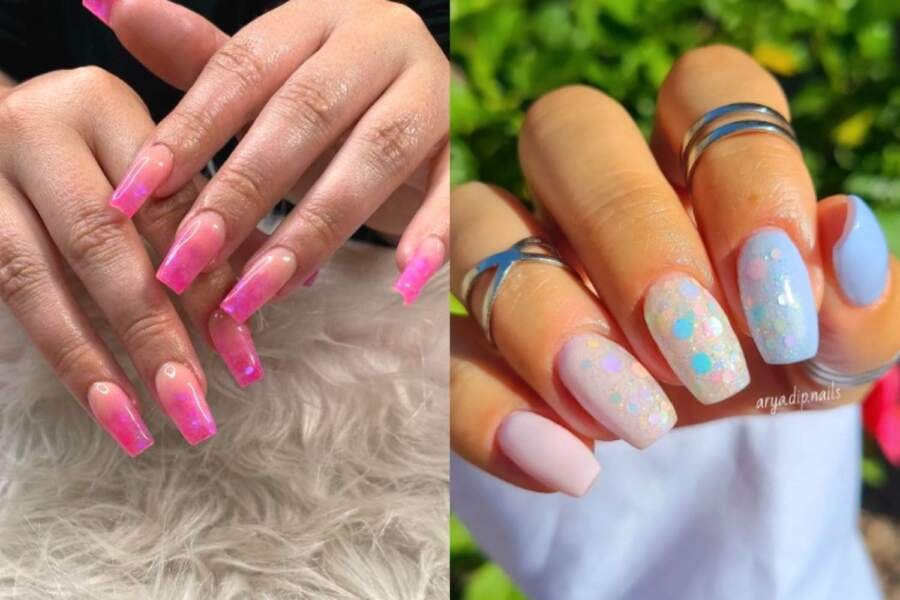 When it's the month of summer, it's time to flash out colorful nails. For example, summer Ombre nails are in the trend right now. If you are looking at the 2022 nail Arts, then Summer Ombre is one of the best ones for sure. 
The beautiful blending or gradient from one color splash to another is what the Ombre style is all about. So, that also calls for limitless Possibilities. In other words, you can play around with different colors for your nail art.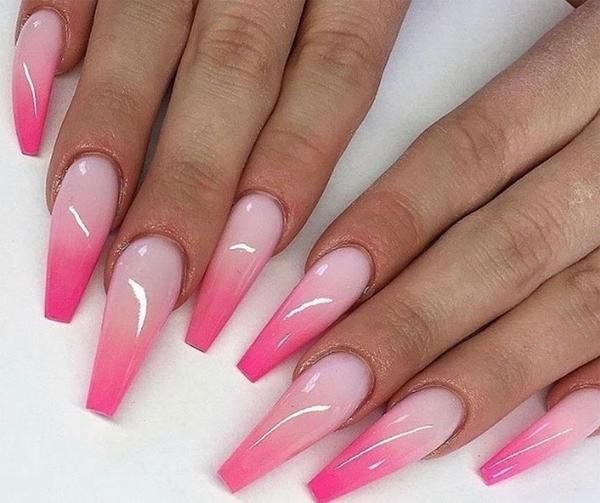 It's about being inventive, discovering new styles, and expressing yourself in proper elegance. So, if you want to know more about the summer Ombre nail art, then you are at the right place. Here we will share everything that you need to know about this cool nail style and also share some of the best ombre nail Art of 2022.
These Are Some Of The Best Summer Ombre Nail Arts
So, as we know, there are lots of styles available for nails. For example, you can try out the gorgeous two tone summer Ombre nails. However, as we said earlier in this article, there are plenty of ways to do the Ombre look on your nails. It's all about blending two or multiple colors and that's why you can be as creative as you want to be. So, let us take a look at the different types of ombre nails for the summer season.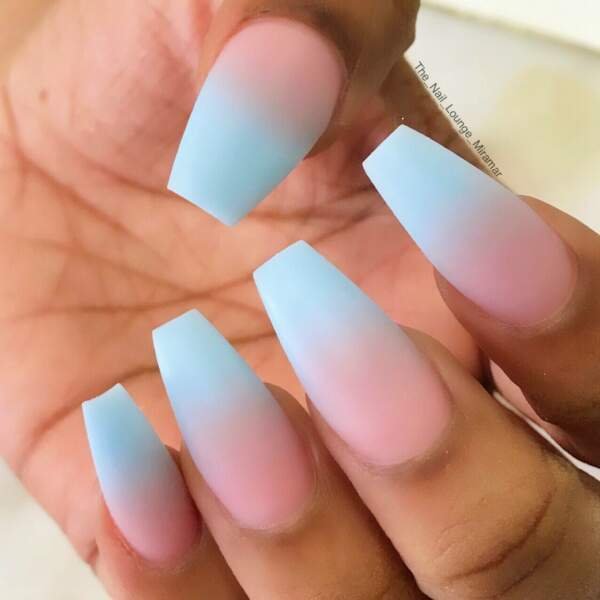 If you are looking for an eye-catching summer ombre nails design, then you can definitely check out the blue and pink ombre. So, let us tell you that it's a great option for summer. Well, summer is all about going to the beaches and enjoying yourself with your mates. So, the gorgeous blue and pink nails will go together like beaches and water on your nails. Needless to say, lots of people have already tried this version of ombre and it came out fantastically fine.
So, this is one of the bright summer Ombre nails style that you can try on. According to the sources, the polka dots ombre incorporates French tips and cascading polka dot design. Well, it looks fabulous for sure and all the nail art lovers will surely dig the style.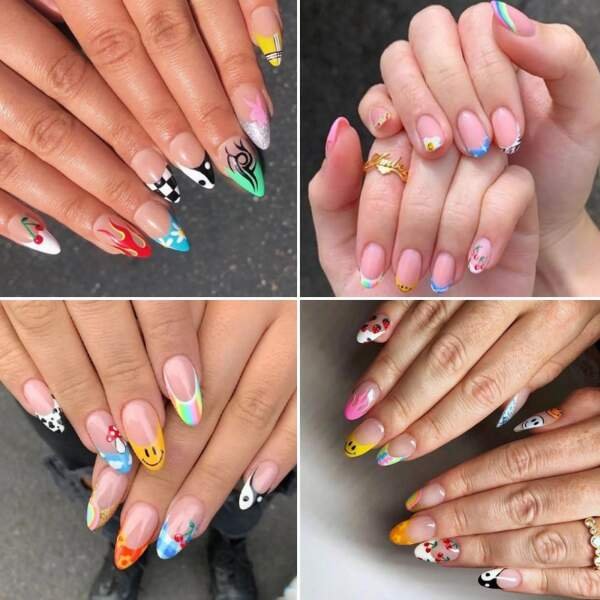 Next, we have another cool ombre style for the summer season, that is, Funky french tip. Well, it's not a style from France, but it looks incredibly stylish. So, in this manicure, the front side of the nails or the tips are colored. 
If your favorite color is yellow, then you will surely love this style. As we know, Sunflower is the flower of the summer season and that's why our hearts also desire something yellow. So, how about embracing the essence of the sunflower in your nails? 
Yes, we are talking about cool matte yellow ombre nail art. The floral design on the nails is just perfect for the sun-kissed summertime. Needless to say, it's one of the top Summer ombre nails 2022.
Read Also: Best Palazzos To Wear This Summers