Fitbits have changed our lives! From tracking heart rate to the quality of sleep, wearable technology has made us lead healthier lives at a time when it is easy to fall into bad habits. It has made us accountable for our health and the choices we make throughout the day. Fitbit has become such an essential part of our lives; we often forget that such a thing is wrapped on our wrists, for it has become a style icon of its own.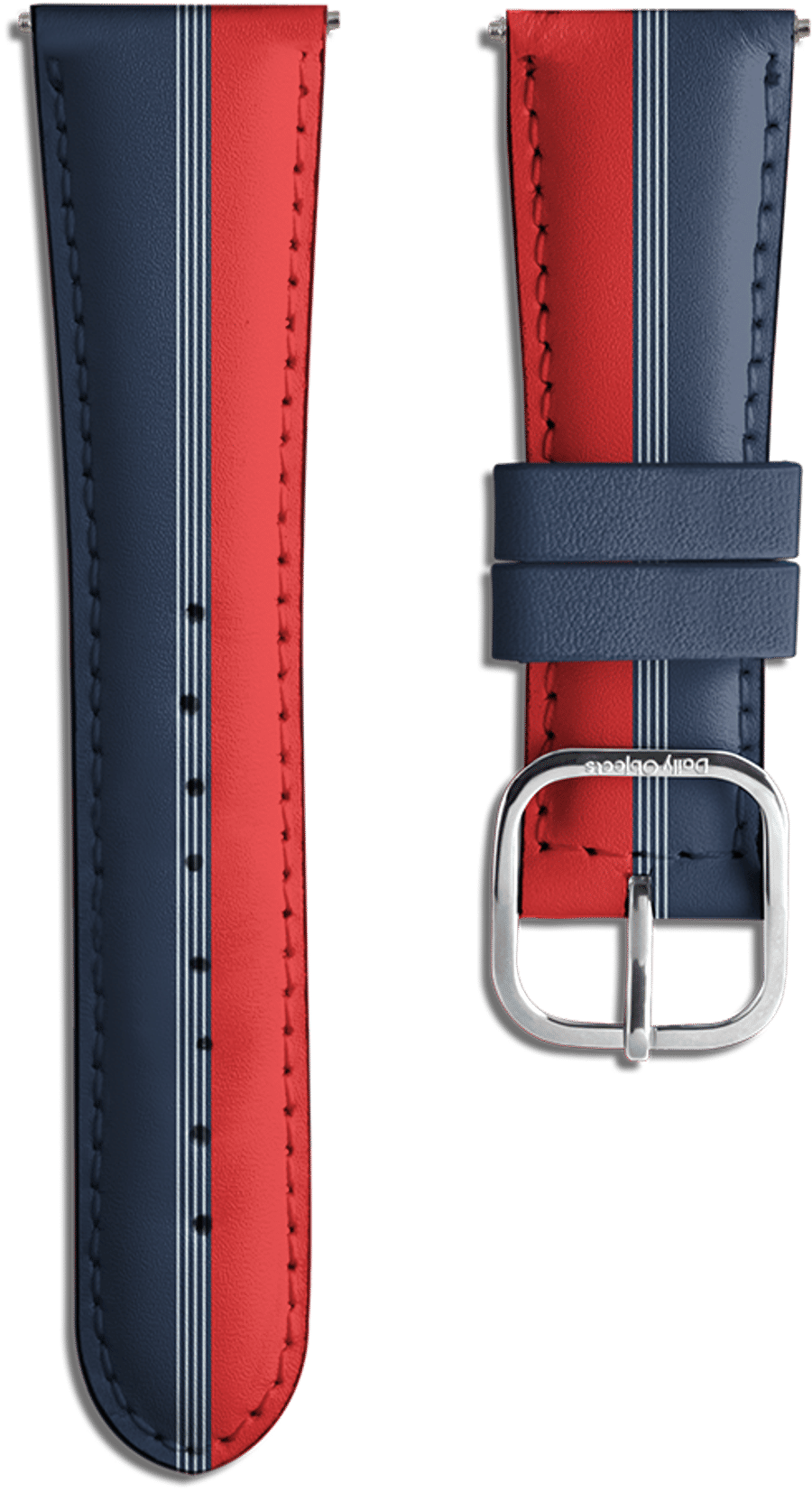 However, if you are someone who has a unique sense of style that you want to reflect through everything you wear, including your wearable technology, you are in the right place. 
Fun ways to wear your Fitbit
Fitbit does not have to be a mundane and inconspicuous object on your wrist. You can style it however you want either by changing Fitbit straps or accessorizing it. Here are five ways you can have fun with your Fitbit:
Change your Fitbit straps
Fitbit straps are detachable, and you can change them when and as you please. There are many options out there when it comes to choosing a replacement band for your Fitbit, from nylon to metal. In general, it is always better to go for durable materials like leather or nylon over metals, which can constrict your movement. However, you can have several straps that you can change according to the occasion. For instance, for a formal setting, you can choose a leather band and go for a metal one if you want to dress up your Fitbit. 
If you don't fancy changing your Fitbit straps often, how about some eye-catchy slides? Slides are easy to add on to your band, and with the right design can hide and amp up your Fitbit. When choosing a slide accessory for your band, however, consider going for one that suits your wardrobe. Aside from your style, your need is another factor to consider when buying a slide. Decide whether you want to completely mask your Fitbit or decorate it and choose a design accordingly. 
Wristbands for Fitbit Zip
If you own a Fitbit zip, a small clip-on that you can wear anywhere, and wish to secure it on your wrist during a workout, we suggest wristbands. There are several materials for selection. Based on your preferences, choose a band that goes with most of your wardrobe. However, if you wish to take it a step farther with your Fitbit zip, you can always wear it around your neck. There are many necklaces with pendants big enough to hold and hide your Fitbit. However, do not buy any necklace with a big pendant; make sure they can hold your device. 
If you love wearing wrist accessories like cuffs, then you are in for good news. You can now wear your Fitbit with beautiful cuffs manufactured just for this purpose. With soft padding and a hidden compartment for the device, you can wear your Fitbit comfortably. The best part is the sheer variety of designs available, from quintessential boho patterns to funky geometric shapes. When buying one, be sure to measure your Fitbit and compare the same to the cuff's size.
This option is for those who wish to mask their Fitbits. For this, you would need to detach your Fitbit straps and place the dial alone in the compartment provided in the bracelet. From elegant metallic designs to sturdy leather ones, there are plenty of options. When it comes to metallic bracelets, the choices are plenty with a variety of beautiful metal designs. If it tickles your fancy, then buy multiple bracelets and keep changing them as you would with the replaceable bands. 
Fitbit straps at Daily Objects
With a vast collection of universal watch bands that can fit your Fitbit, DailyObjects is one of the best places to get high-quality Fitbit straps. From crocodile and napa leather to Milanese loops and nylon bands, they have designs and colors that will appeal to a variety of fashionistas out there. With great discounts and amazing customer service, there simply is no better place to get new Fitbit straps.