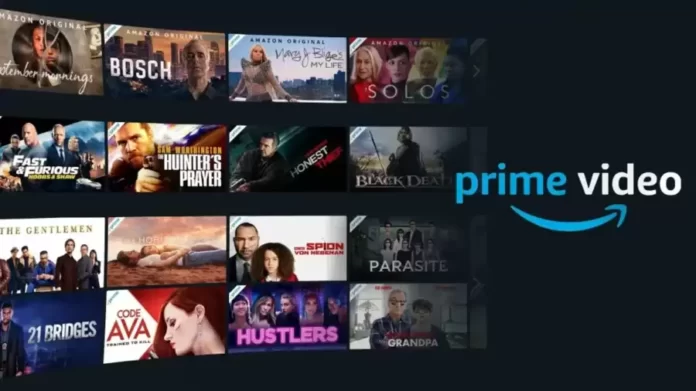 Ready for some Amazon Prime Movies. The weekend is here and we all are waiting for things to do. So why not watch a great movie? Also, this is the best time in the world for some binge-watching. Also, Amazon Prime has a plethora of offerings for you. Deciding which movie to watch with your beloved this weekend might be tricky. So fret not, we have made a list for you that will help you choose. Do grab that bucket of popcorn and get ready to entertain yourself. 
House of Gucci
IMDb: 6.6/10
House of Gucci showcases the incredible talent of Lady Gaga, who transitioned from singer to actress. Also, it also explores the powerful family dynasty behind the famous Italian fashion house of Gucci. With the participation of Adam Driver and Al Pacino, this captivating drama film is currently streaming on Amazon for a limited period. Don't miss the opportunity to watch it. Also, it will satisfy your craving for that bit of scandalous glamor drama. 
Silver Linings Playbook
IMDb: 7.7/10
Add Silver Linings Playbook to your must-watch list if you haven't seen it already. This film features Jennifer Lawrence and Bradley Cooper and is a heartwarming drama with a touch of comedy. It follows the story of a young man dealing with his own challenges who crosses paths with a mysterious girl facing her own struggles. Give it a watch and enjoy the captivating story. What's more, it is now considered one of the finest examples of how to do a romantic story. 
The Handmaiden
IMDb: 8.3/10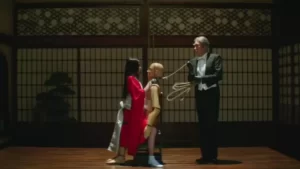 If you're into period dramas, you'll love this captivating South Korean adaptation of Sarah Waters' novel "Fingersmith". A young handmaiden assists a con man in stealing the fortune of her attractive employer, but their plans take an unexpected turn due to love. However, there's much more to the story than meets the eye. Also, The Handmaiden is an intricate and fabulous film that will keep you hooked from beginning to end. Also, it is an incredible affair for people who love period dramas mixed with a love story. 
Forgetting Sarah Marshall
IMDb: 7.1/10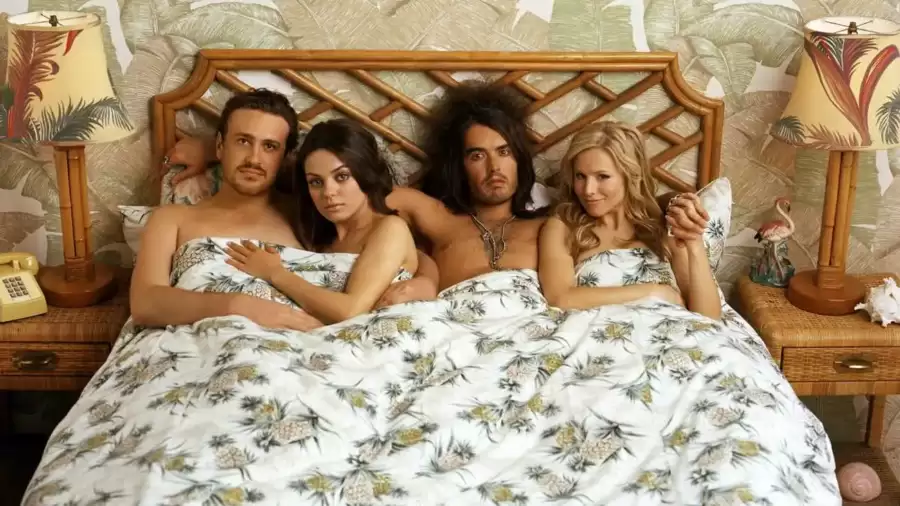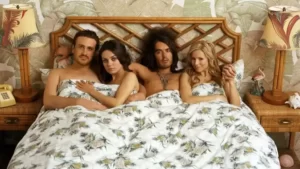 It's hard to come across a good comedy with an IMDb rating above seven these days. Forgetting Sarah Marshall is the perfect comedy drama romance film for those who just want to relax and enjoy an easy-going movie. Peter tries to move on from his ex-girlfriend while on vacation, but things get complicated when she shows up at the same resort with her new partner. It is a very relatable film for many people. Also, it is a slow-burning romance which you have to take in a relaxed manner. 
A Beautiful Mind
IMDb: 8.2/10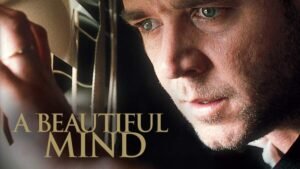 John Nash is a legendary mathematician. Also, many of his students considered him something of a demigod. Thus, it is no small wonder why his movie is also something of a sensation. Make sure to add A Beautiful Mind to your must-watch list on Amazon Prime. This incredible movie and true story follows John Nash (played by Russell Crowe), a brilliant mathematician who becomes entangled in a thrilling conspiracy. It's so amazing that it won 4 Oscars. If that doesn't convince you to stream this Prime movie, we don't know what will.
You Got Served
IMDb: 3.8/10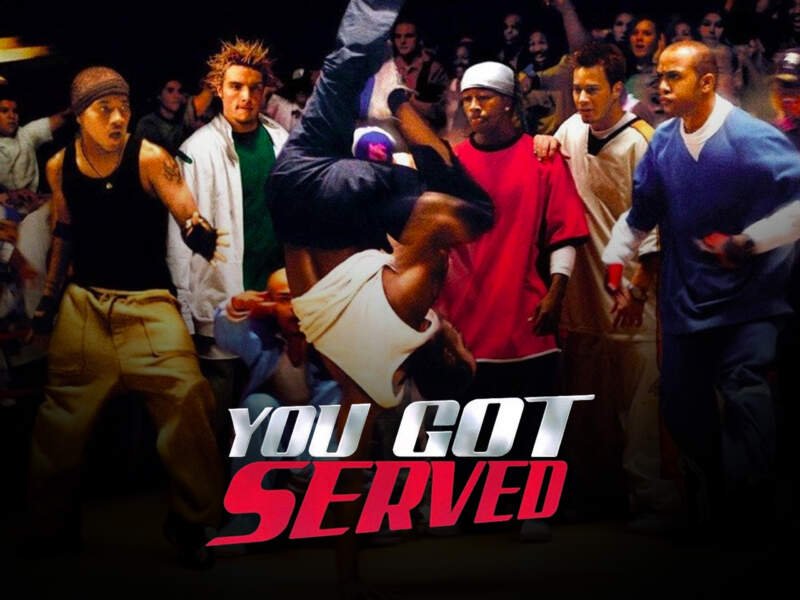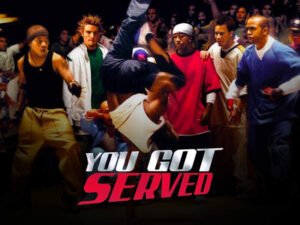 If you missed it before, now's your chance to stream You Got Served and add it to your must-watch list on Amazon Prime. This movie tells the story of two young men, played by Omarion and Marques Houston, who want to open a recording studio. They compete in a dance contest while facing their own personal challenges. Get ready for some amazing dance moves and engaging drama! Also, the movie will open up a lot of ground for people who want to follow their dreams but are not able to. 
The Lost City of Z
IMDb: 6.6/10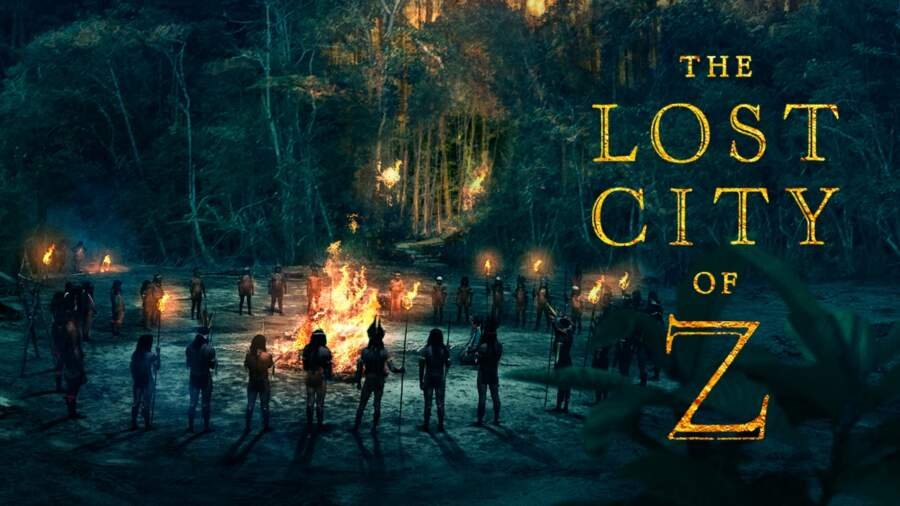 If you are a fan of adventure films set in the 1990s, this movie is for you. In this epic drama, an explorer embarks on a mission to prove the existence of a highly advanced civilization in the Amazon. Despite others doubting him, he persists in his quest. Also, this captivating film, based on a true story and a book, will keep you engaged from start to finish with its stunning visuals and intense storyline.
The Big Sick 
IMDb: 7.5/10
Get ready for a touching comedy drama that will warm your heart. Kumail Nanjiani and Emily Gardner fall in love despite the challenges of clashing cultures and families. Also, this blockbuster movie combines romance, comedy, and drama into one amazing package. With a talented cast including Kumail Nanjiani and Zoe Kazan, it tells a moving story of cultural conflicts while also delivering hilarious moments that will make you burst into laughter. Looking for some heartfelt moments? This movie is the best offer for you.
No Time To Die
IMDb: 7.3/10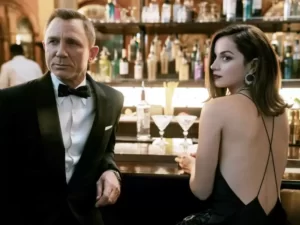 Ah, finally. A Bond movie to balance all the wishy-washy stuff on this list. No Time To Die is Daniel Craig's last movie as James Bond. Also, he has more than done justice to the iconic role. In this movie, we see Bond being visited by some demons from his past who decide to meddle in his life just as everything is going nicely. Also, it is full of action scenes, chase sequences and a stellar performance by Rimi Malek as the villain. 
Concussion
IMDb: 7.1/10
Prepare for an incredible drama starring Will Smith. Concussion tells the true story of Dr. Bennet Omalu, a pathologist who discovers the shocking truth about football players and their repeated concussions. In this intense thriller, the doctor bravely confronts a powerful institution and fights to reveal the truth. Get ready to be captivated by this gripping movie. Also, Will Smith has given a career best performance in this movie. What's more, you will love this movie for its simplicity. 
The Report
IMDb: 7.2/10
If you're a fan of Adam Driver, you won't be disappointed with his performance in The Report. This gripping drama, crime, and thriller film follows Senate staffer Daniel J. Jones as he investigates the CIA's use of torture after the September 11 attacks. Along the way, he uncovers shocking secrets that will leave you astonished. Get ready for a thrilling experience with this movie!
Top Gun
IMDb: 6.9/10
Don't miss out on the opportunity to stream Top Gun this month! This action-packed drama follows Maverick, a daring pilot, as he navigates his way through the elite fighter weapons school of the United States Navy. It's a legendary movie that you won't want to miss, especially if you've already watched it multiple times. Also, this might be a bit of a nostalgic trip for you all. 
The Terminal
IMDb: 7.4/10
Join Victor Navorski as he gets stranded at JFK Airport after arriving from a politically unstable country. With no choice but to make the airport his home, he forms friendships with the airport staff and spends months within its walls. Don't be fooled by the seemingly mundane premise, because The Terminal is a captivating drama that will keep you engaged. And of course, with Tom Hanks in the lead, you know it's going to be great.
Also read: In The Dark Cast In Season 4: The Ending With Twist and Turns